48 Hours in NYC: Magical People, Photography Shows, World Premier Film Screenings, & Photoshoots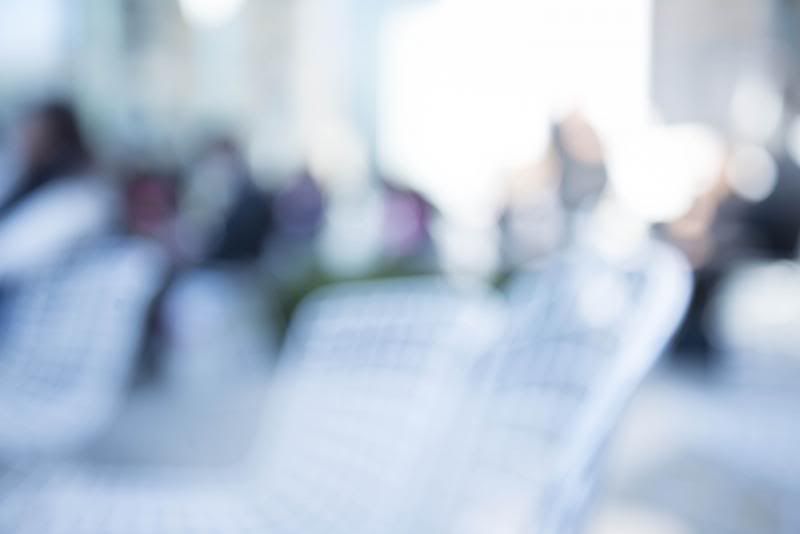 I originally went on an impromptu trip to NYC to go to the Aipad Photography show at the Armory. It was one of those times when I was daydreaming about traveling and photography shows, and I realized I could actually go. I made some quick plans to stay with one of my favorite people, the lovely Callison Stratton, and headed down to the city. The impromptu one day in New York, quickly turned into two days, as I was invited to go to the World Premier screening of Killing the Dog. The (now) weekend was pretty magical, as I attended an amazing photography show, discovered a gathering of pillow-fighters, spent some much needed time with Callison, went to the film premier of Killing the Dog (and ended up shooting the after party), and, of course, I found time to squeeze in a photoshoot for my current series.
Watch out, folks, this is a long blogpost.
I would absolutely suggest going to Aipad Photography show if you get a chance. It's an annual gathering of some of the best galleries in the US (and abroad), to sell photographs. All the vendors combined, almost every famous photographer is exhibited, both old and new (from Alsel Adams to Nan Goldin to those who are just being discovered), and you can actually buy the pieces. After looking at pieces that were $45,000 - $60,000, the one's that were going for $1,500 started to look very reasonable. Almost makes you think you can afford it.
And then there is Callison, who I can never resist taking photos of. Really, never. She's just too lovely.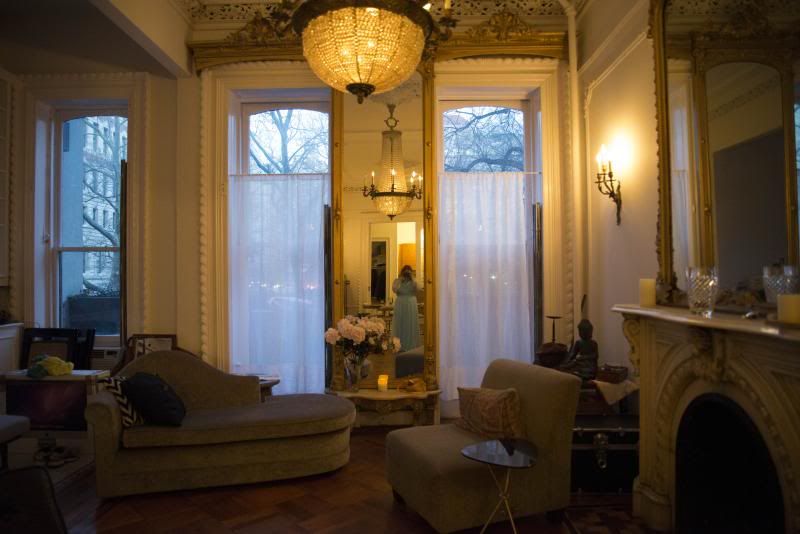 Just wandering around the city I also came across A LOT of people enjoying a pillow fight. Totally awesome. New York is the coolest.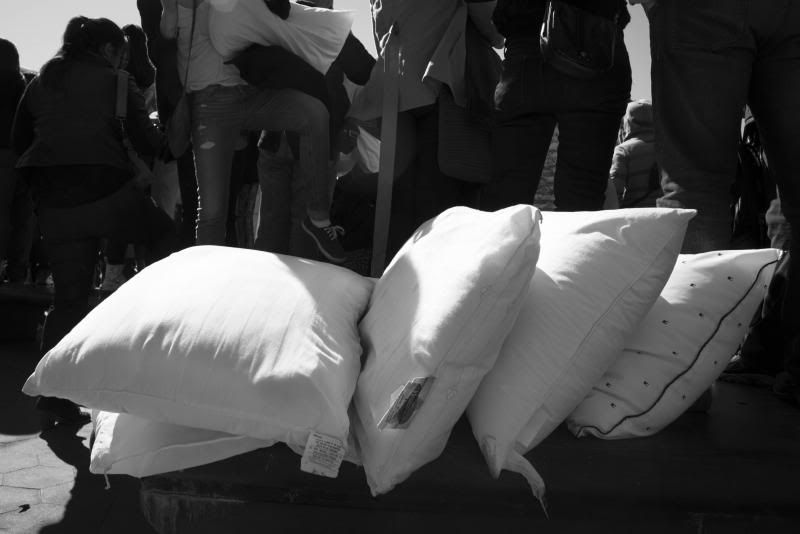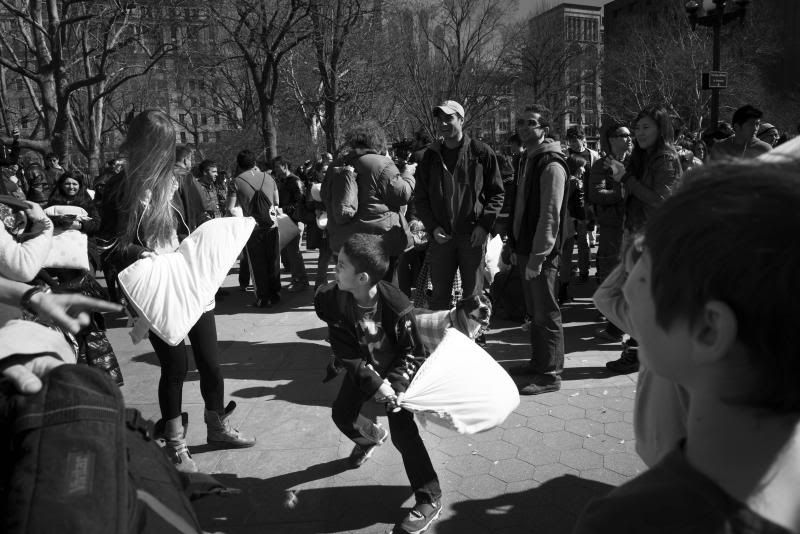 I was very lucky and able to get a ticket to the World Premier of Killing the Dog at the Take Two Film Festival. I was actually an extra in the film, and you can see me in the distance in one scene for about 2 seconds. It was awesome. Just kidding, it was cool to be in the film, but mostly I was totally blown away by the Film itself. So many wonderful and talented people came together to create the project, and you can (and should) watch the trailer below.
[vimeo http://www.vimeo.com/37394834 w=400&h=300]
It was great to hang out with the cast and photograph the after party at Grassroots Tavern into the wee hours of the morning. Observe a large chunk of photos from that night below.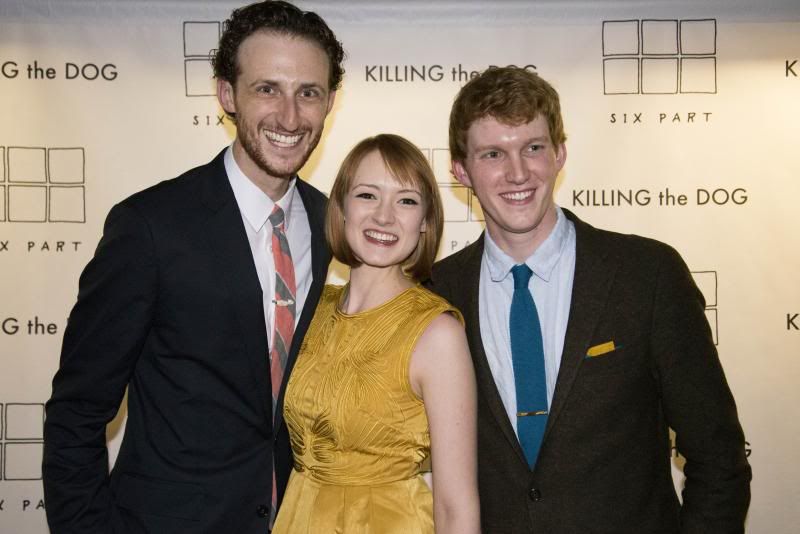 We have here lead actors, Josh Evans and Lauren McCune with director, Conor Stratton. You'll be seeing more of these three in the years to come.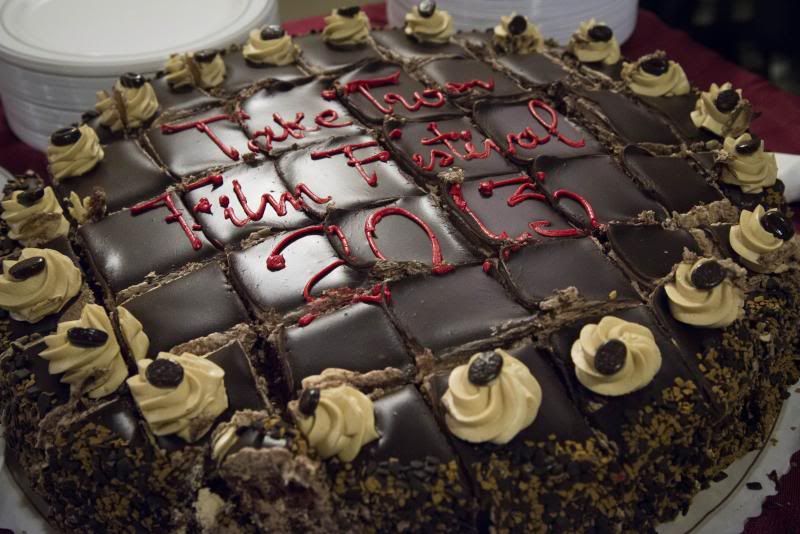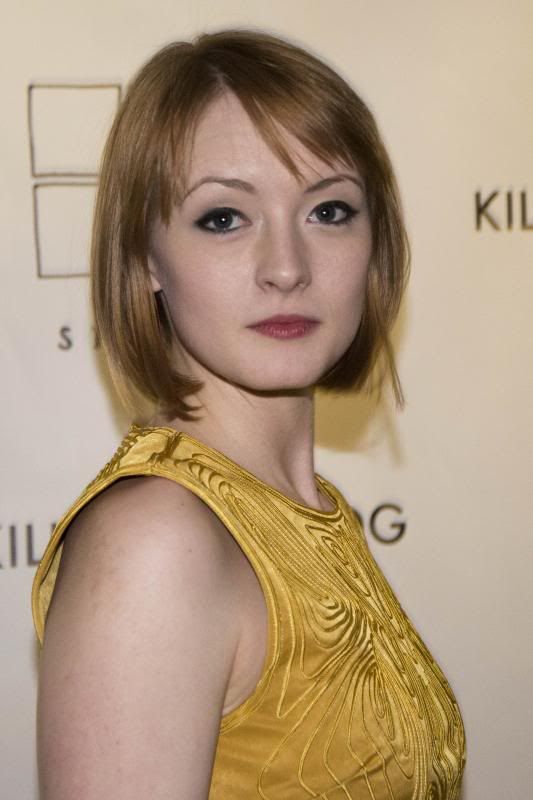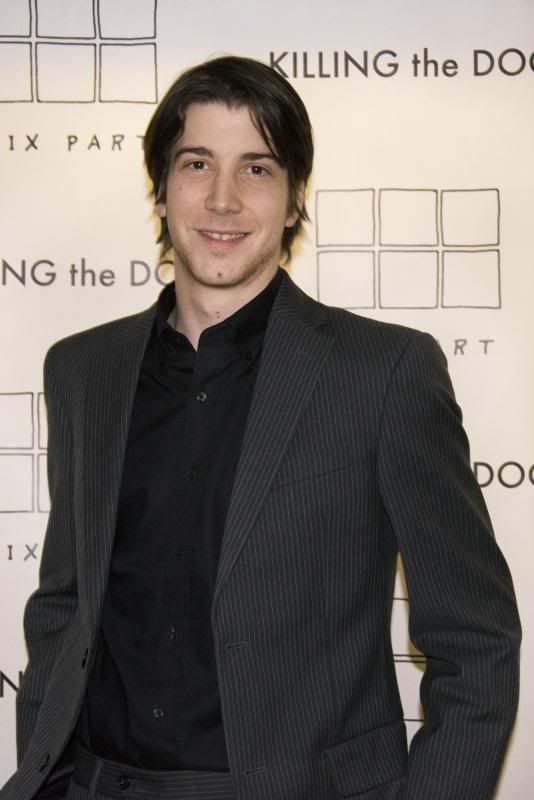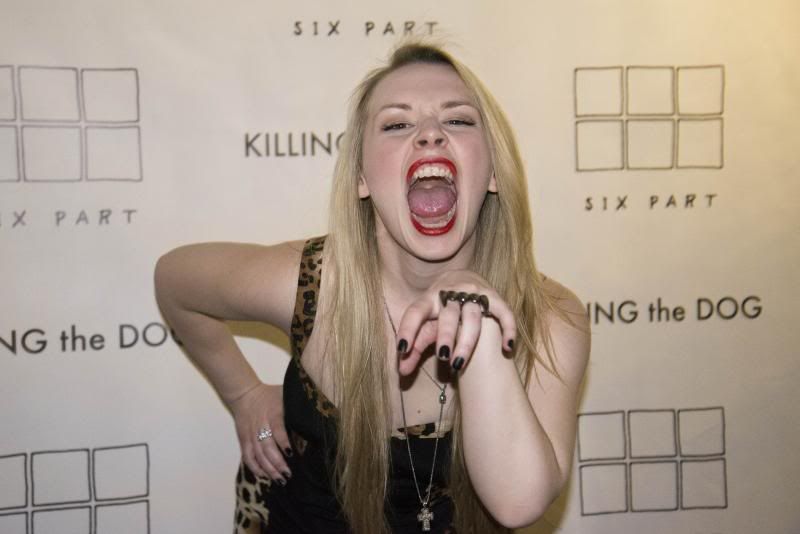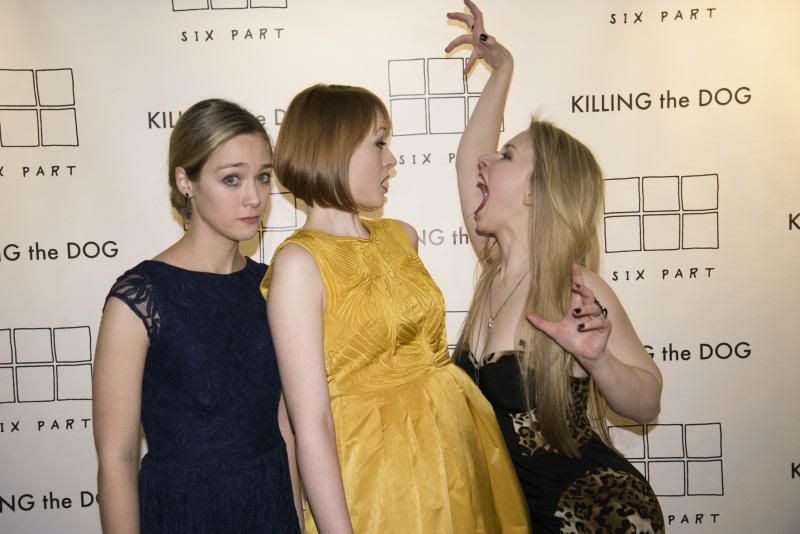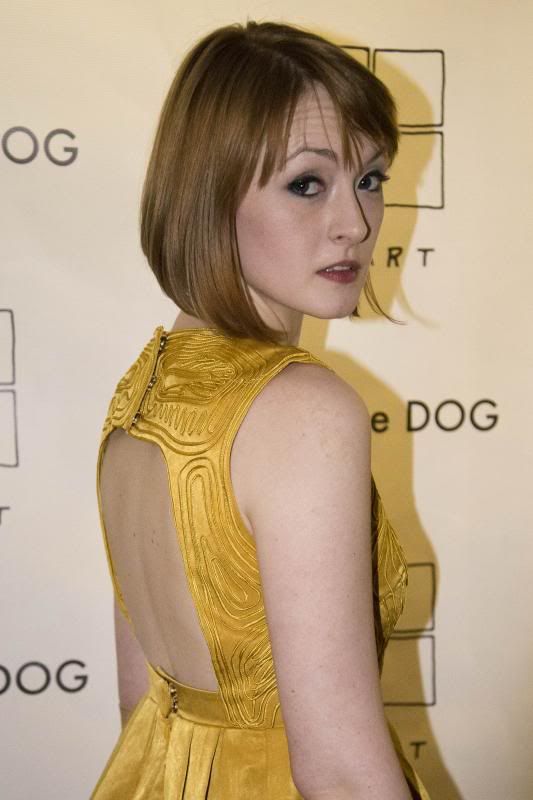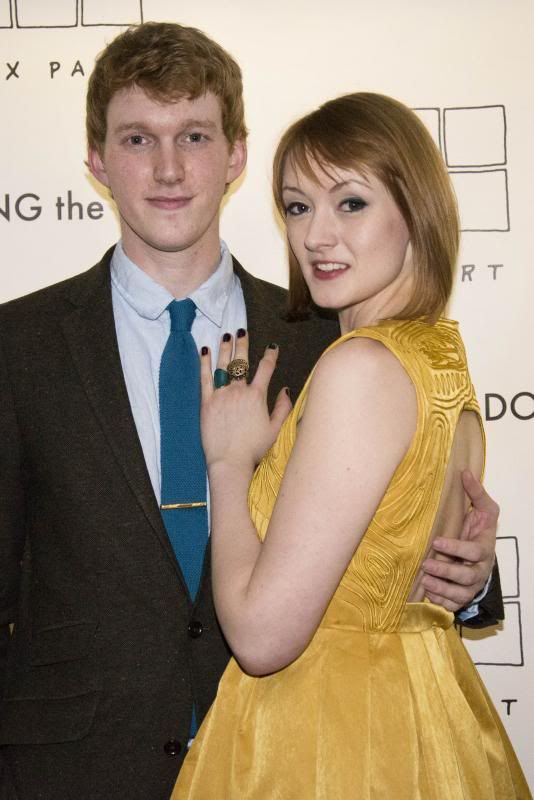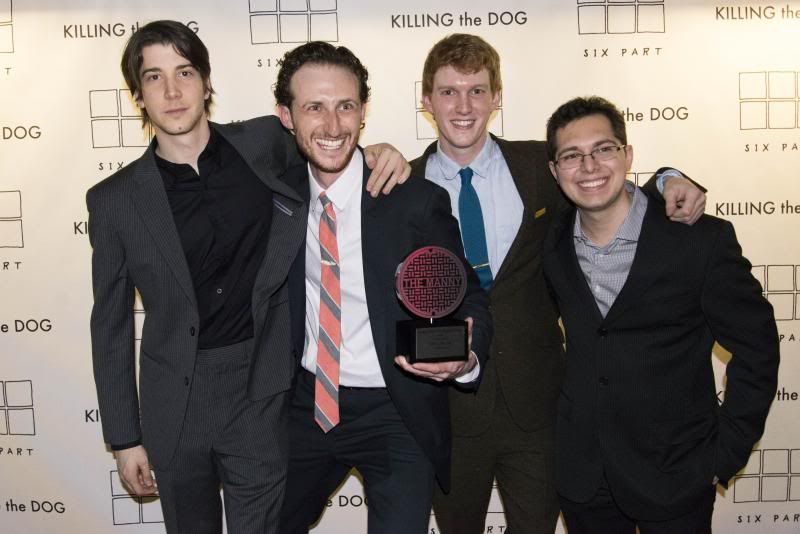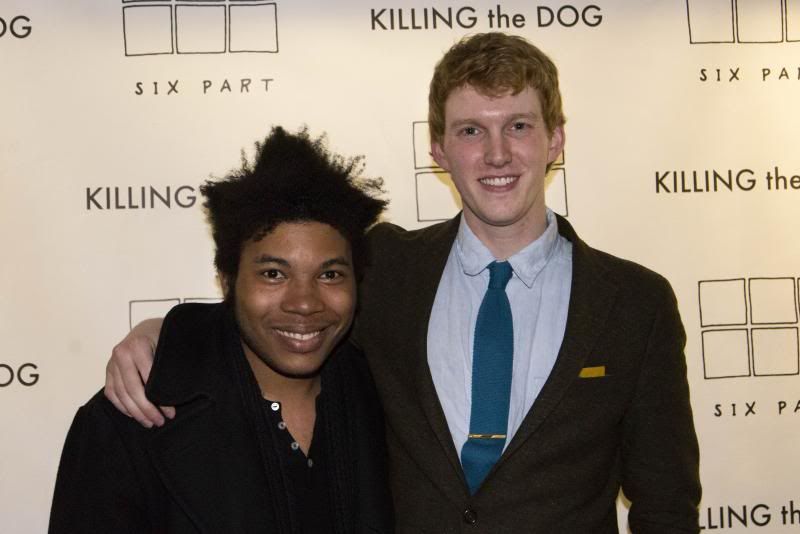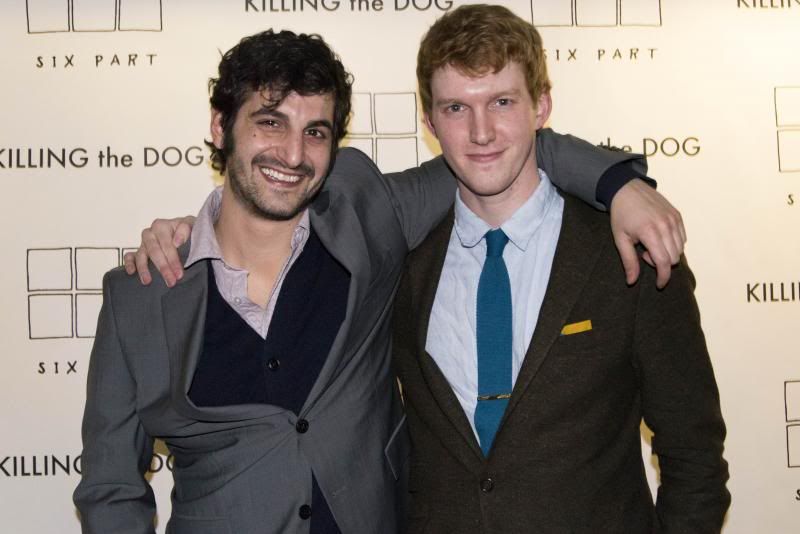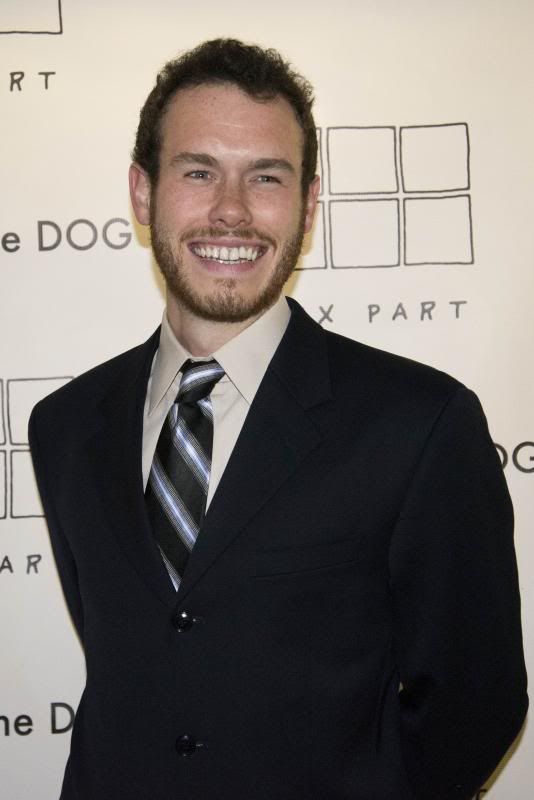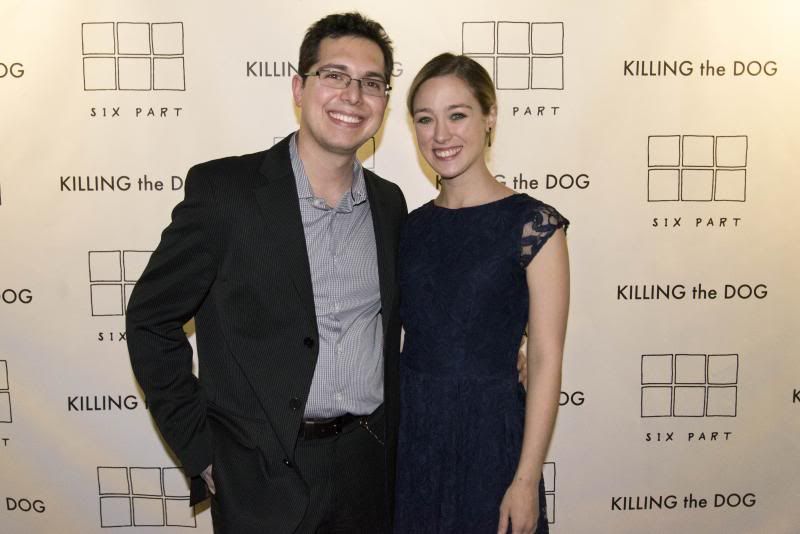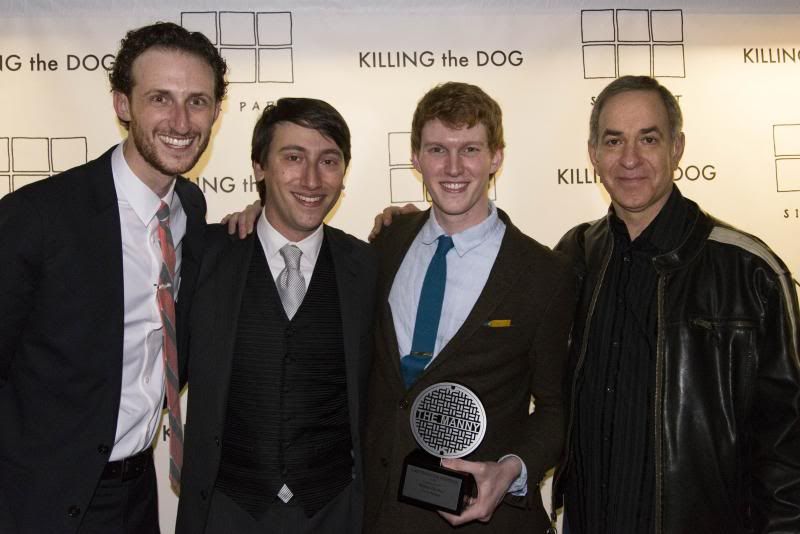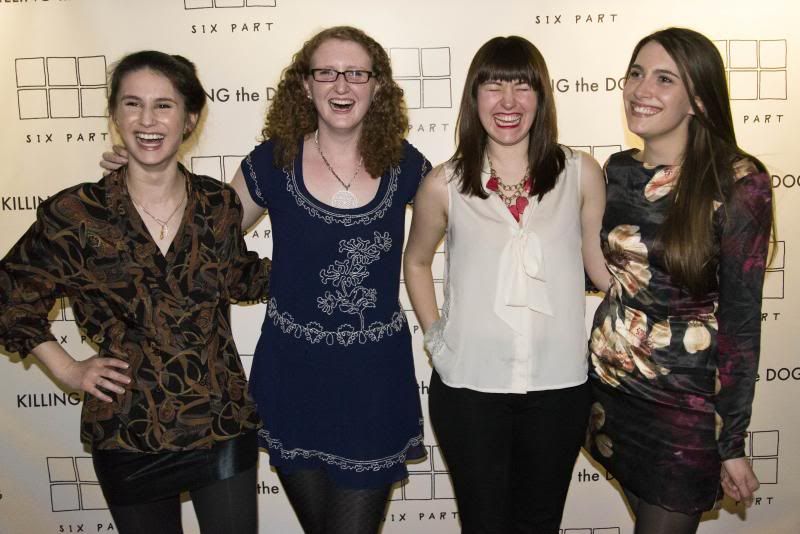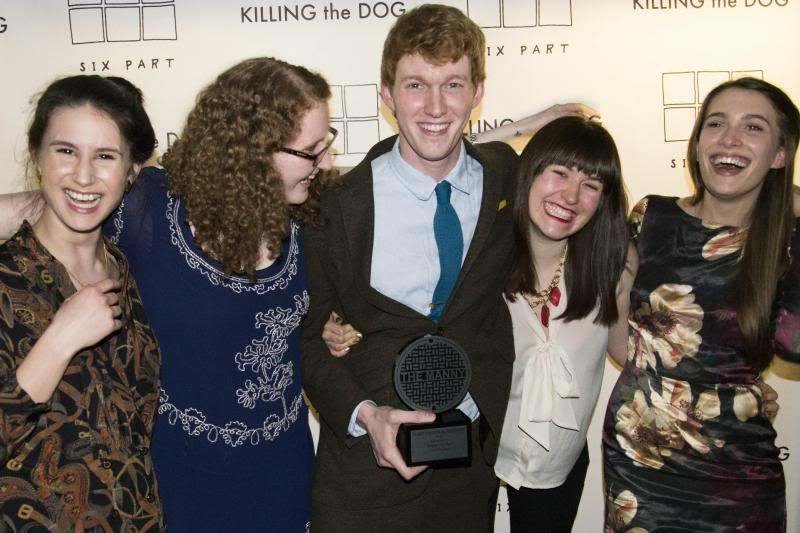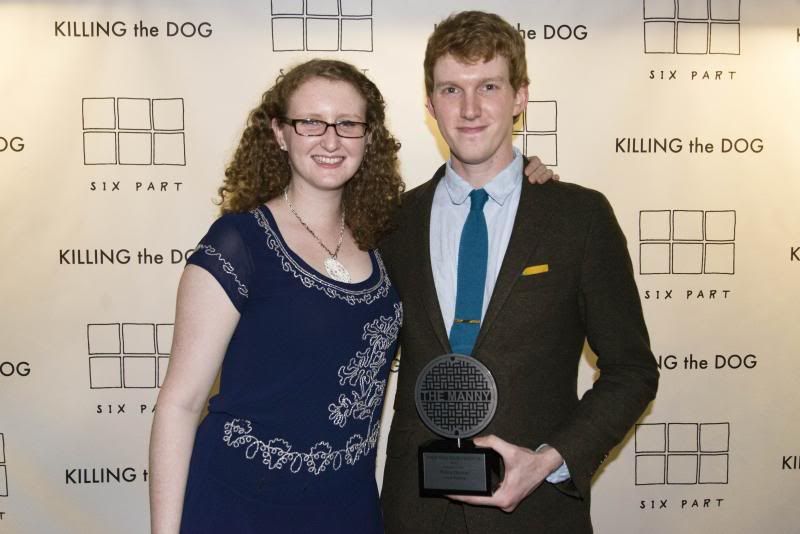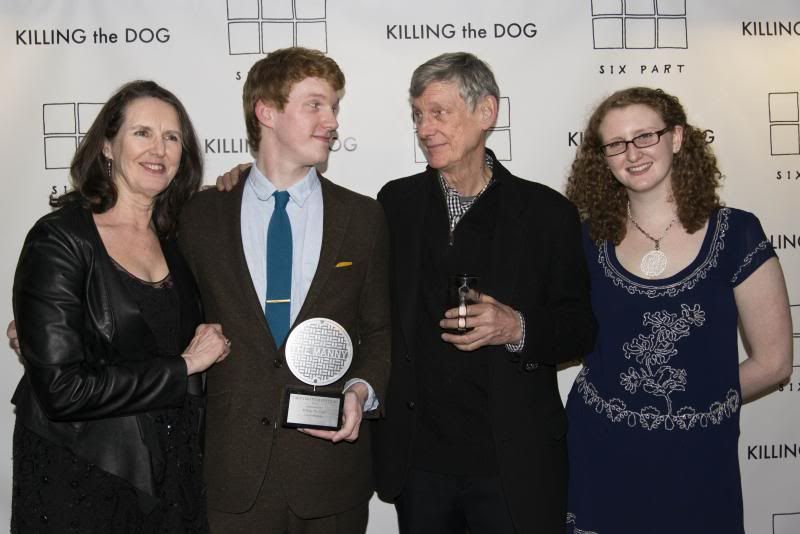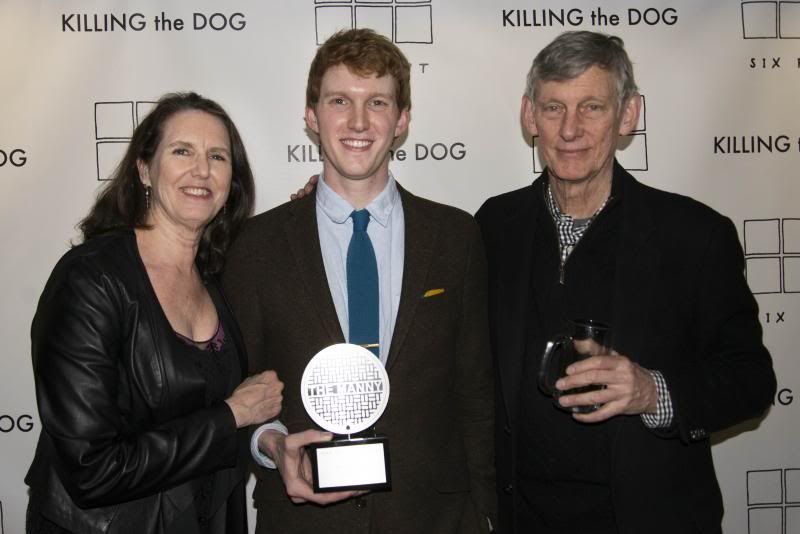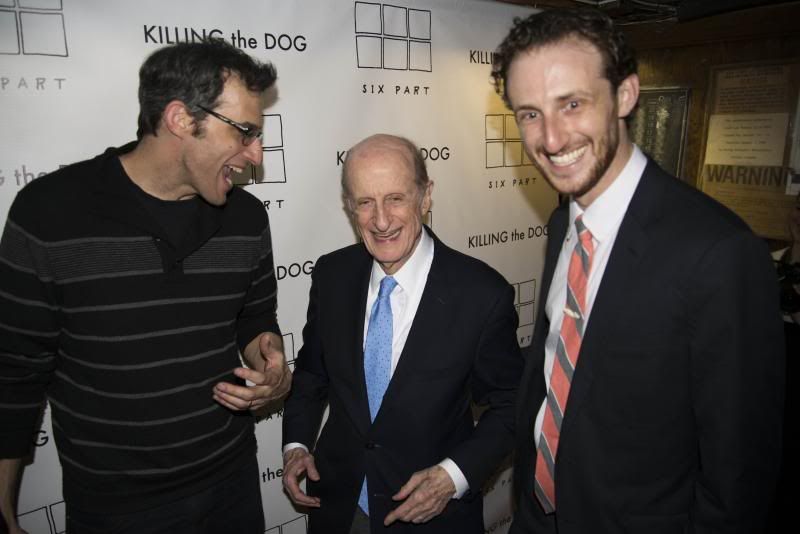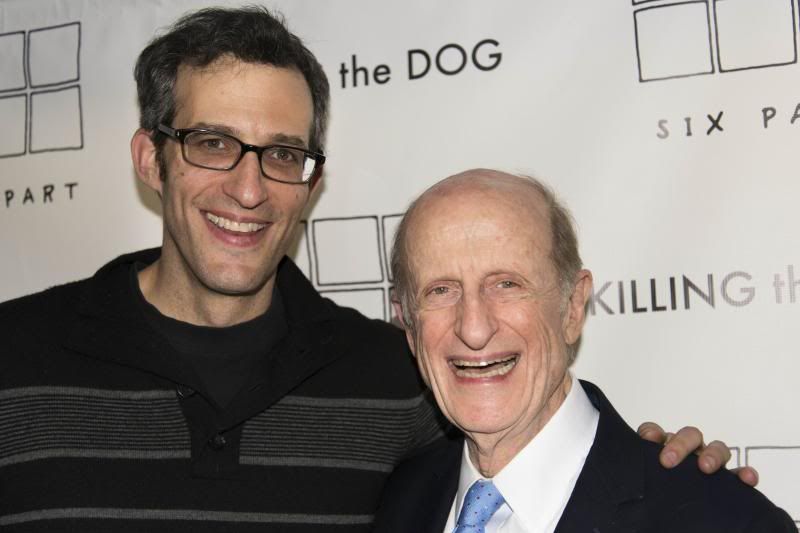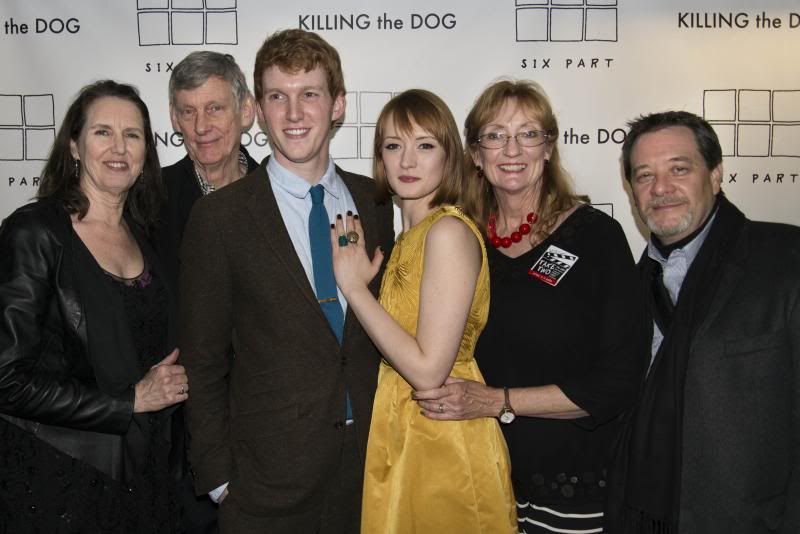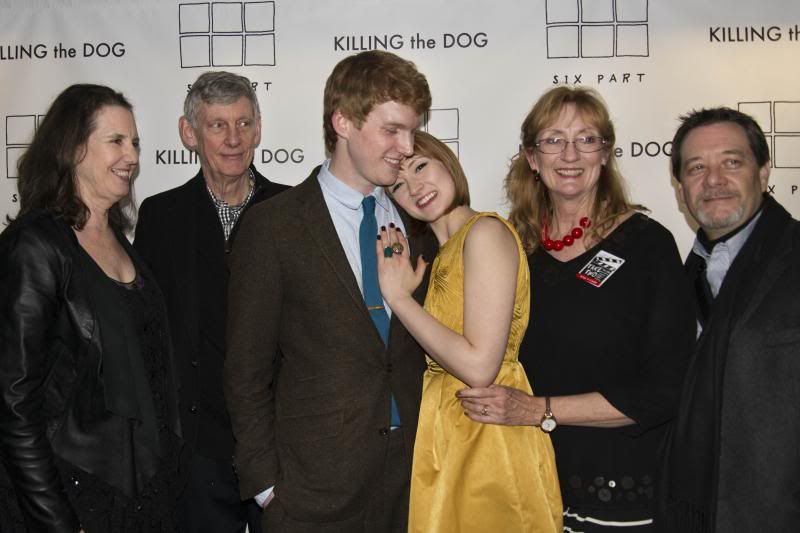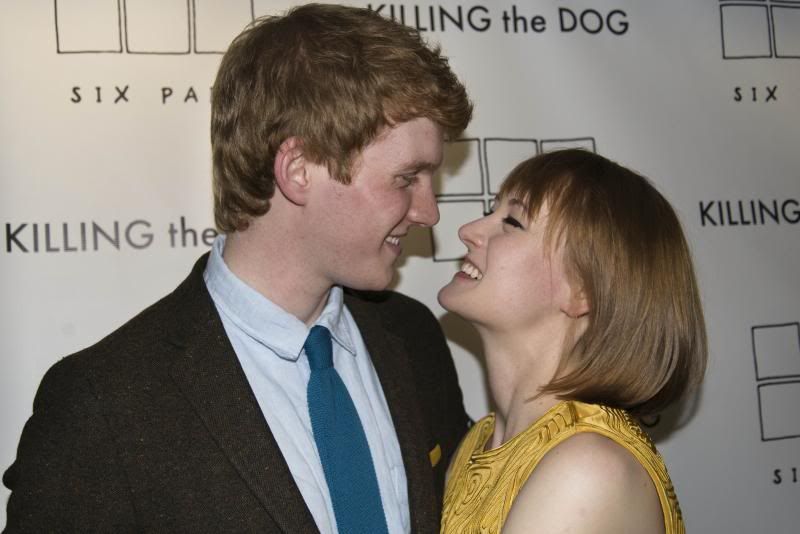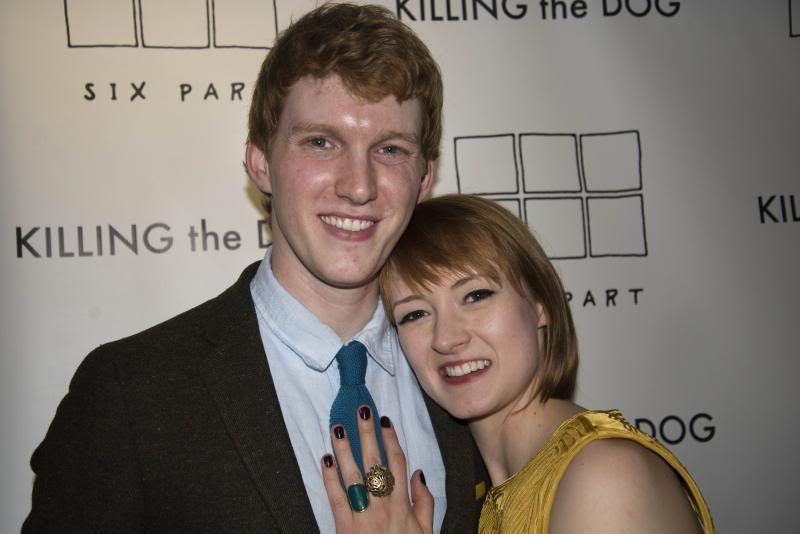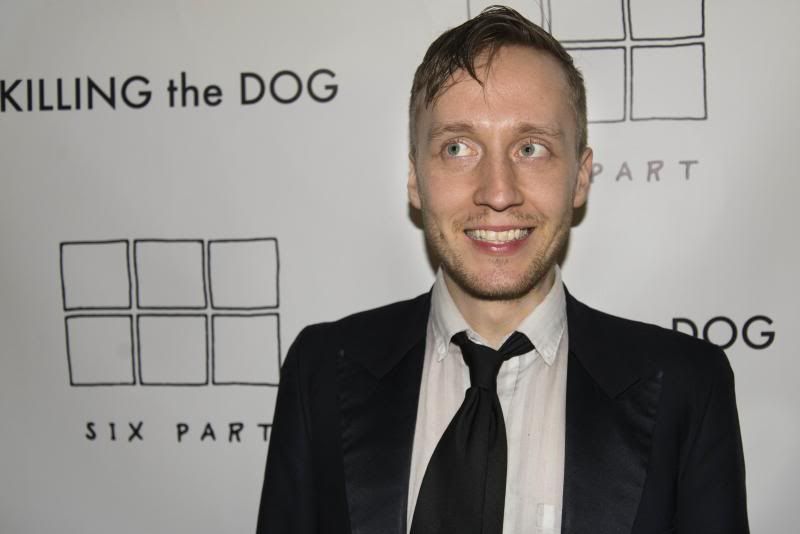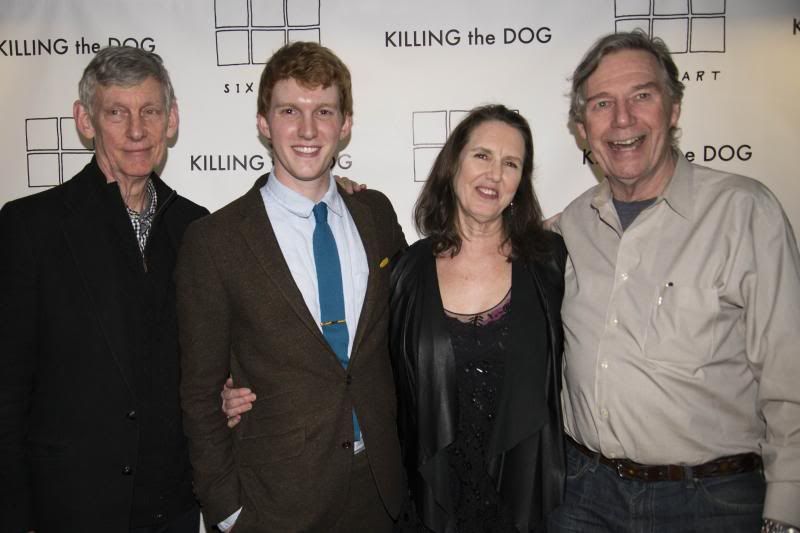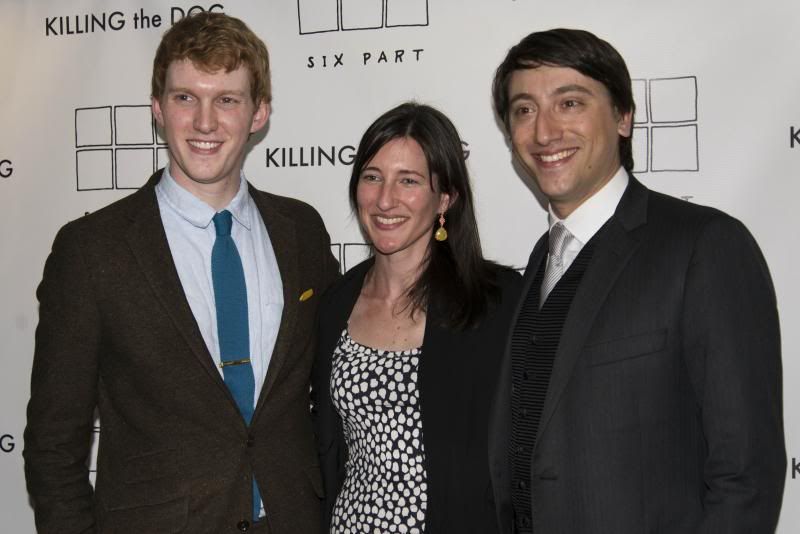 And Six Part Productions, in cake form.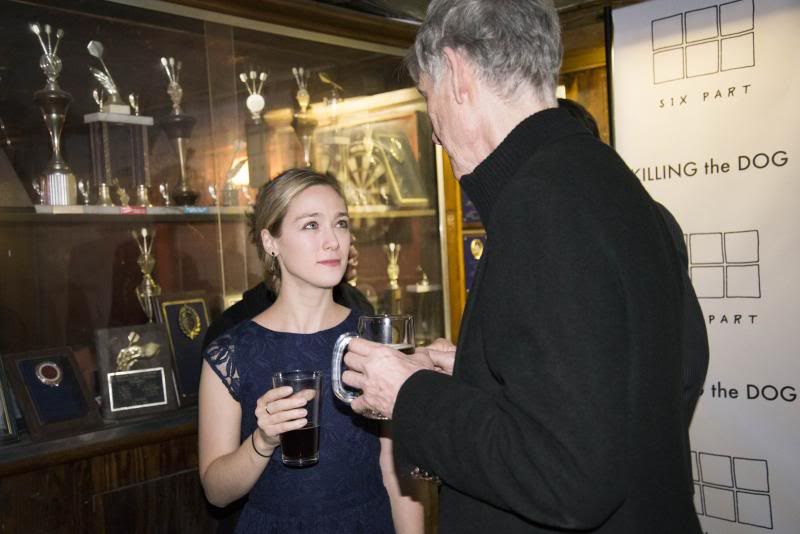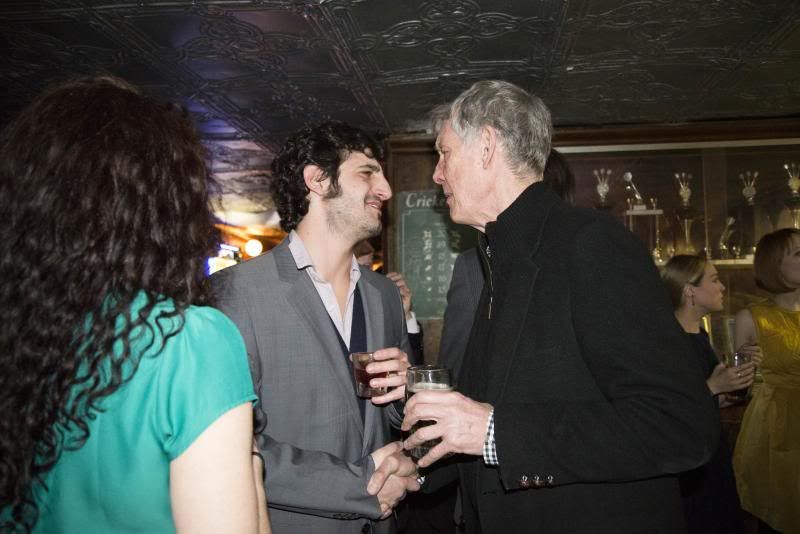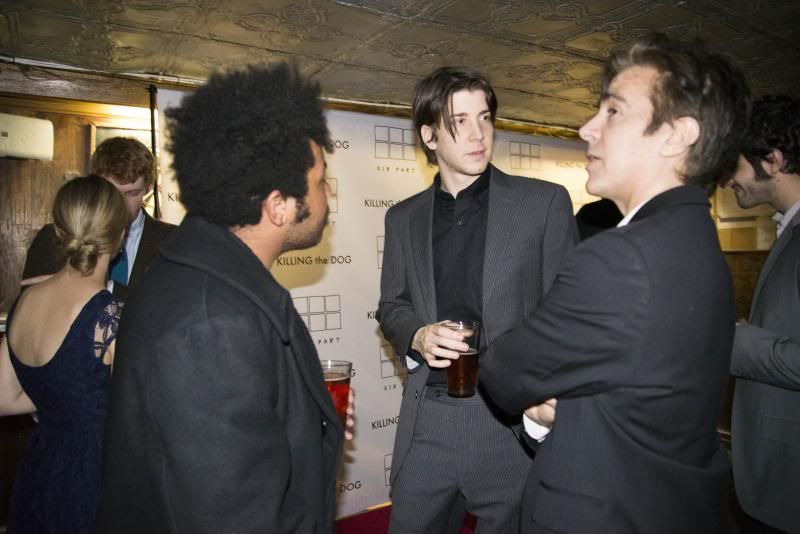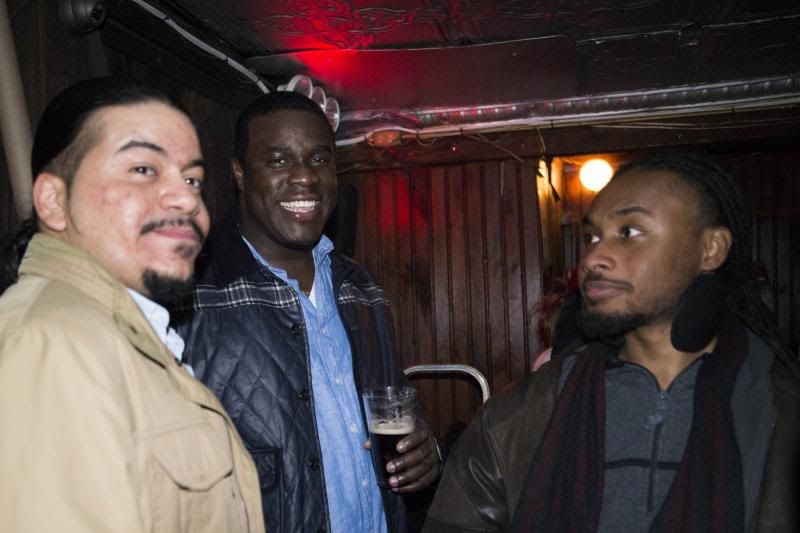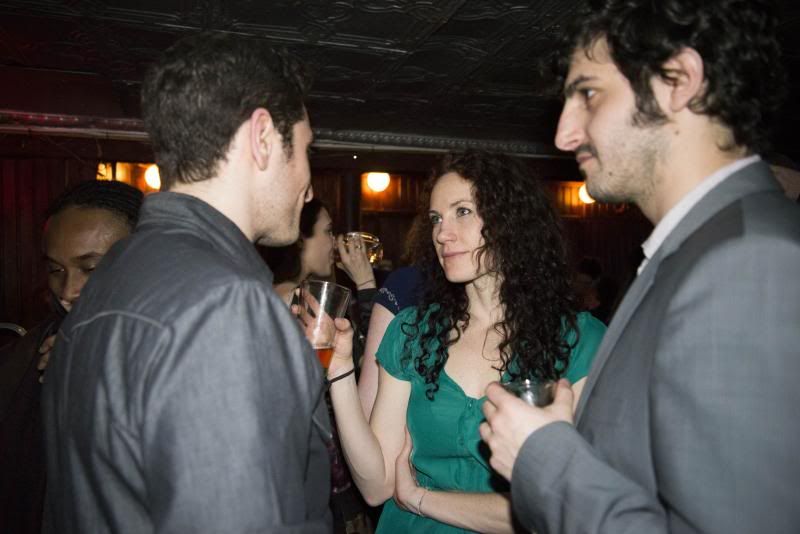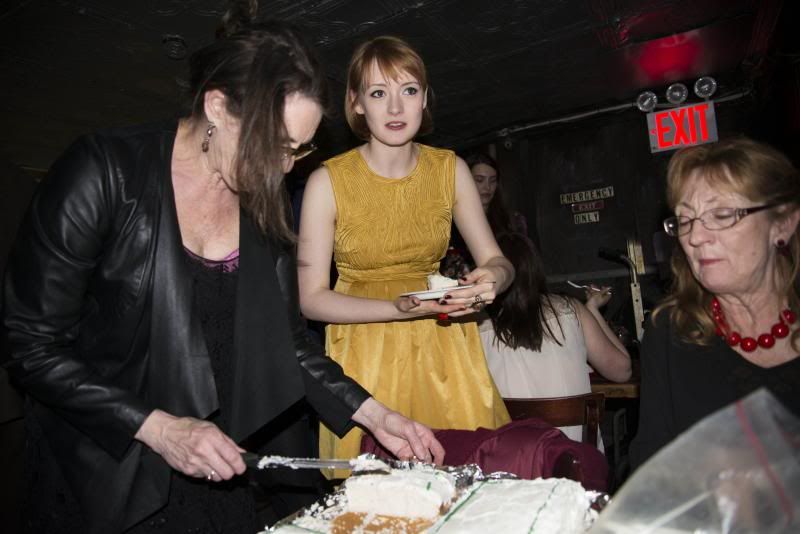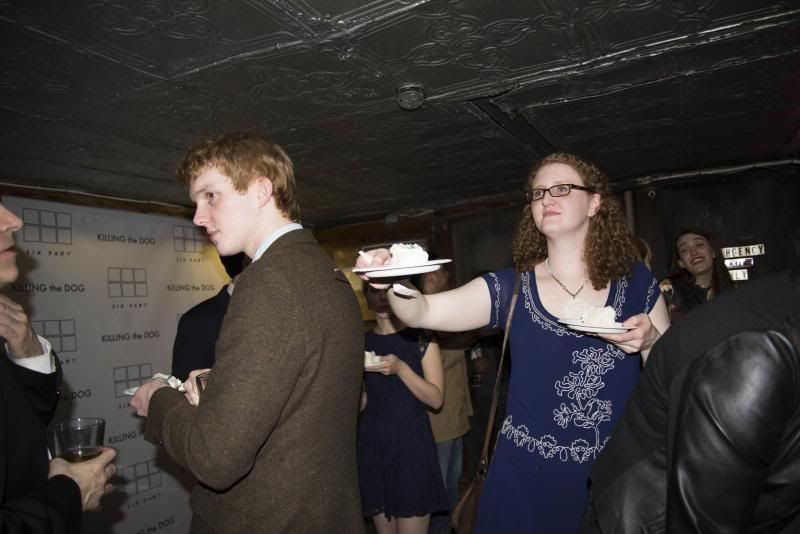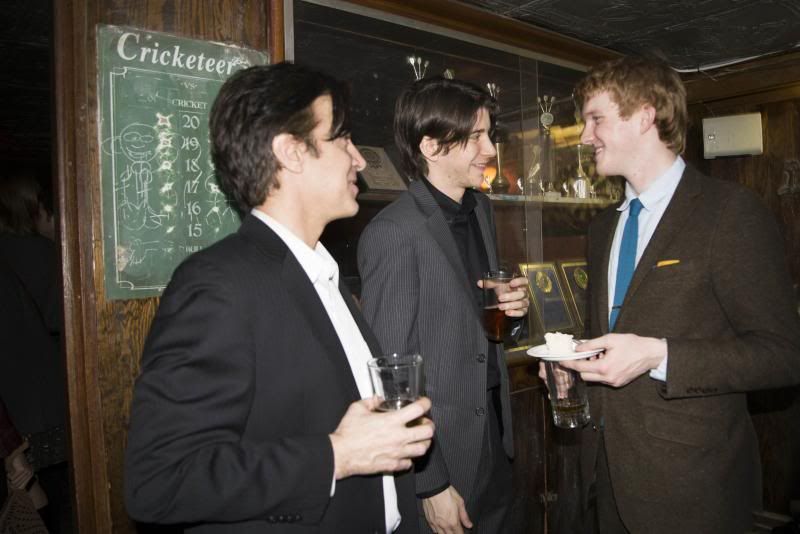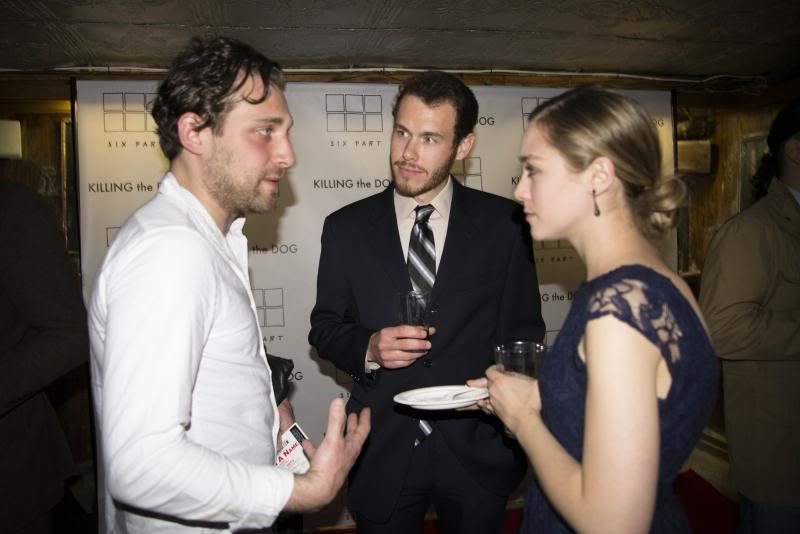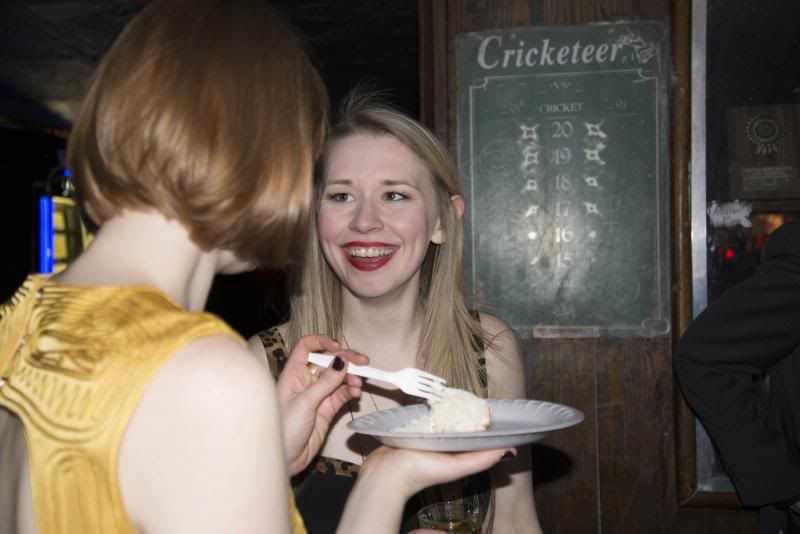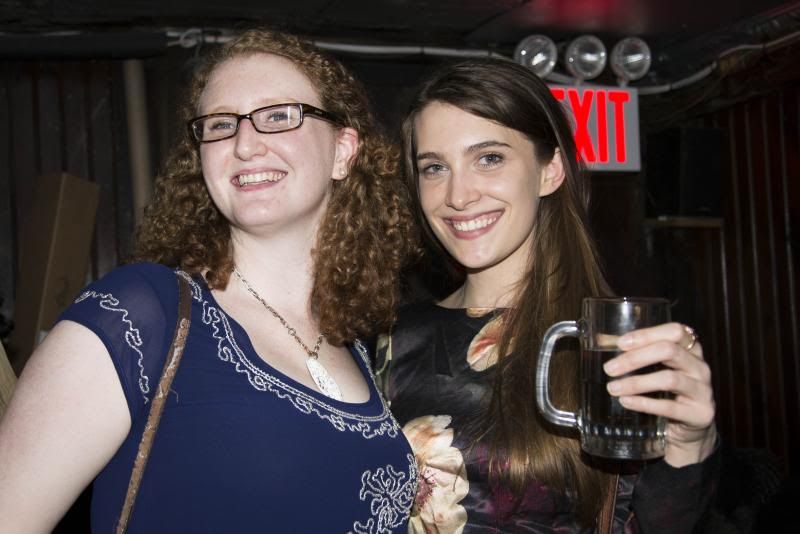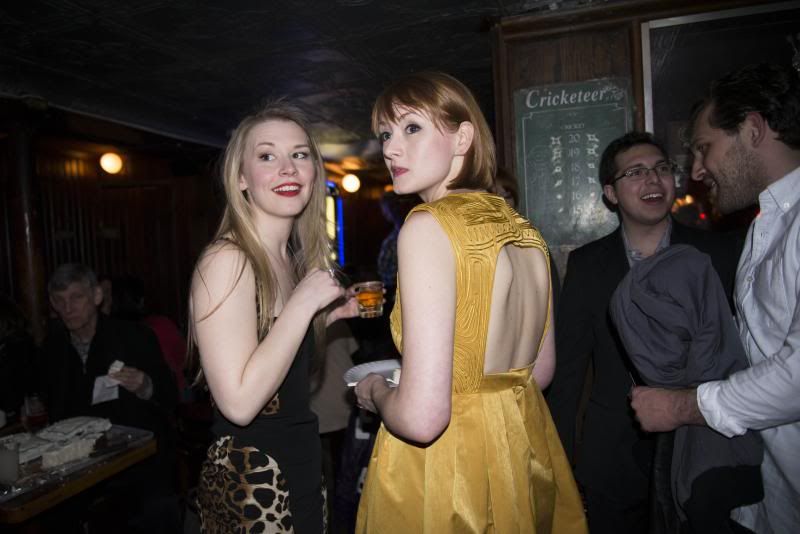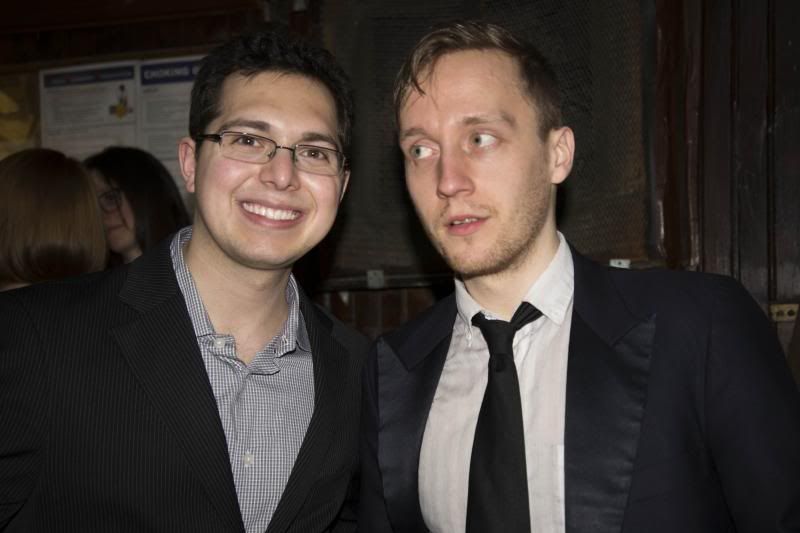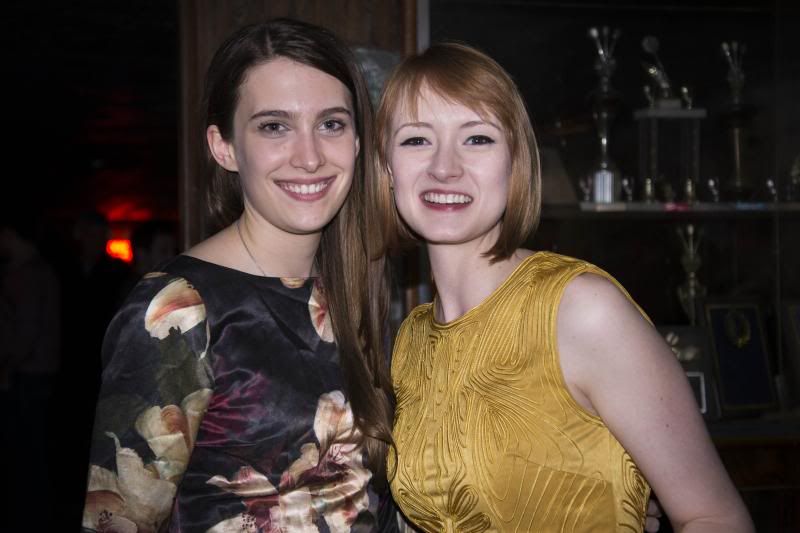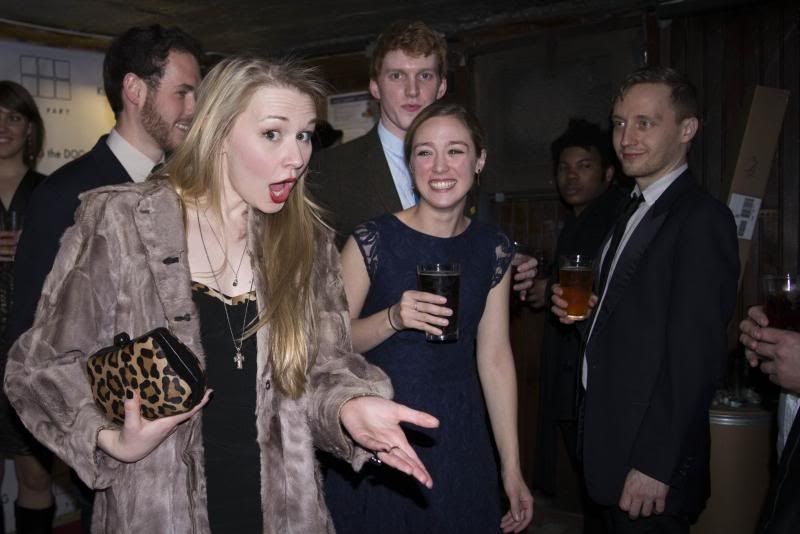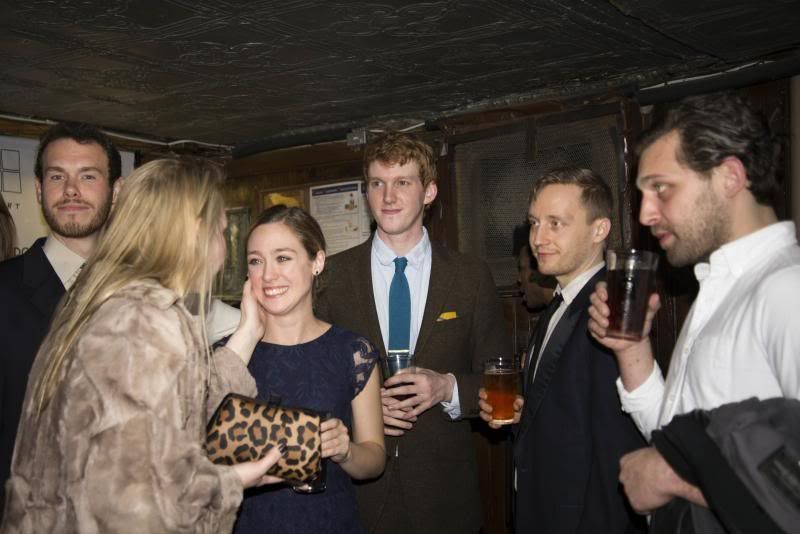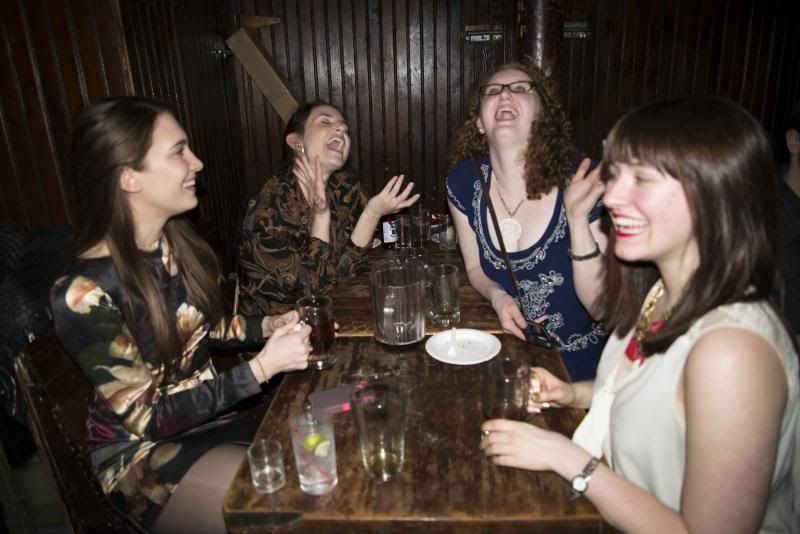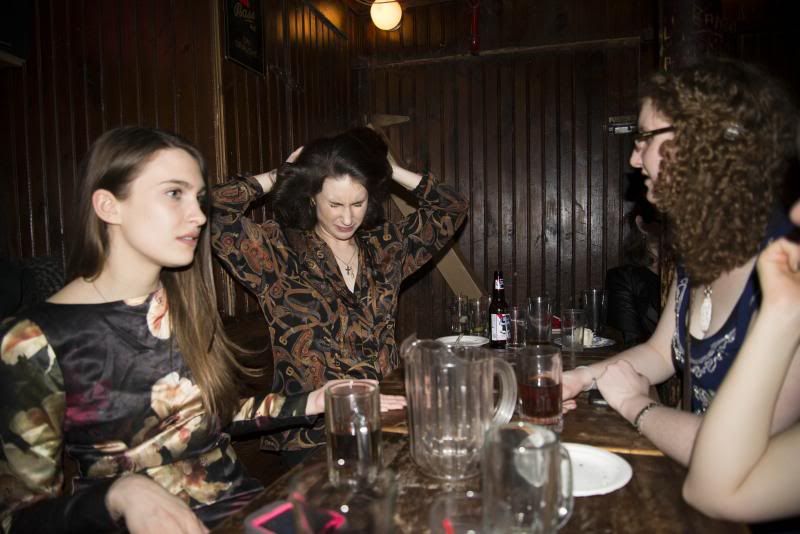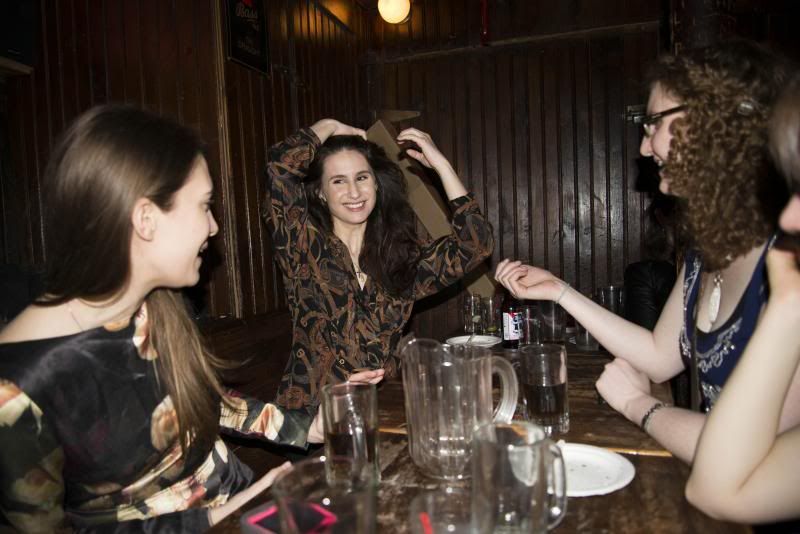 Yeah, so, clearly, great party and great people. It's that simple.
I also fit in one photoshoot for the current photo project, with the help of my good friends Rob Zilinyi and Sarah Sproviero.
That last one will be the one to keep in the series. And I'll leave you with a Psychic Readings, because I love the store front.