Twin Peaks Film Stills
I've been working on a photography series for about seven months now, and I spend a lot of time creating, editing, brainstorming and working out logistics to make the images - but I also spend a lot of time doing research. Whether it be picking up books on artists, watching interviews, going to museums, watching films, or going to open crits. Recently I've been going on a huge David Lynch TV/Film kick, as he is fantastic and fascinating. As I watch TV/Films I usually take screenshots of interesting moments or scenes so I can go back and study them later on.
Therefore, here are my favorite film stills from Twin Peaks, directed by David Lynch.
WARNING - IMAGE SPOILERS.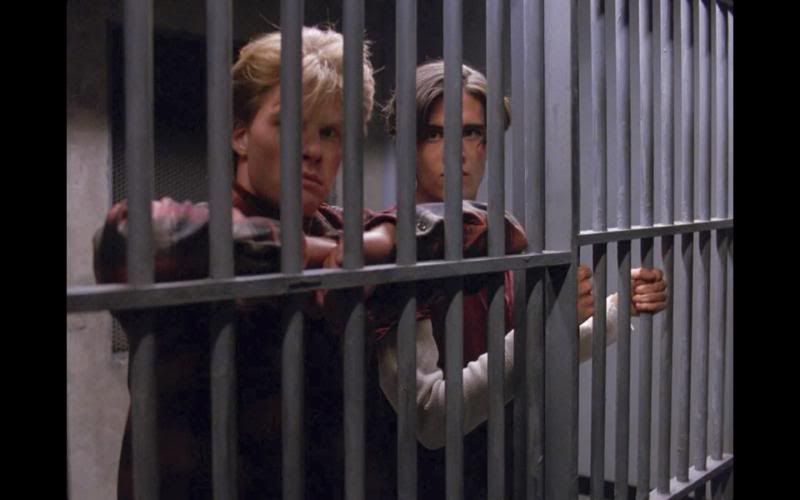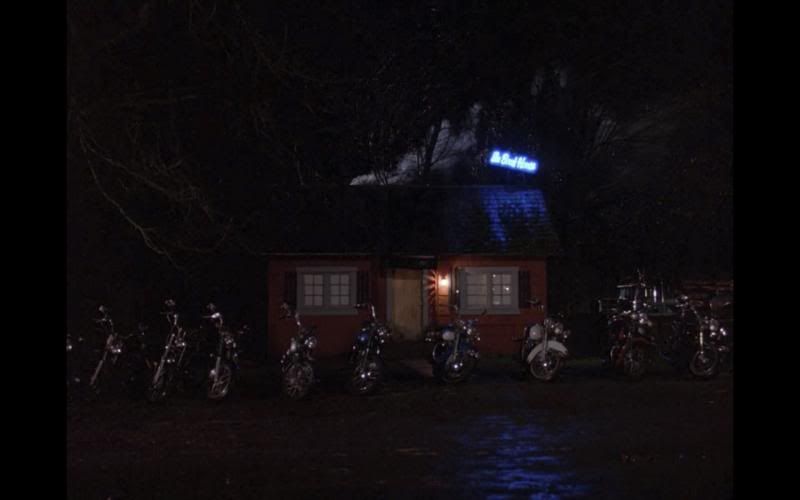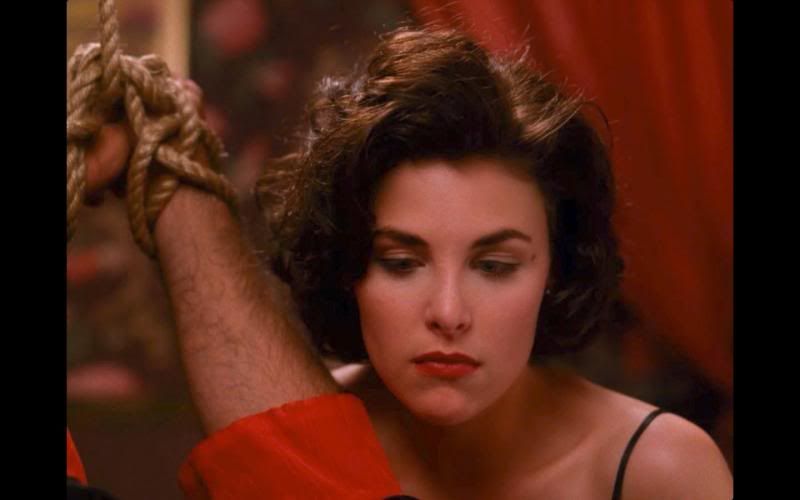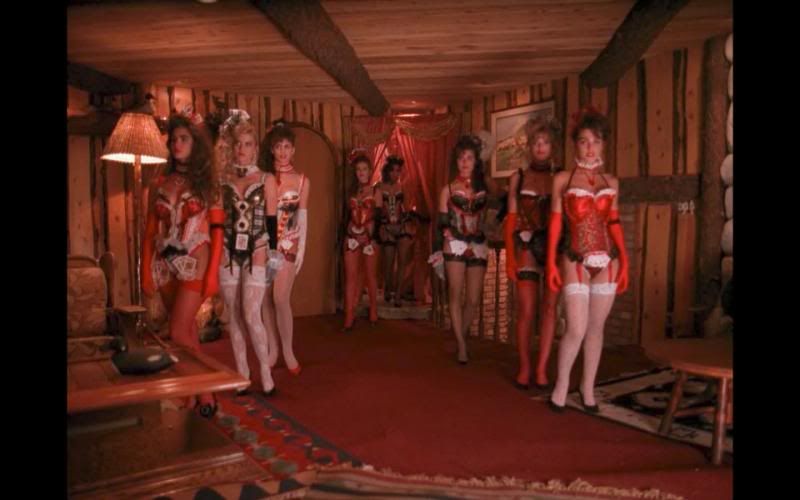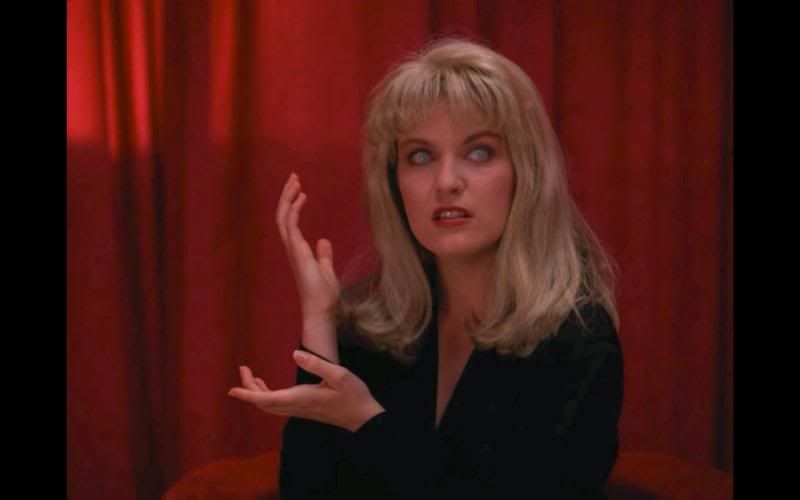 The good men of Twin Peaks...
And the good, bad, strange, and charming women of Twin Peaks...
And, of course, Coffee. Black as midnight on a moonless night.
[youtube http://www.youtube.com/watch?v=5PcoMrwEa5o&w=420&h=315]