Boston
A few weeks ago I visited Boston with Nick and we had a wonderful time exploring the museums and streets of the city, along with experiencing St. Patrick's day in Southie with friends!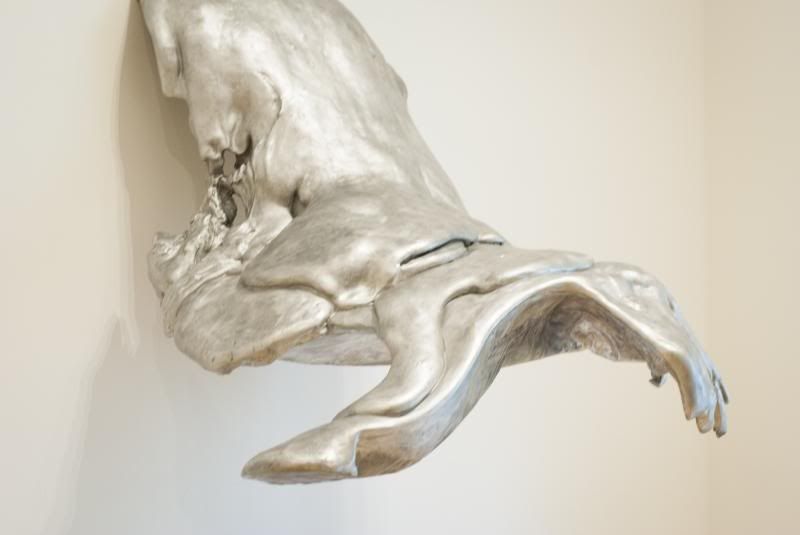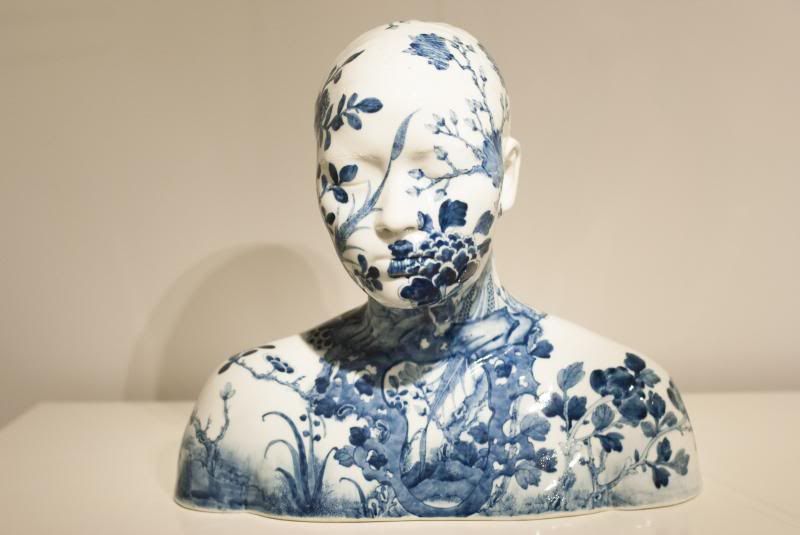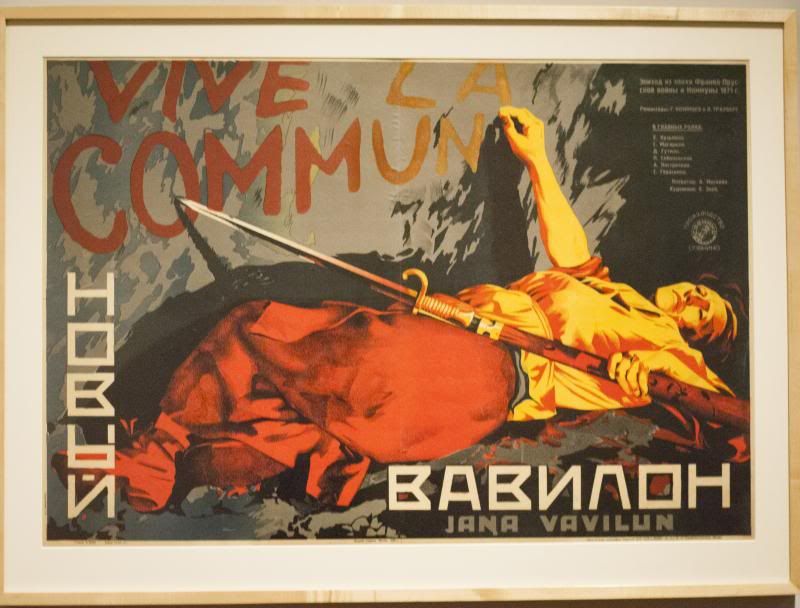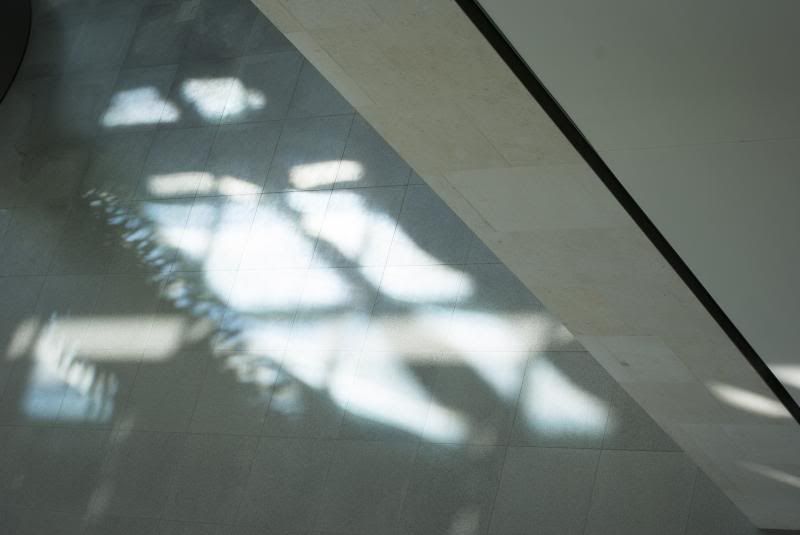 While in the Museum of Fine Arts, I met a wonderful man who actually paints paintings there! Apparently you just need to get a permit. He was really nice, and clearly very talented!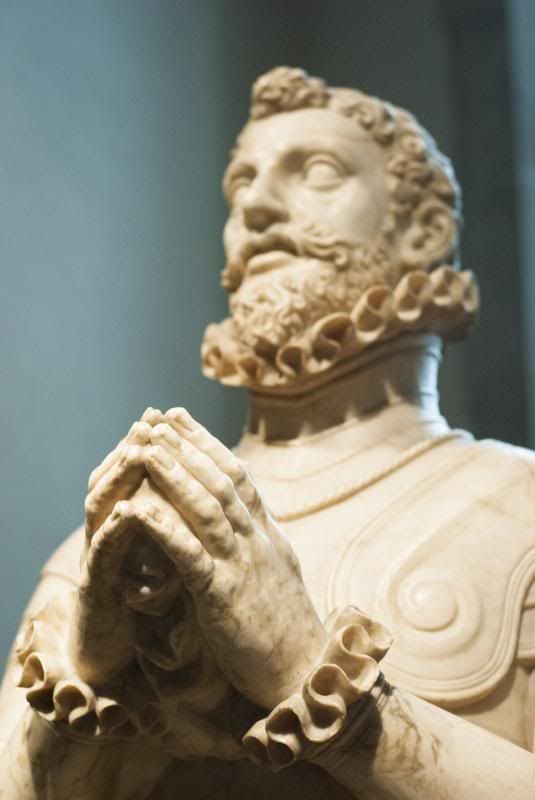 I will say, the light in museums is always beautiful.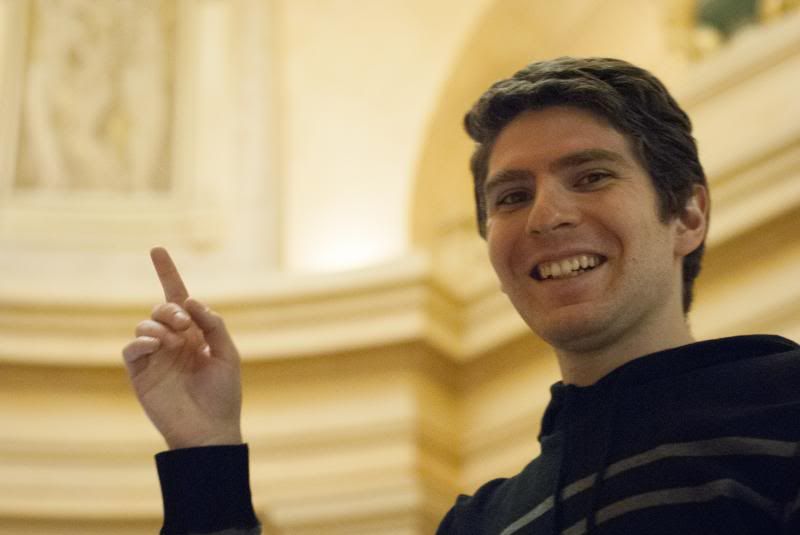 And then a few photos from St. Patrick's Day itself.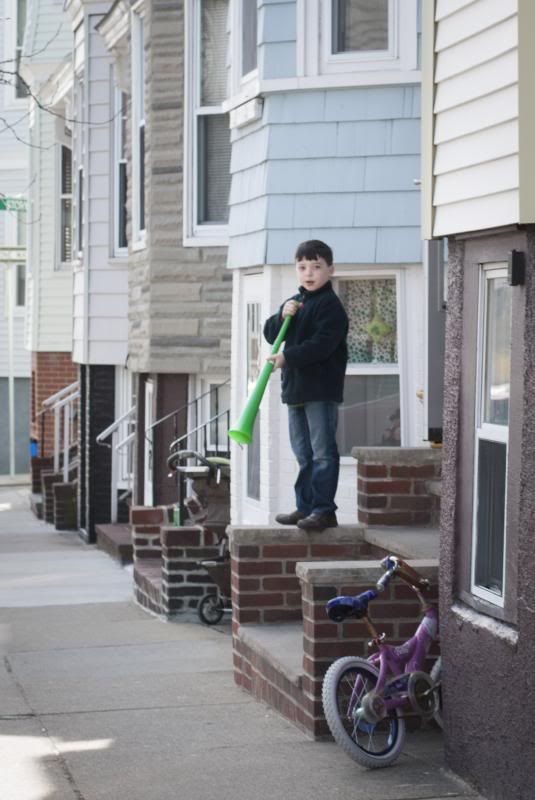 And this photo of Molly, because she is so lovely!