Open Some Days, Closed Others
I recently went on a trip with my family and oldest friend to Culebra, a small island off the coast of Puerto Rico. It's the kind of place where you swim, read and eat - and sometimes you get a drink at the Dingy Dock. I was able to finish a book I had been working on for months, and read three more.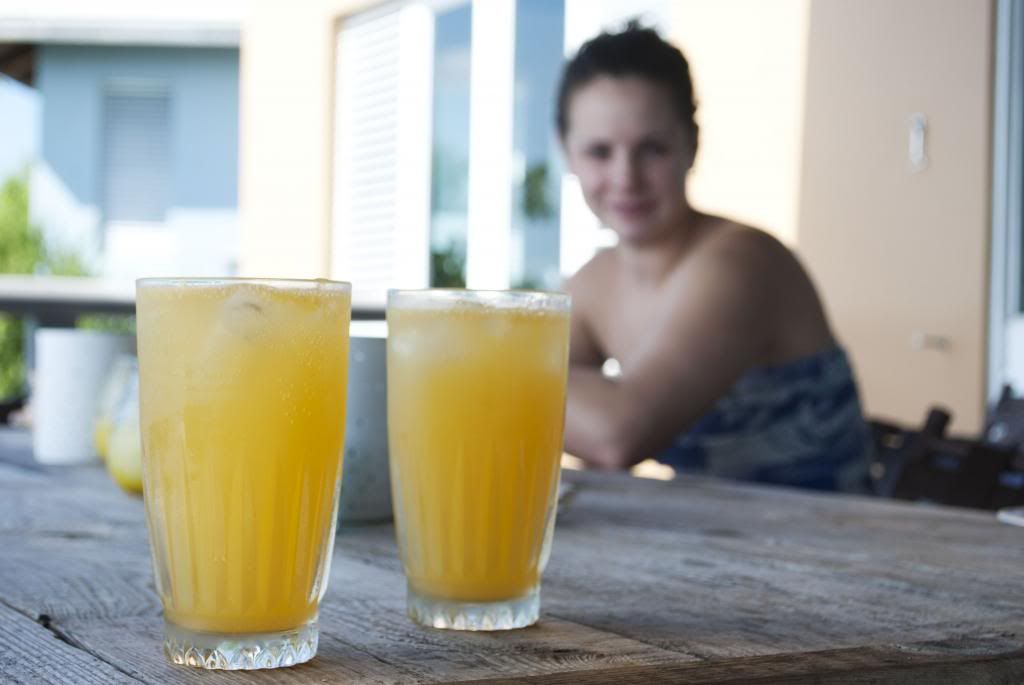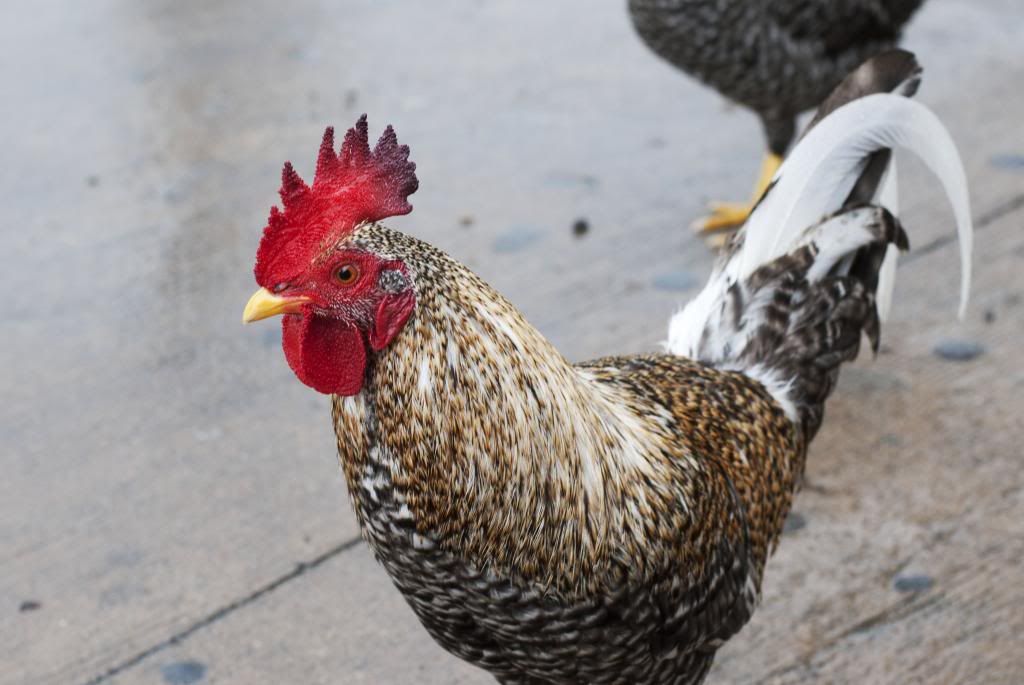 It's the kind of place where the streets are too skinny, chickens seem to be everywhere and life moves much slower.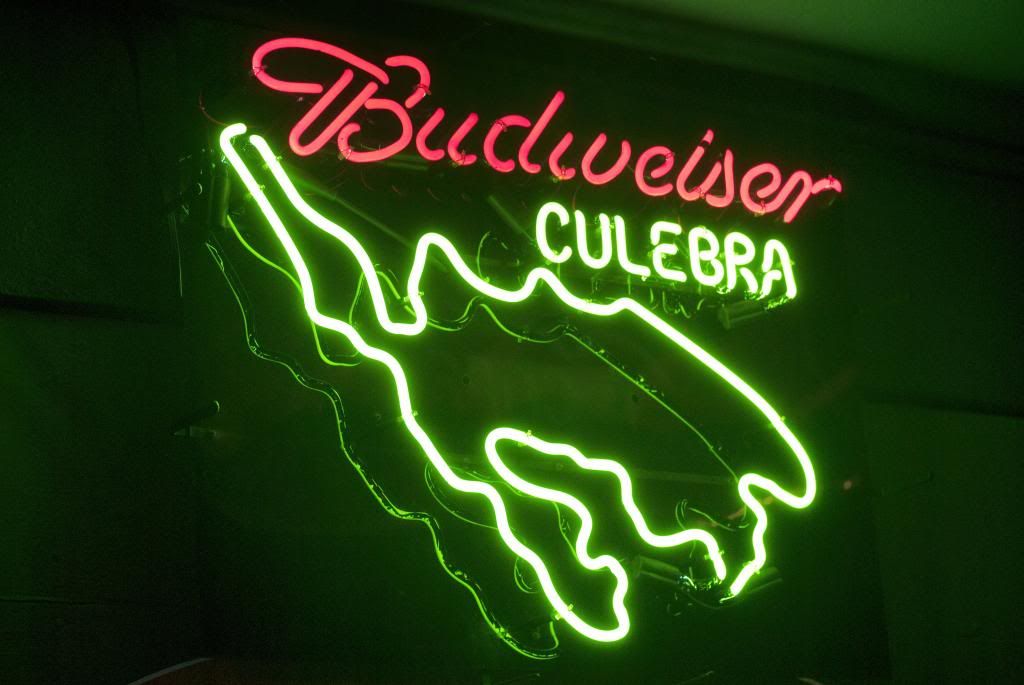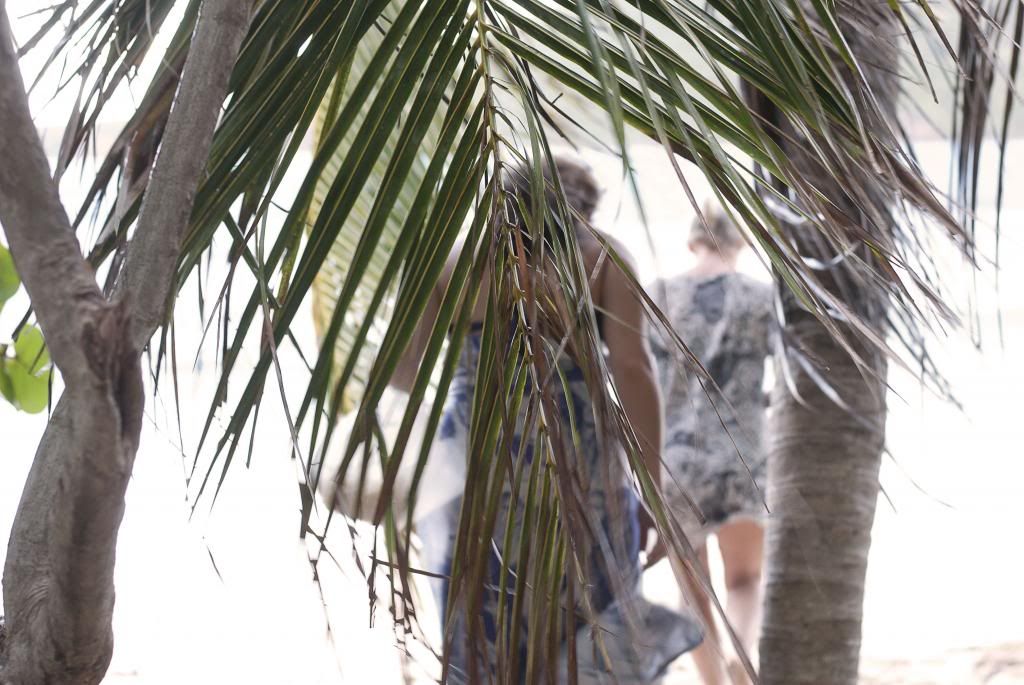 Sara had a strange bond with crabs, turtles and all things that scuttle.
Turtles are strange little creatures, but I do love them! I also took an underwater camera with me, but most of the film was partially destroyed by the time I developed it. There's a sea turtle in there somewhere...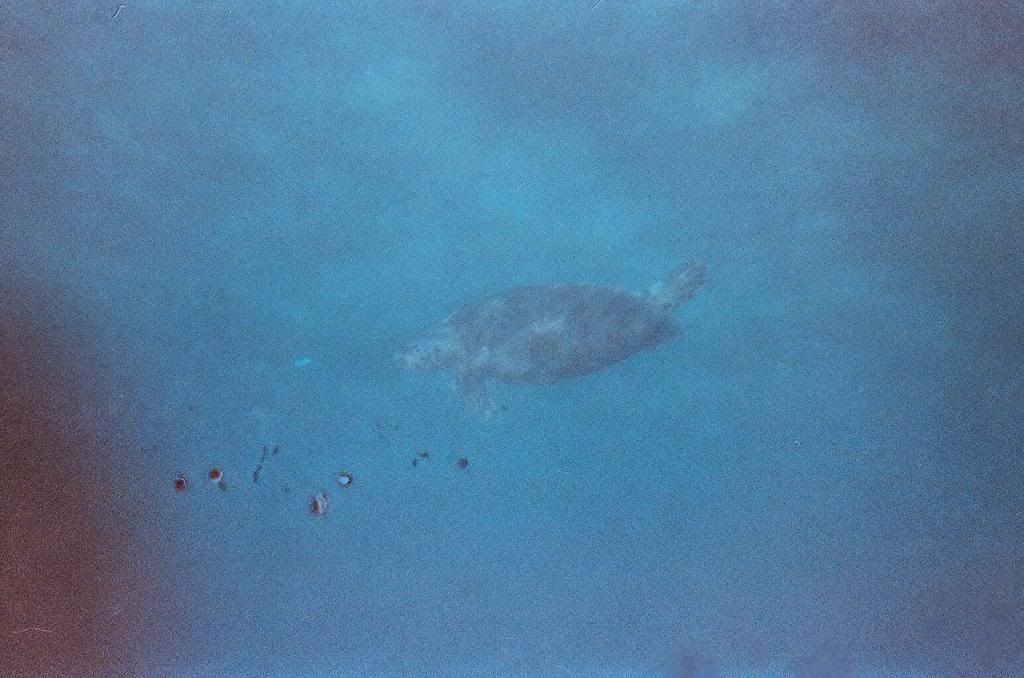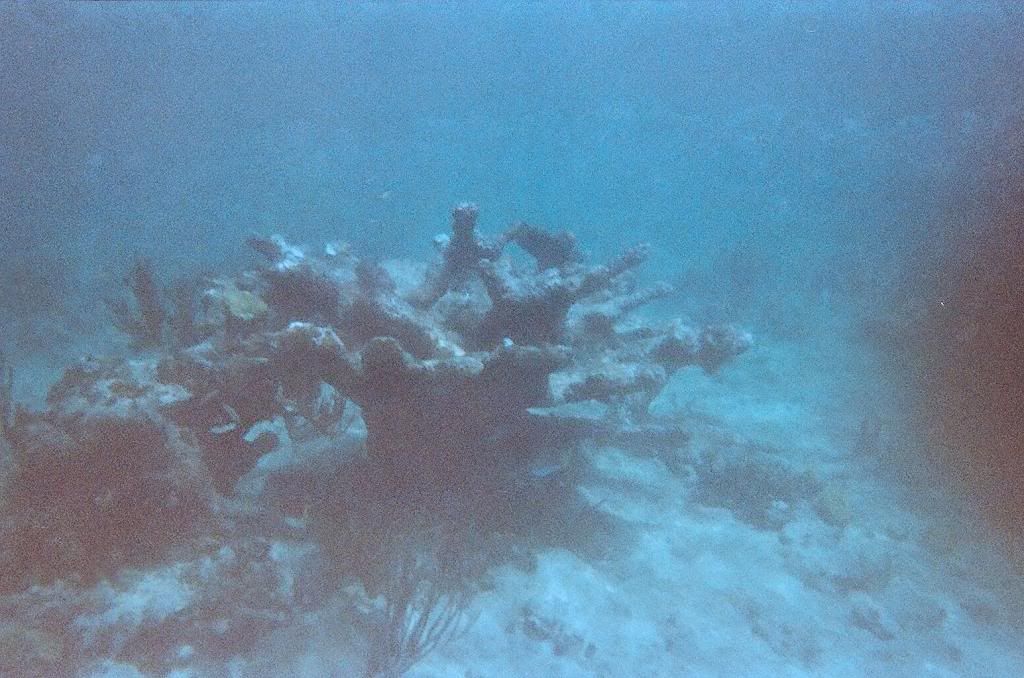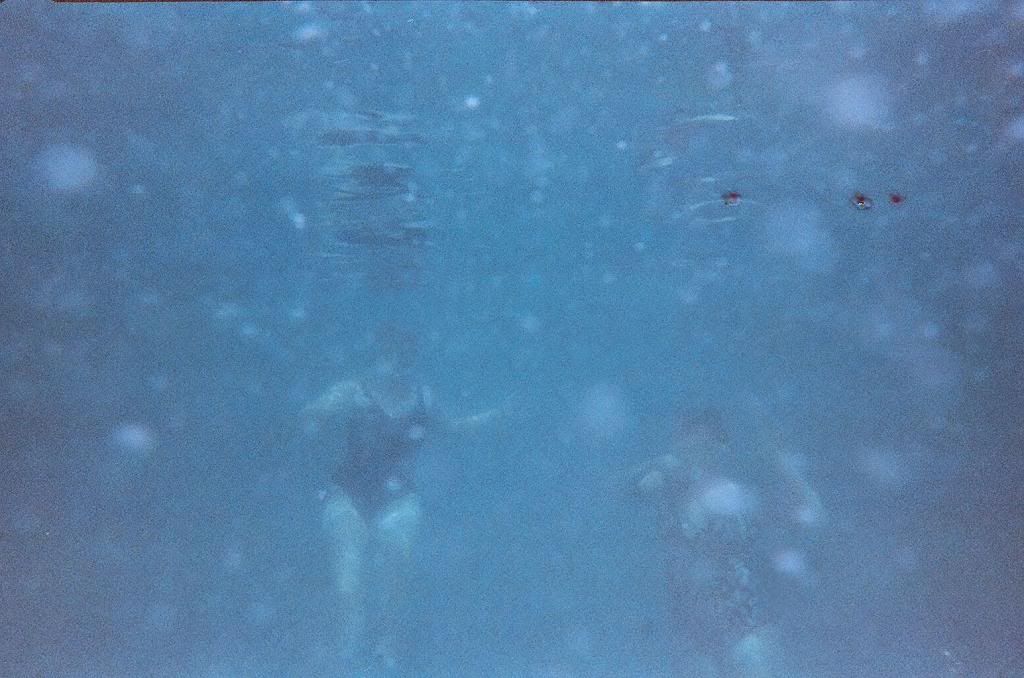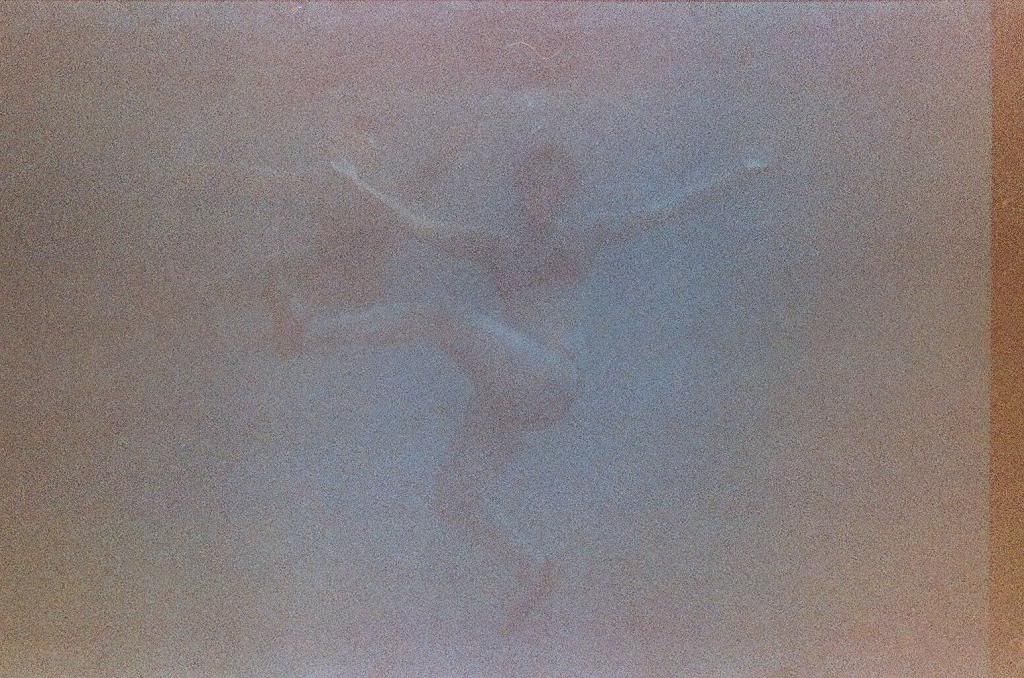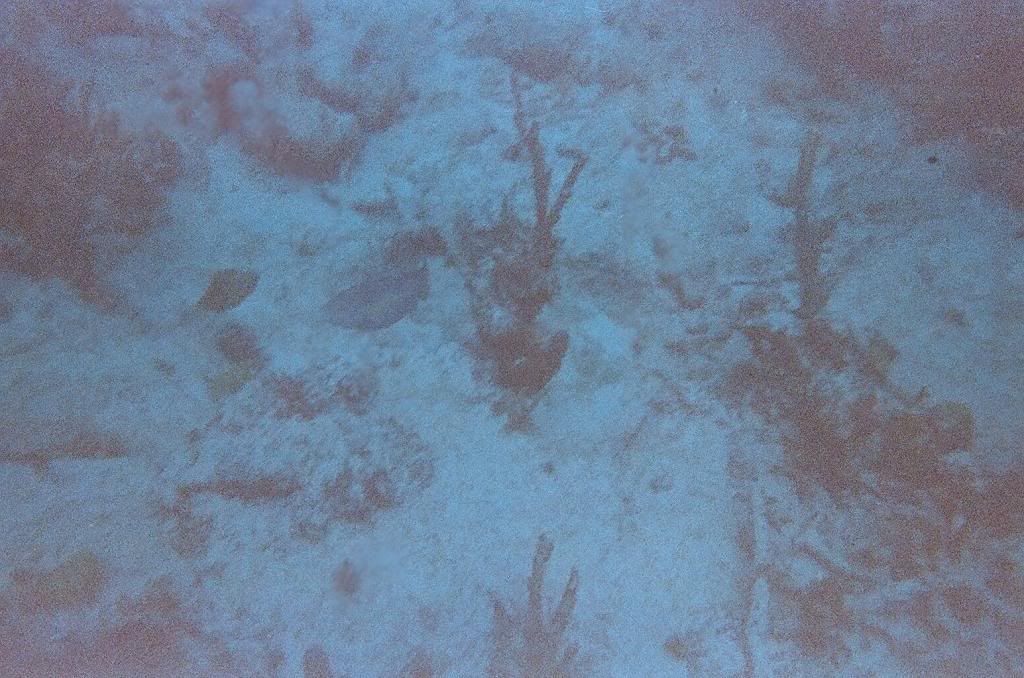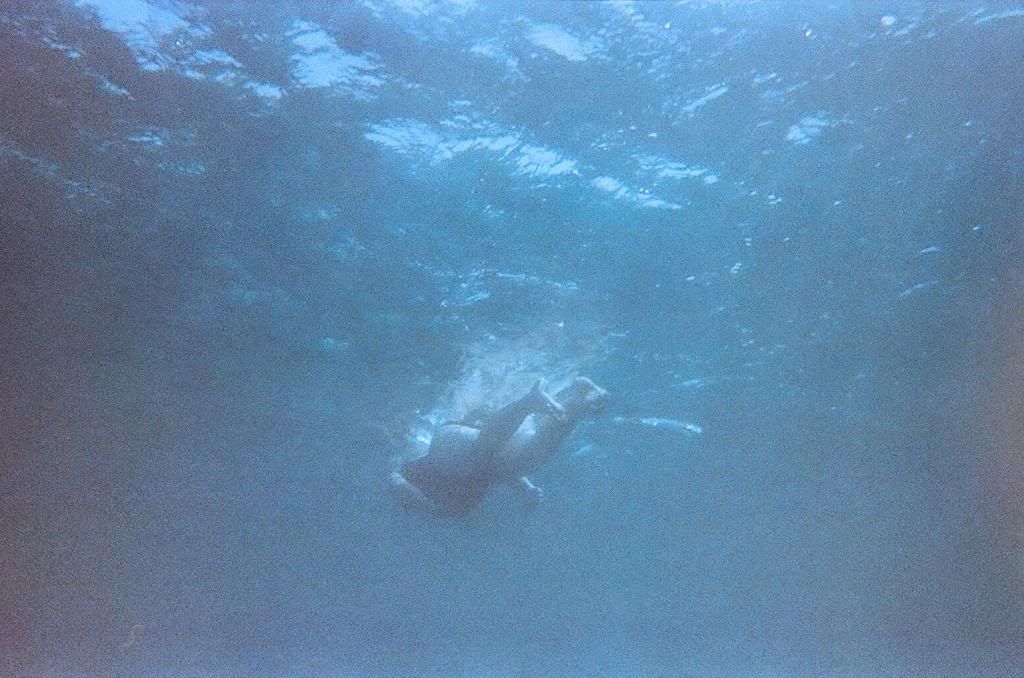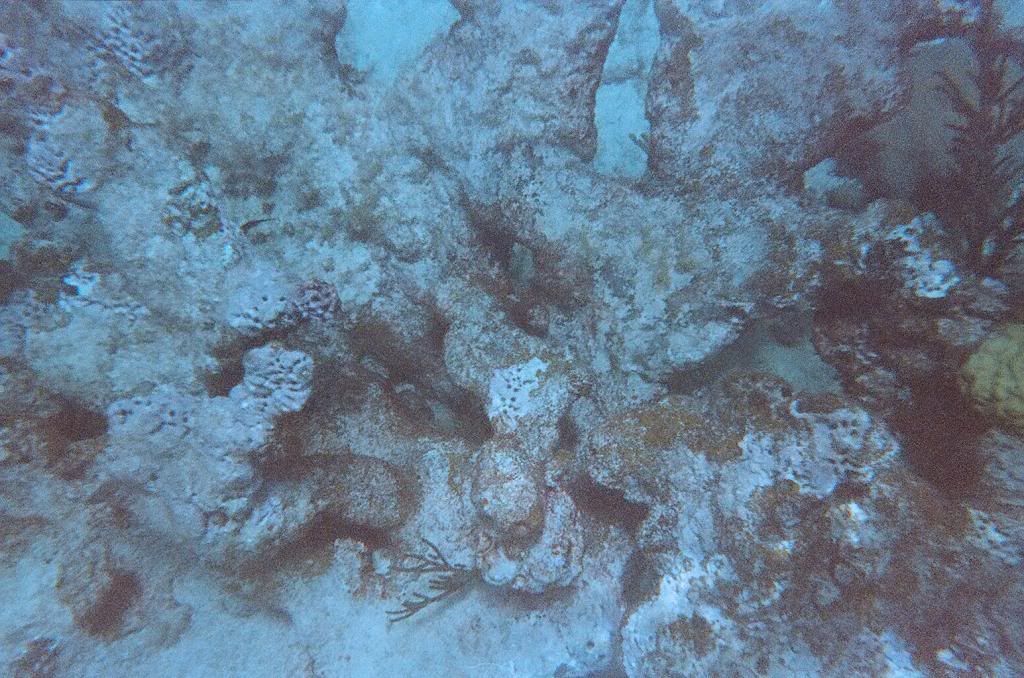 It's a very different world just below the surface.
At the end of the day it's great to rinse the sand out of your skin.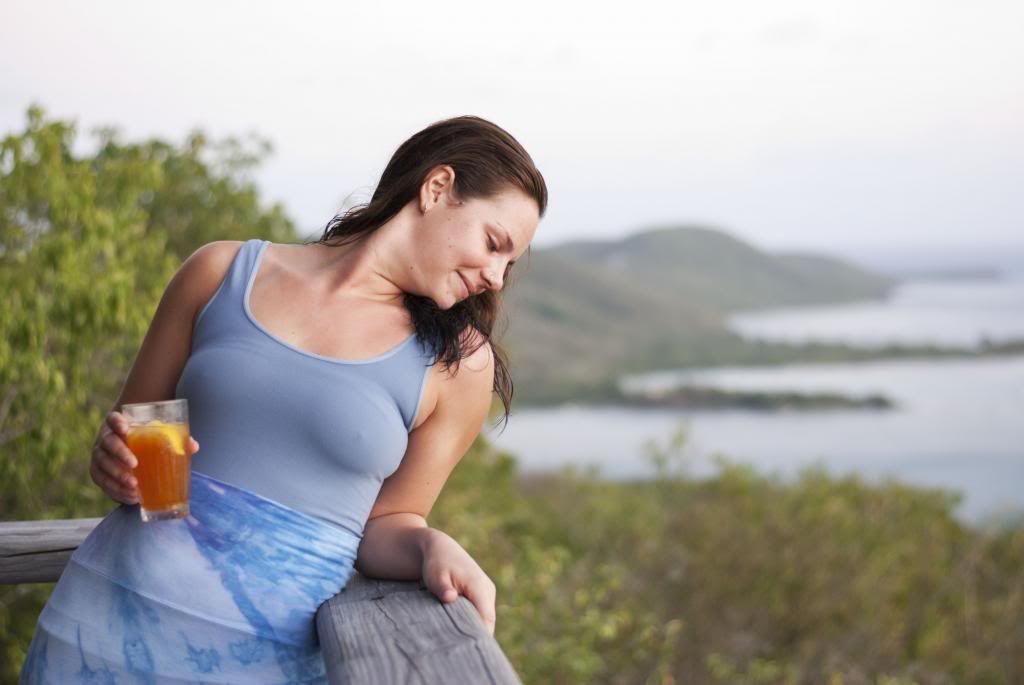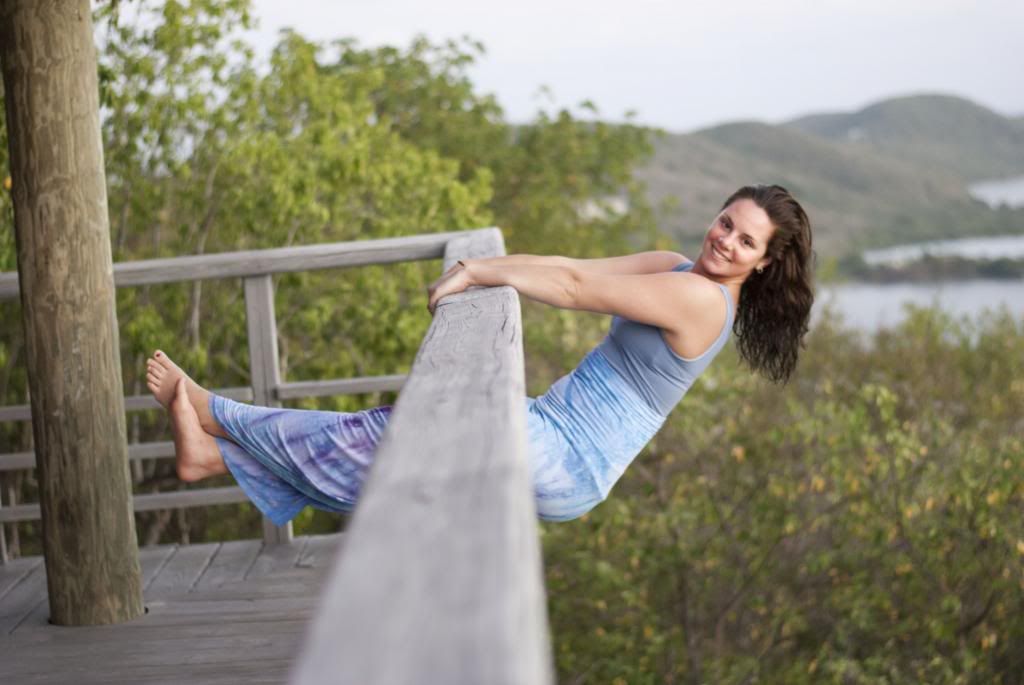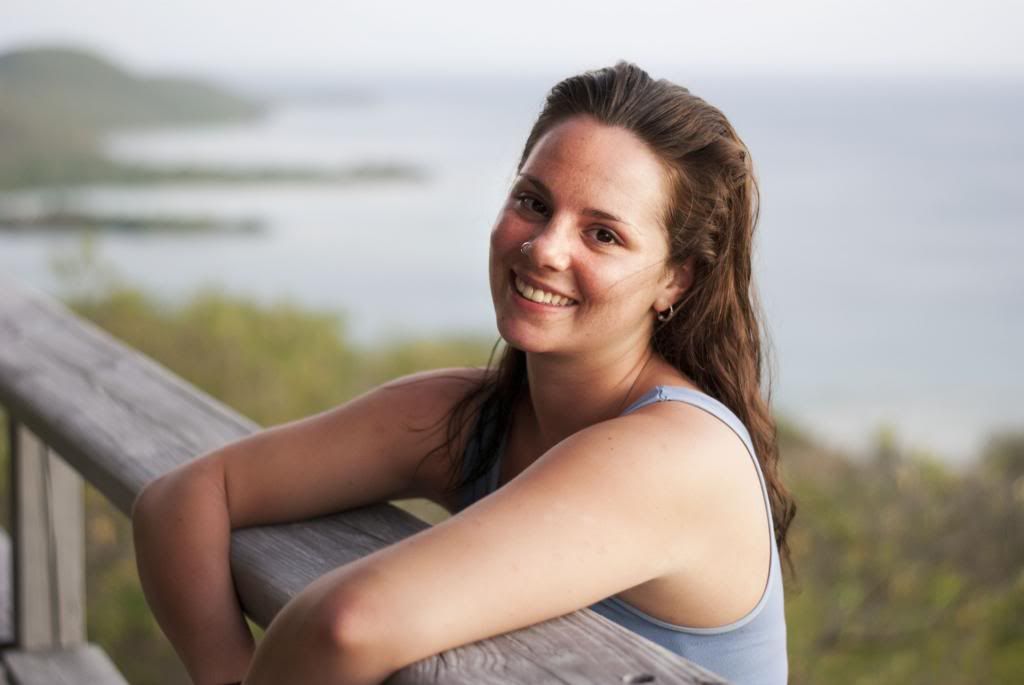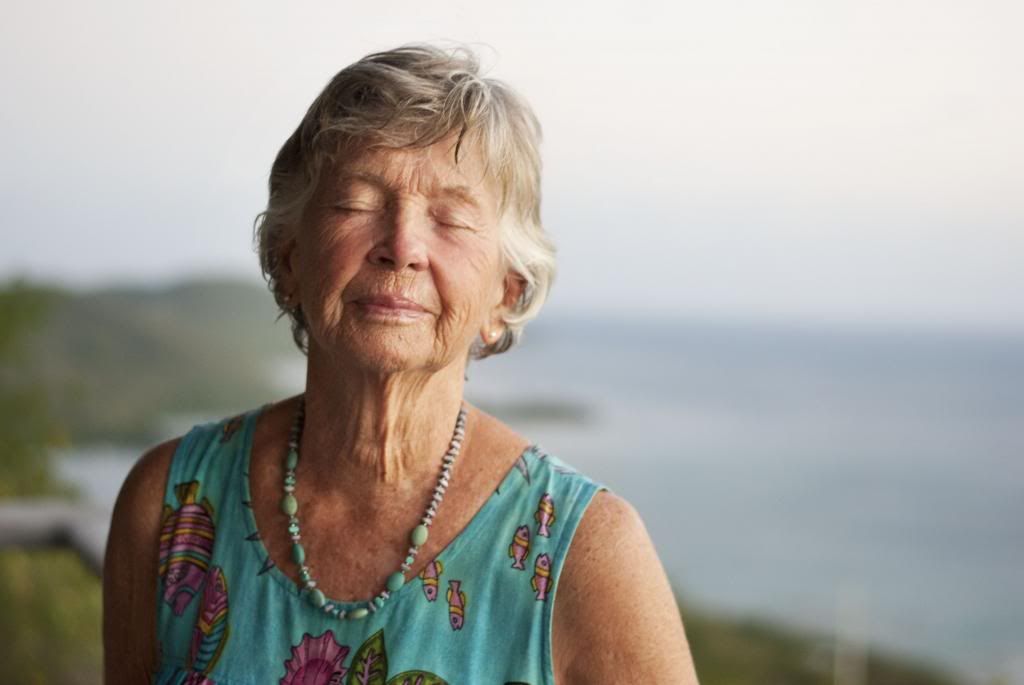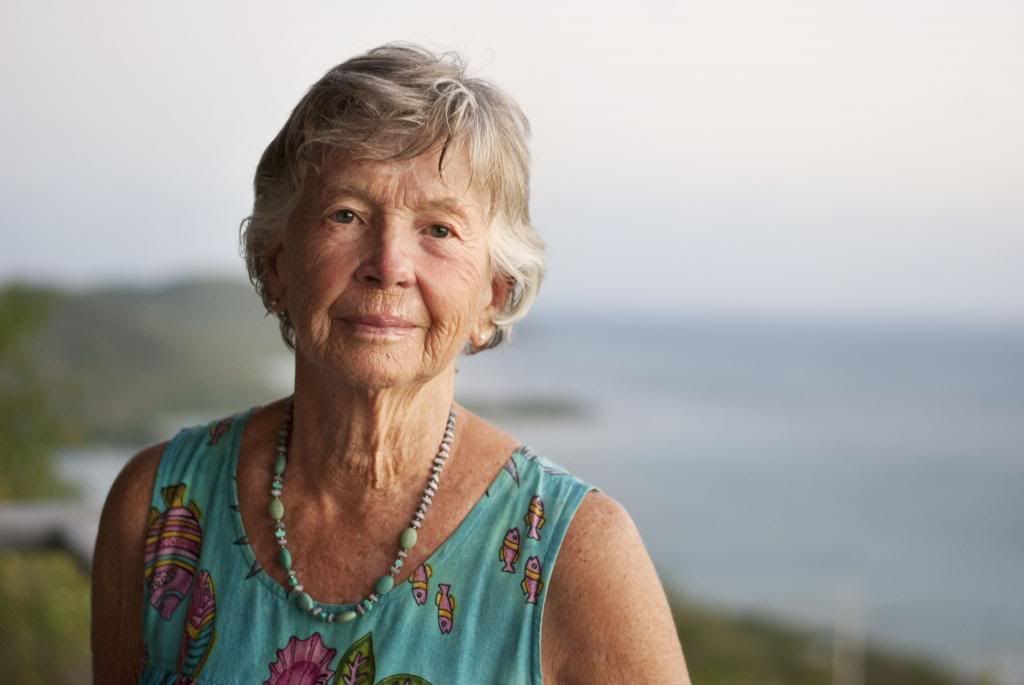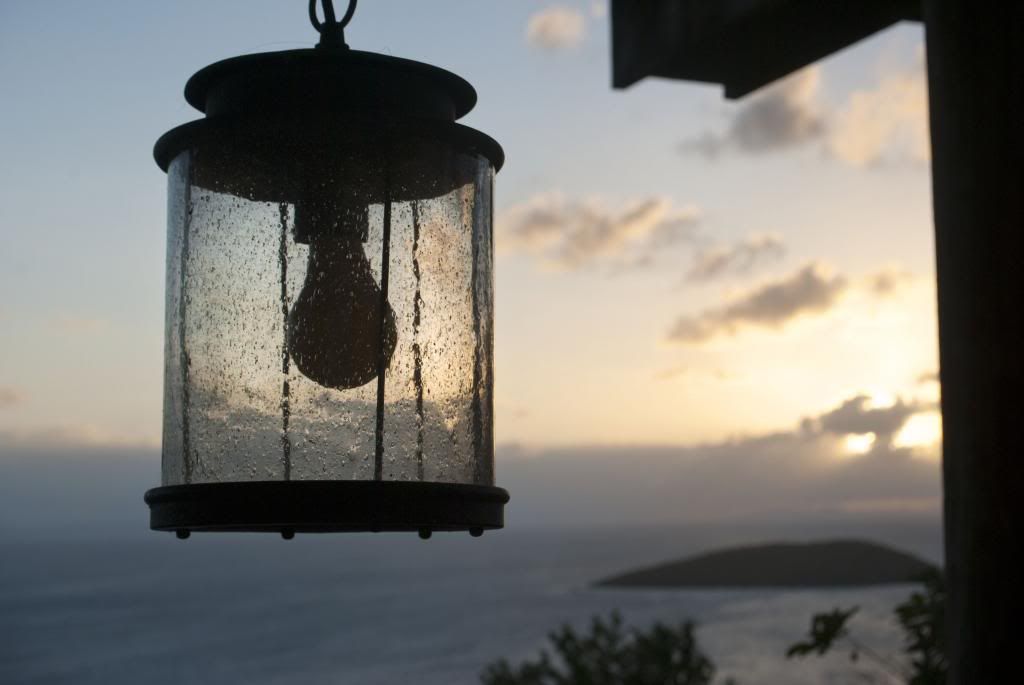 The island was once a place the US used to practice bombing and various navy exercises, and there are still remnants from this.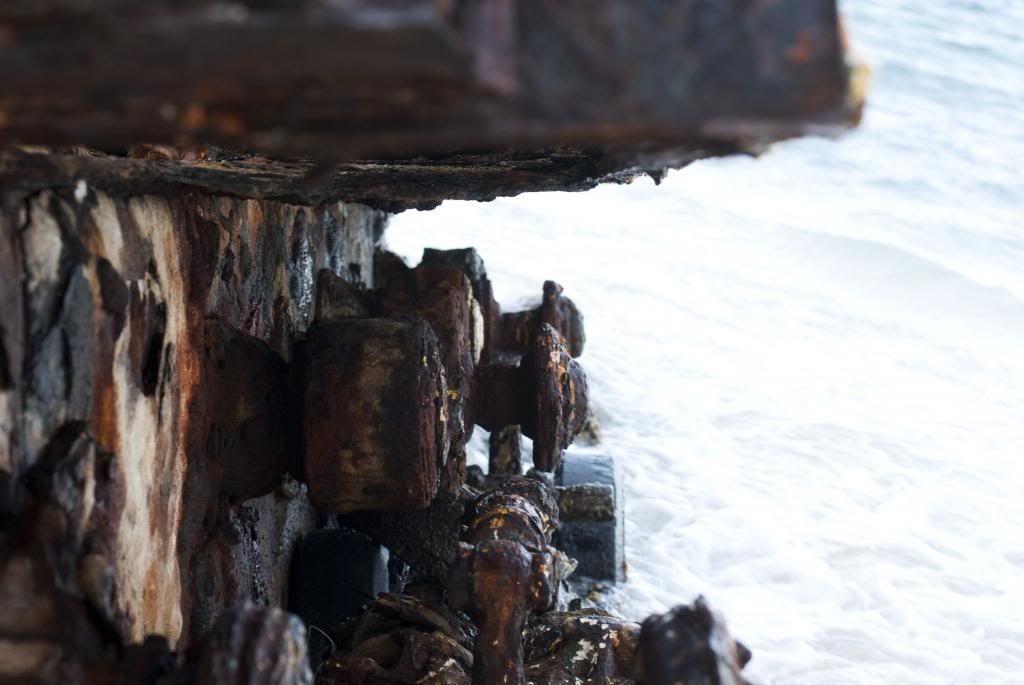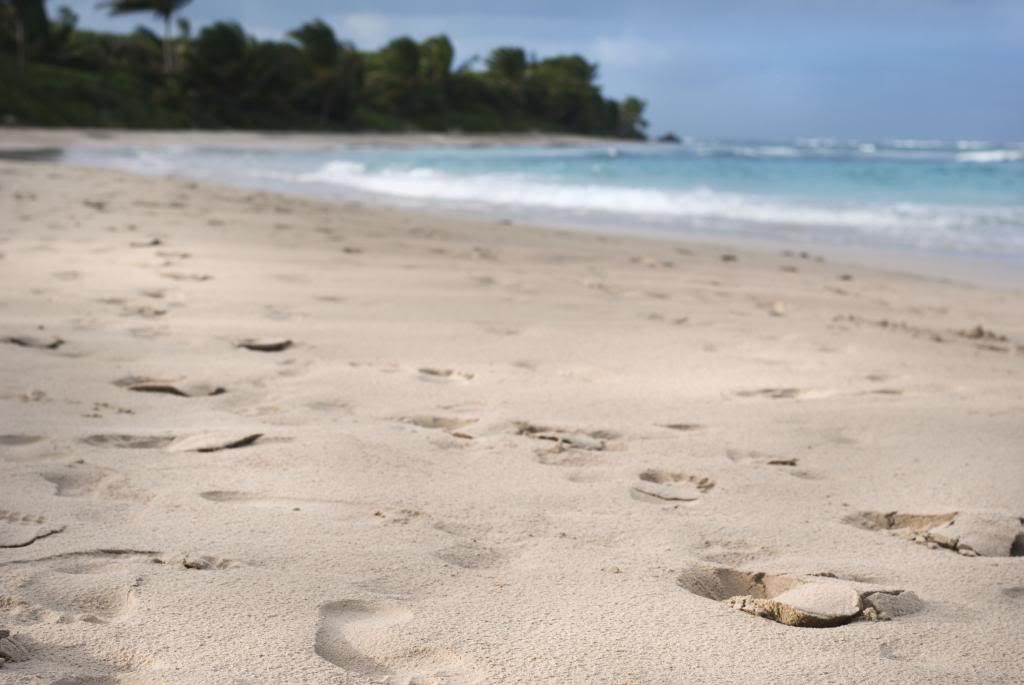 It was a gorgeous 10 days.