South Hero, VT 4th of July
Being from Vermont means there are a lot of wonderfully sweet traditions that you expected to attend. I've always loved the parade in South Hero, they do a great job and you can tell it's entirely heartfelt.
When I was younger I used to attend Dunkey's Gymnastic Camp and having the float was always awesome.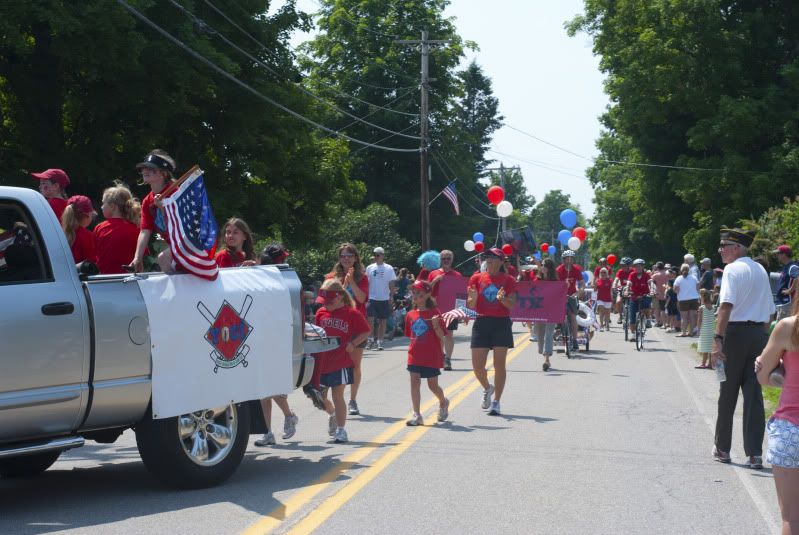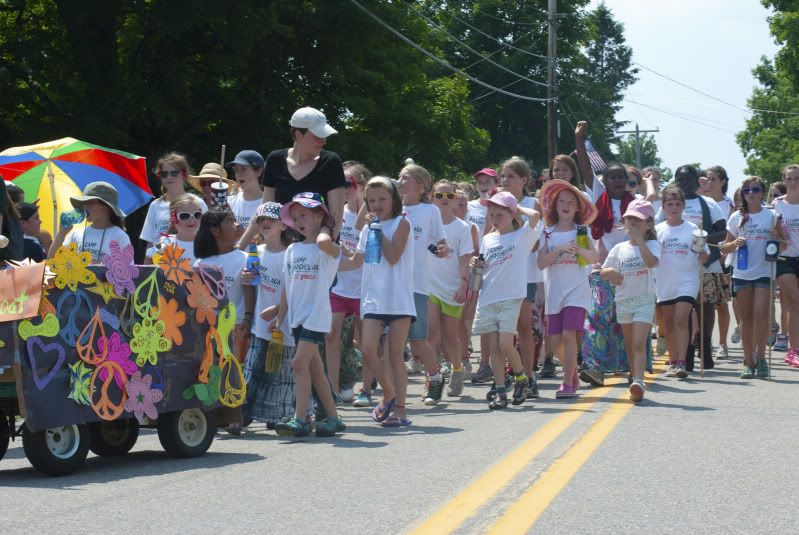 There is something I love about this.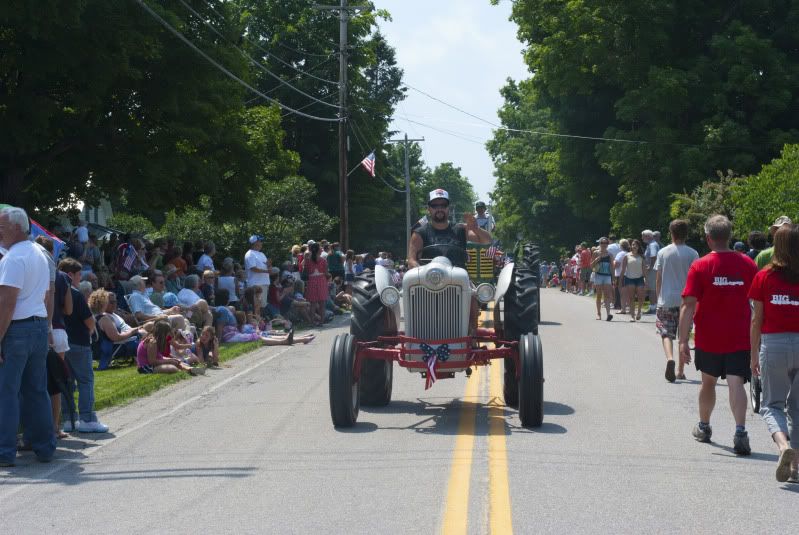 While they are completely different events, this reminded me so much of Florence, Italy on Easter Sunday!
Gorgeous day with family and friends.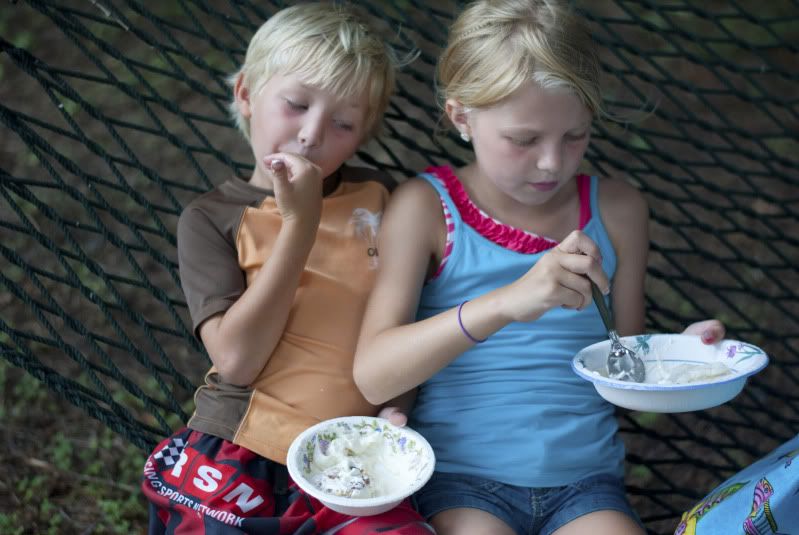 Ice Cream doesn't always require utensils.