Inglaterra
A lot of england seems to be full of gates, formalities, and general impressiveness.
I do love the bars!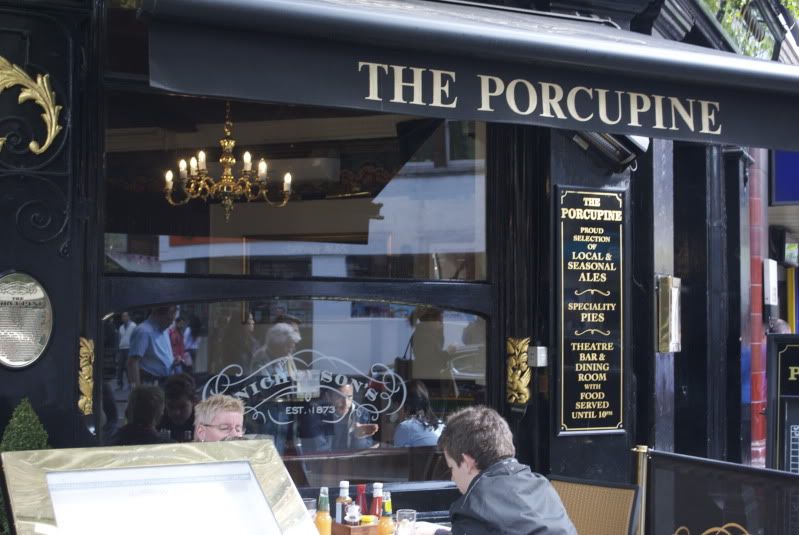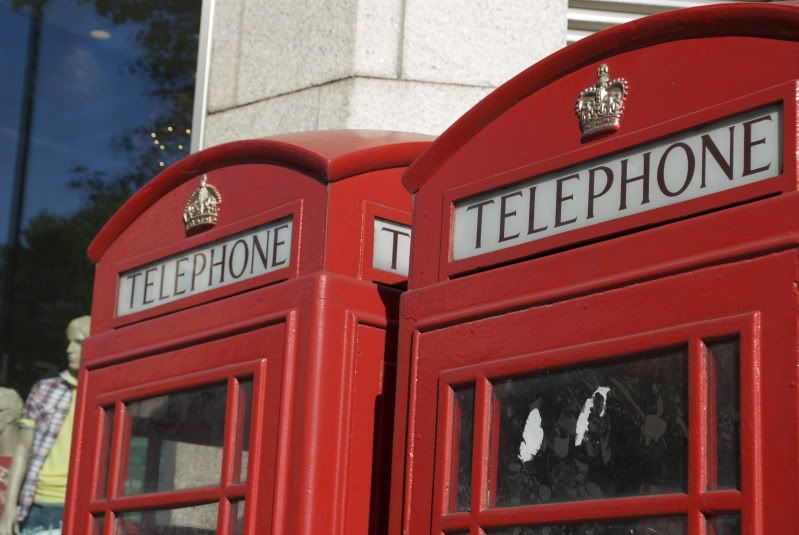 I also visited a friend at a horse farm, and I was reminded of how beautiful and terrifying horses are.
Great days when you walk until your feet ache, your eyes grow heavy from too much scenery, and the culture makes you want to stay forever.