Portofino & Cinque Terre, Italy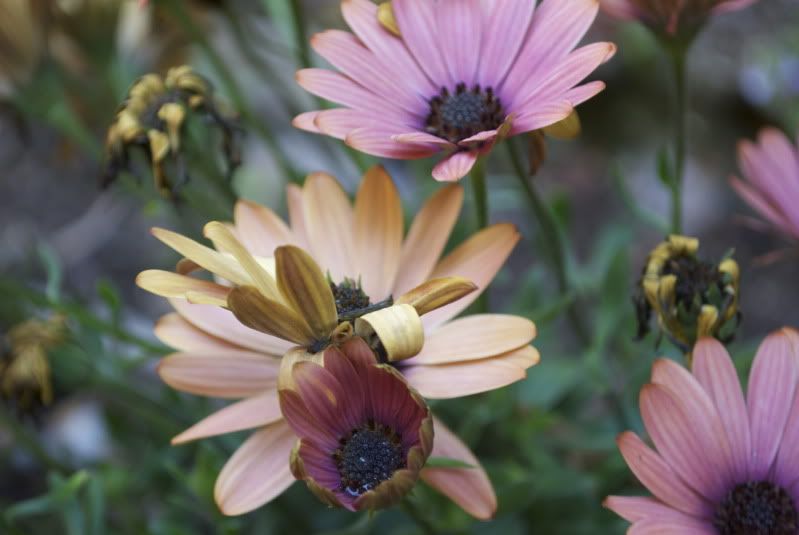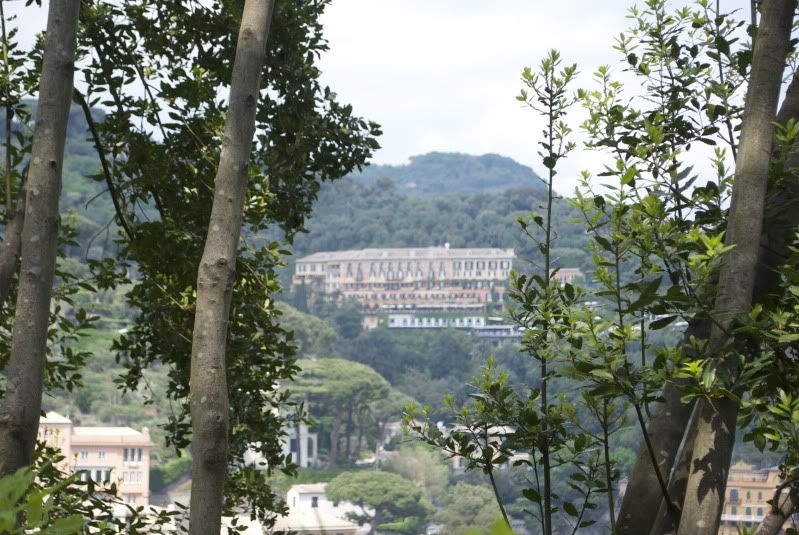 This hotel has housed the rich and famous for many years. A place of pure elegance and grace.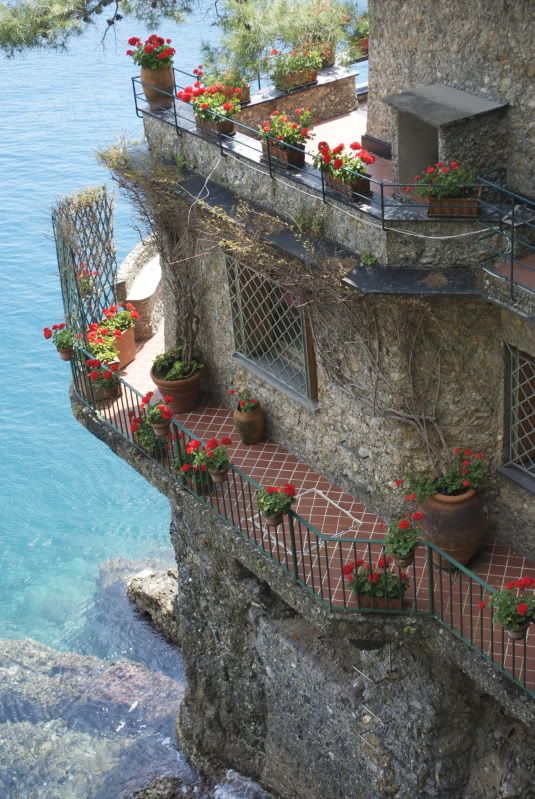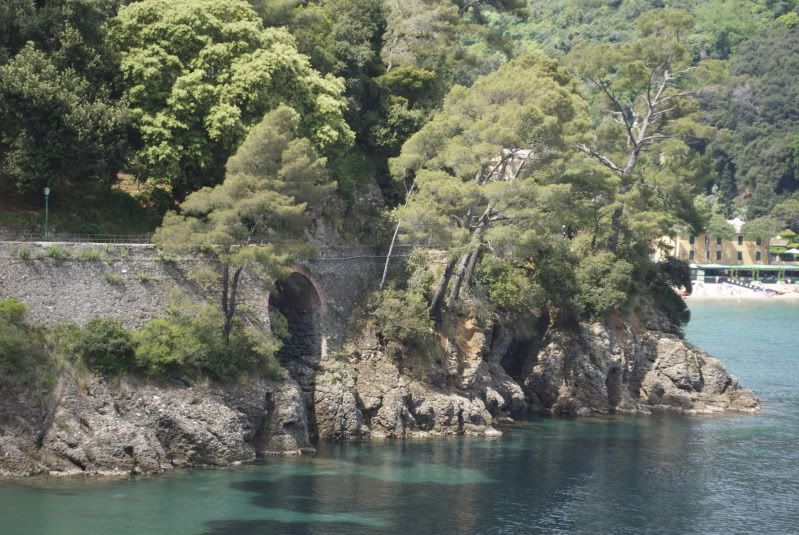 Sneaky sunbathers.
We decided to go get drinks at one of the best hotels in Italy, and enjoy the setting that people such as Humphrey Bogart, Marilyn Monroe, and Madonna have. Totally unfordable, but incredible nonetheless.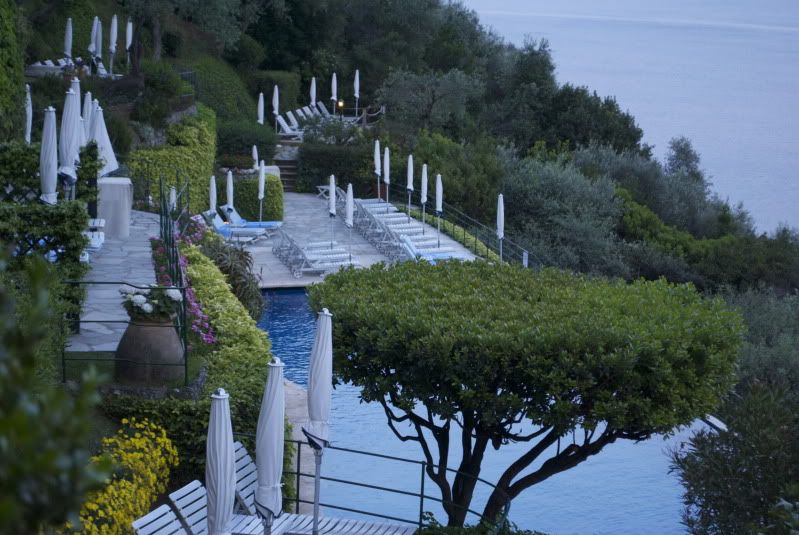 Cinque Terra is famous for its decadence in color, people, culture, and scenery. I also would put into this list: its random and adorable cafe's that are in the side of mountains. So cool.
</a
Hiking places like this really make me want to devote my life to living like a hobbit would. Seriously.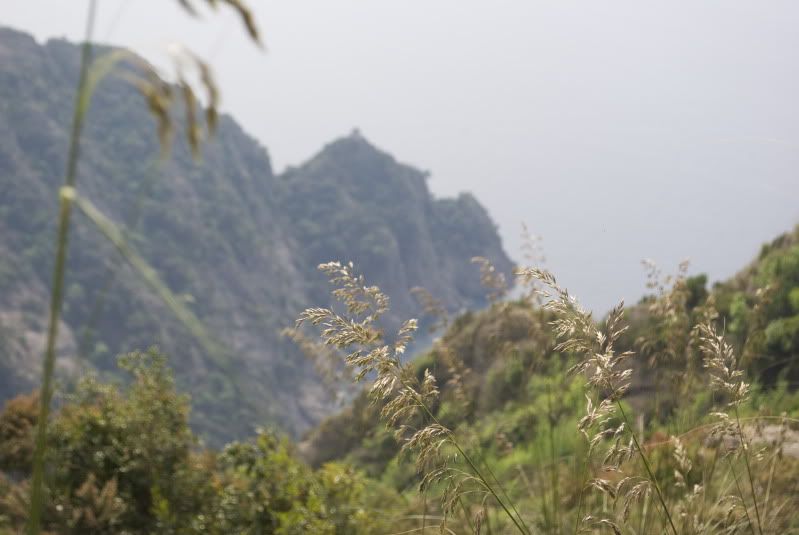 Sweetest place for a bag lunch!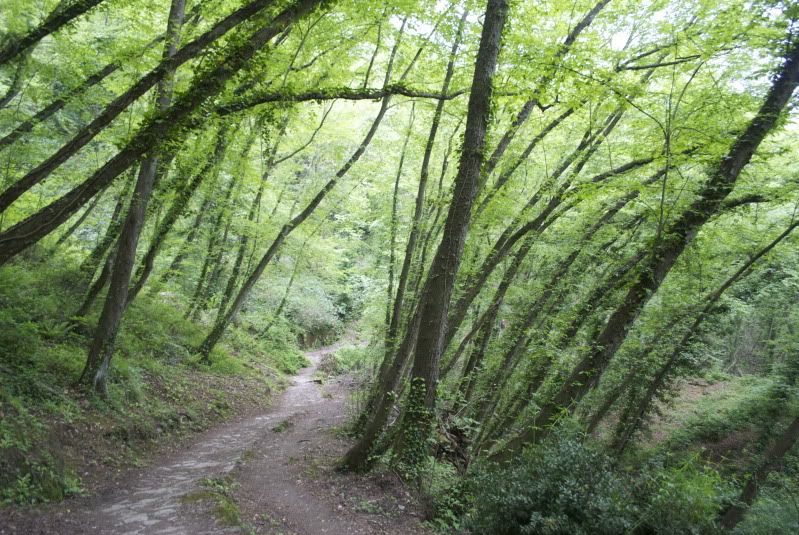 Trees leaning sideways for the sunshine. Now image mountains that all look this alluring.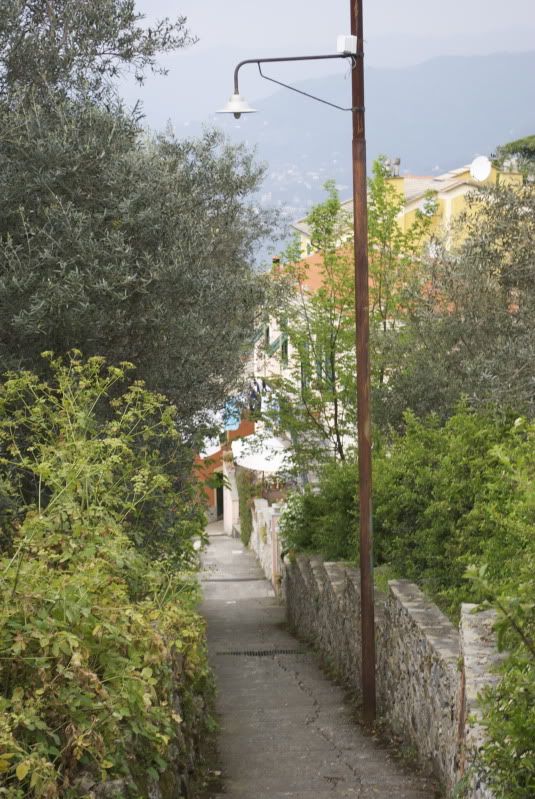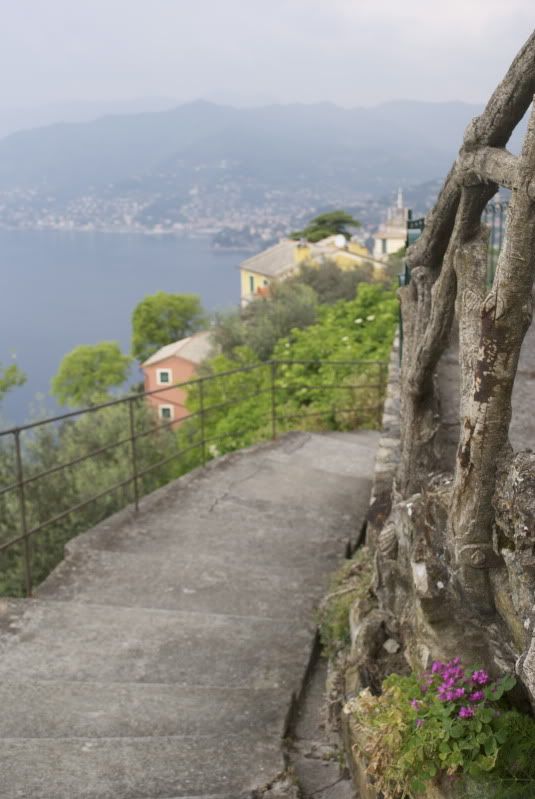 I feel like a lot of my blogposts are very enthusiastic and positive, which is probably becoming a bit too repetitive. But everywhere I went was just so beautiful. Really frustrating to think of negatives. I mean, you get really sweaty from the hikes, but then you get amazing food and no one cares if you are sweaty (especially Italian men, they will really stop at nothing). So really life is just amazing when you're in Italy.