My Favorite Medieval City: Siena
I know what you're thinking: YOWZA. The facade on this church is stunning. As someone who spend so much time in Florence, seeing the front of this church reminded me of the Duomo, but is stunningly different. I suspect the stone may be from the same area of the country, and much of the color scheme is the same. Gorgeous!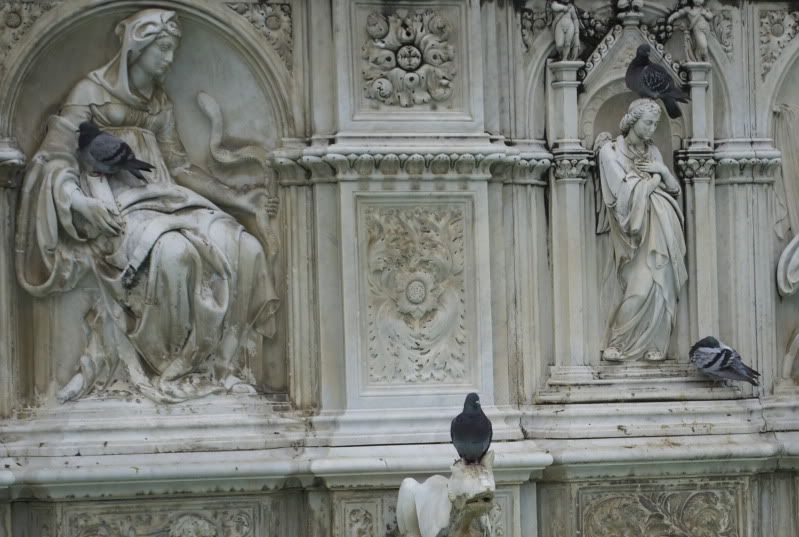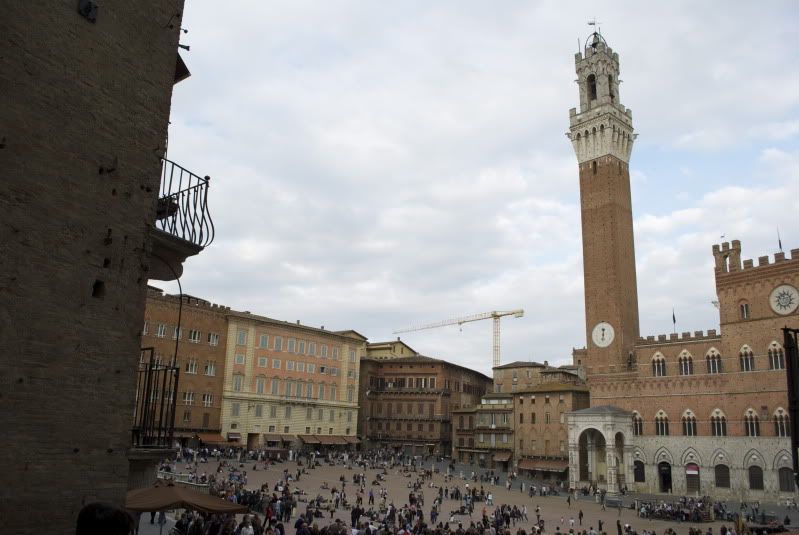 Wherever you go in Italy, there will be one of these plump Italian-chef sculptures to advertise pizza parlors. I have grown very fond of them. They also distinctly remind me of garden gnomes.
Amazing shops in Siena. This shop had home-made candle sculptures that were incredible!
I will get one of these someday.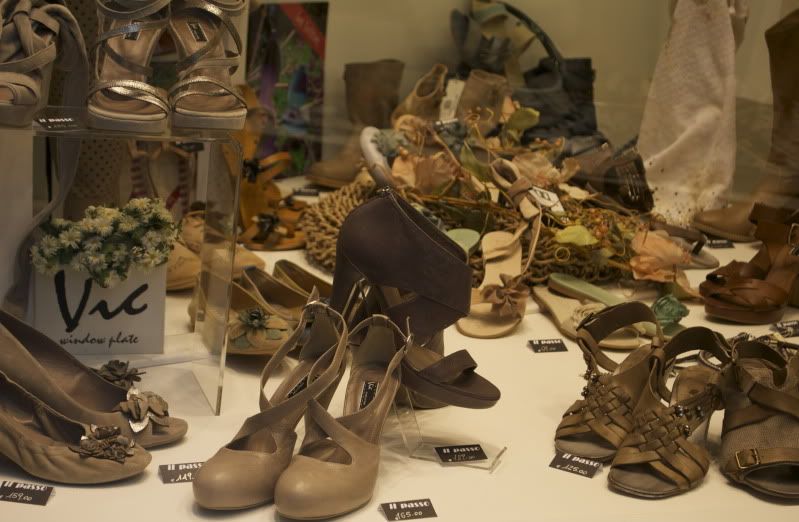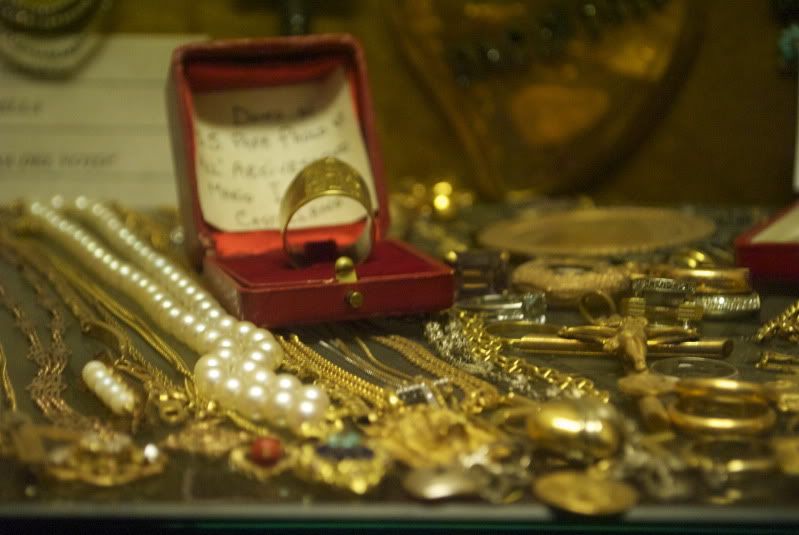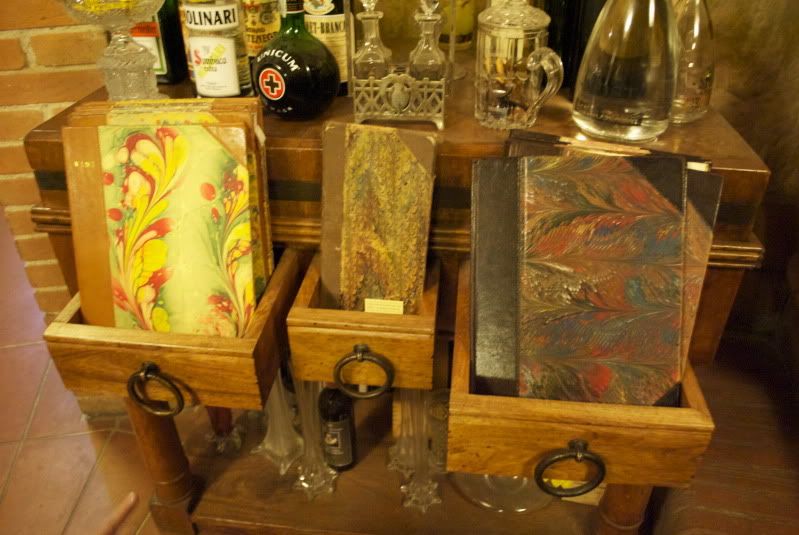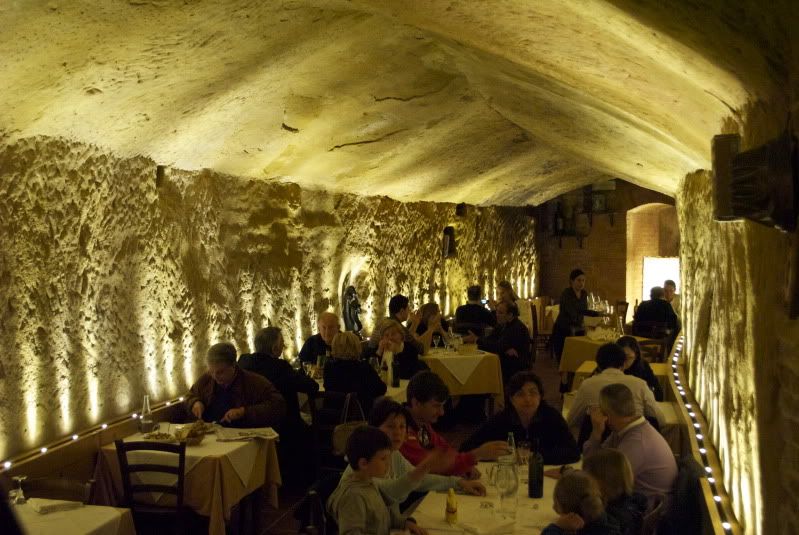 I ate dinner at this AMAZING restaurant, several stories under the city. The stone and atmosphere was truly unique.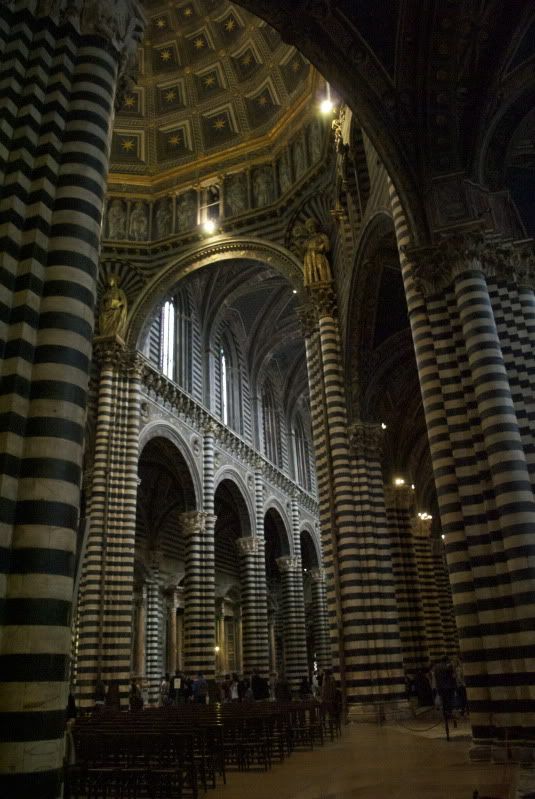 Inside the church!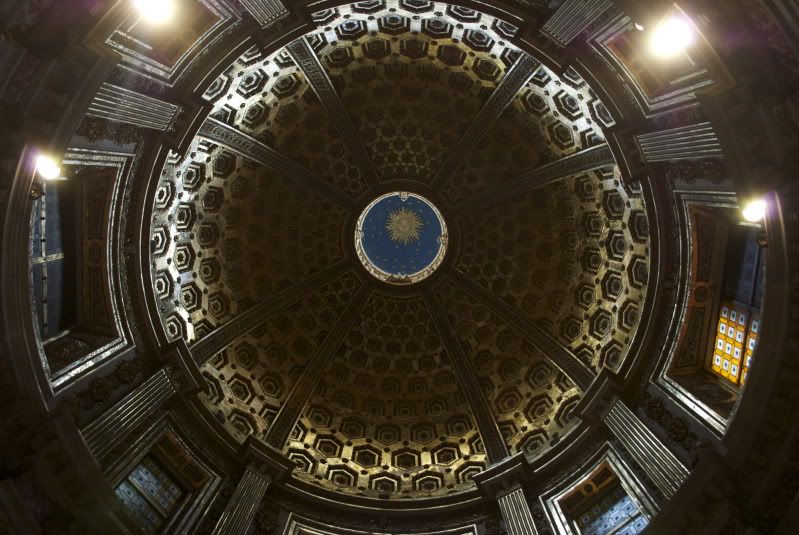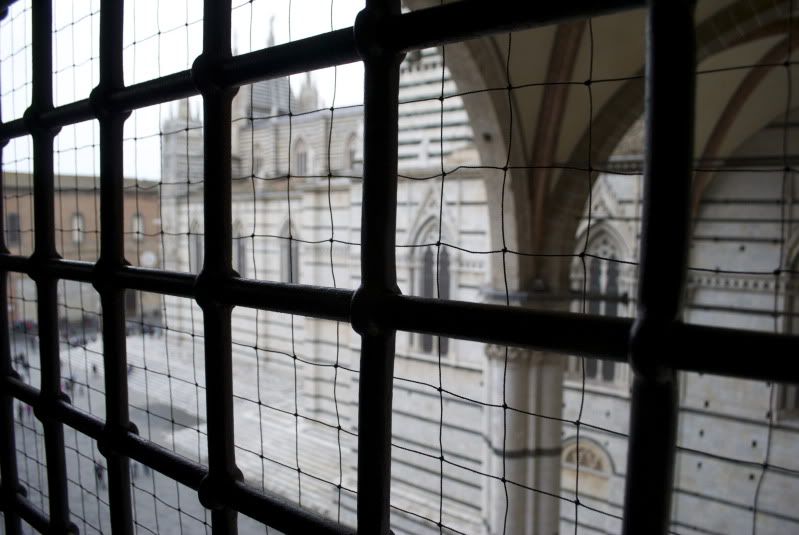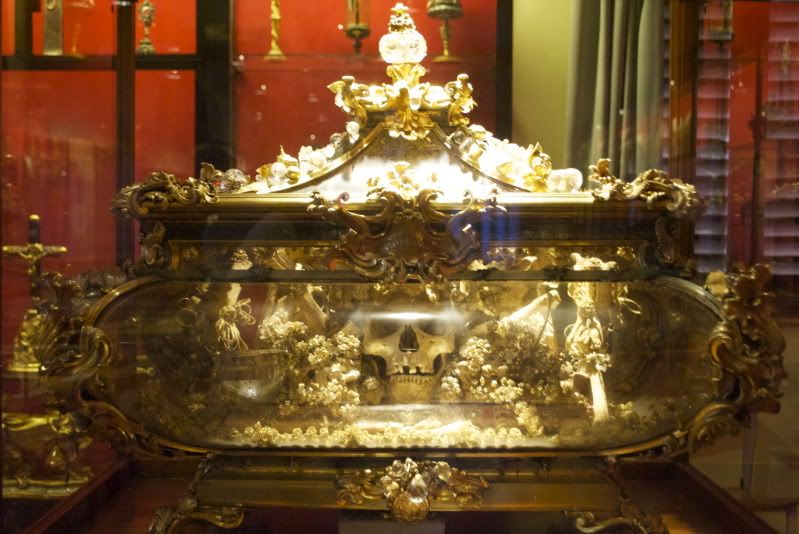 How unbelievable is this skull?