White Oxen on an Easter Sunday
I am happy to show my new spiffed up blog! A new theme was definitely necessary. It is also time for me to start posting the hundreds of photos I still have from my travels, as I have become seriously (SERIOUSLY) behind. So lets back up to Easter Sunday, in Florence, Italy.
How amazing are these oxen! I was incredibly lucky to get so close.
The crest of Florence.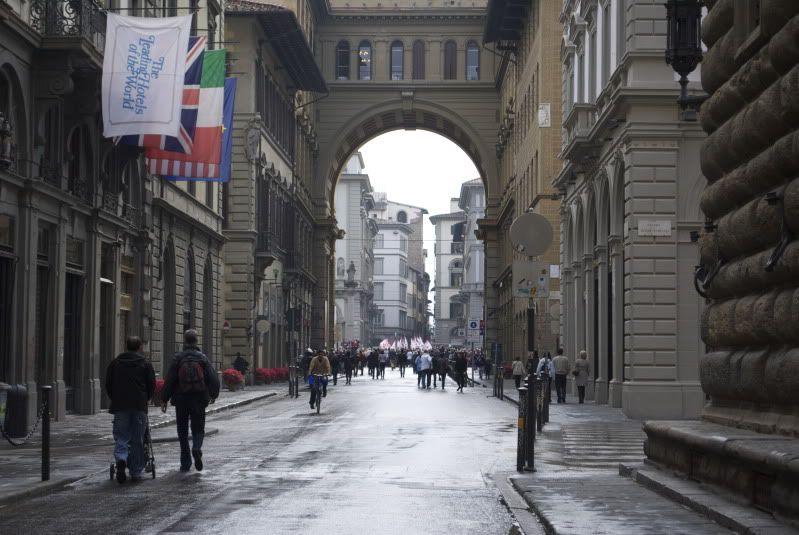 The most amazing flag show I've ever seen.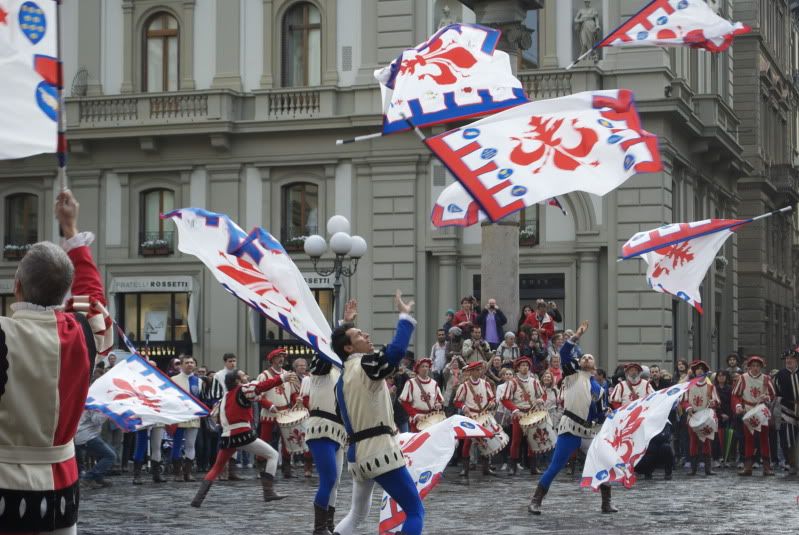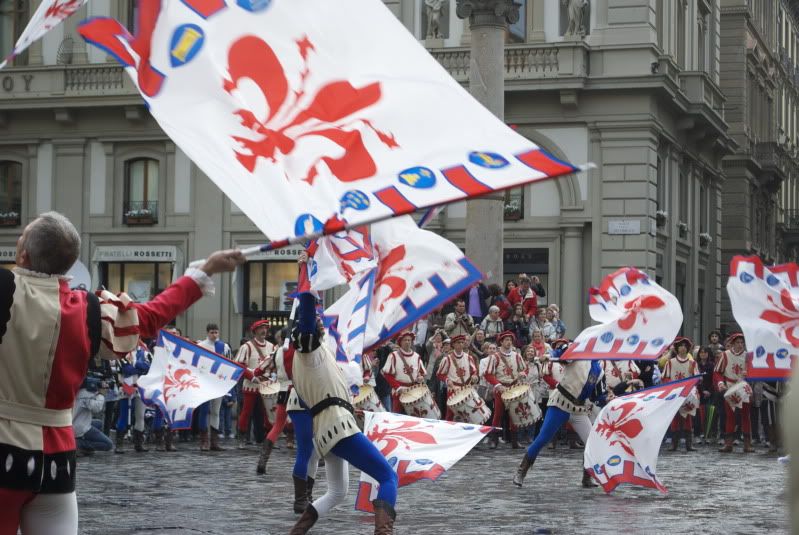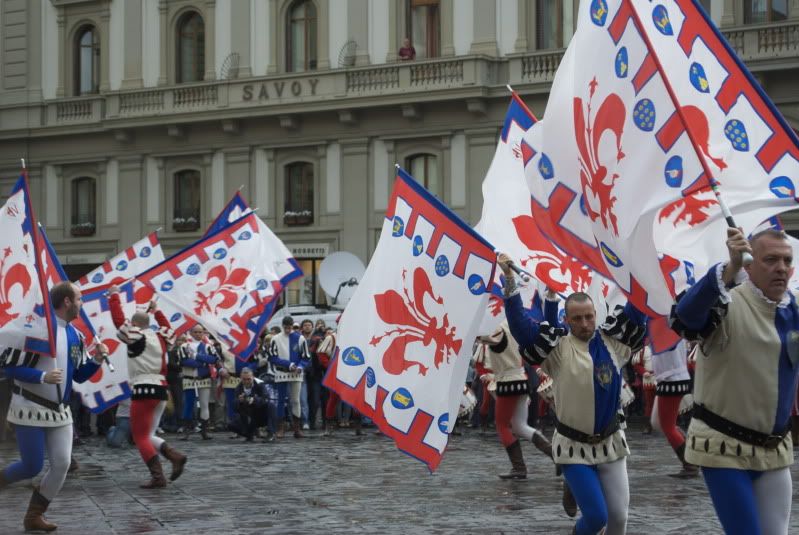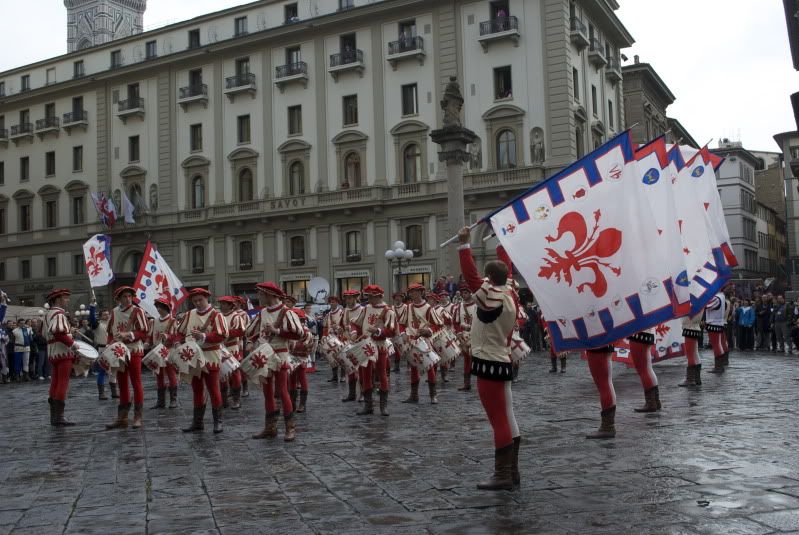 The most handsome security I've come across. Ahh Italy...
The walk of the lords and ladies.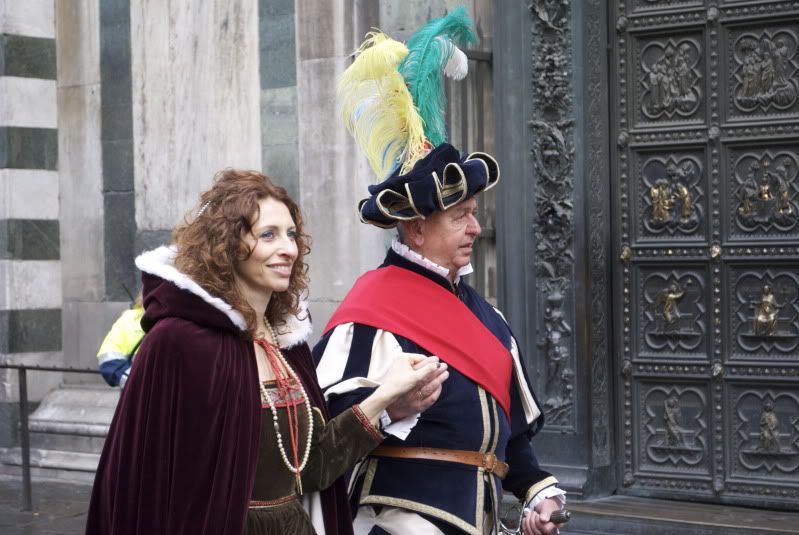 The musicians!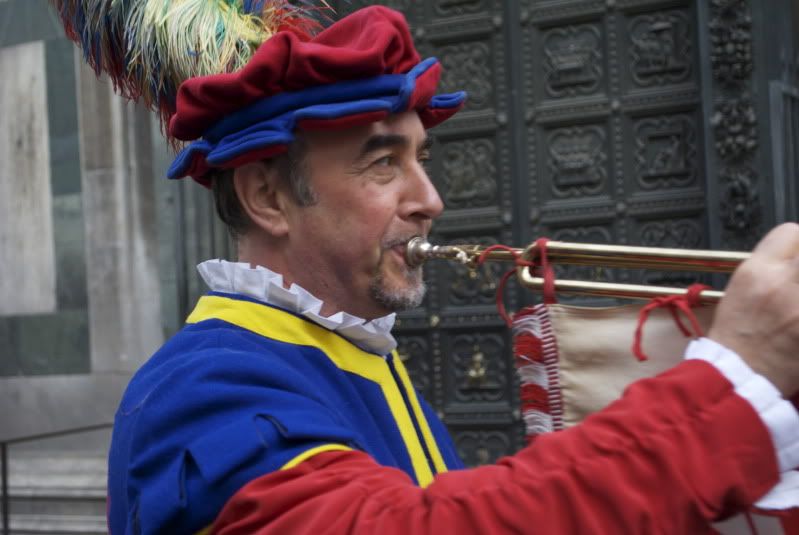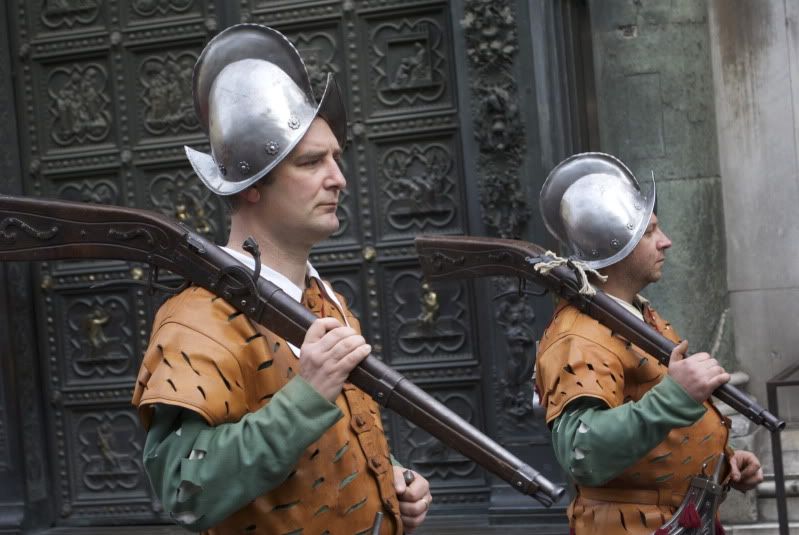 He is sure to be a heartbreaker!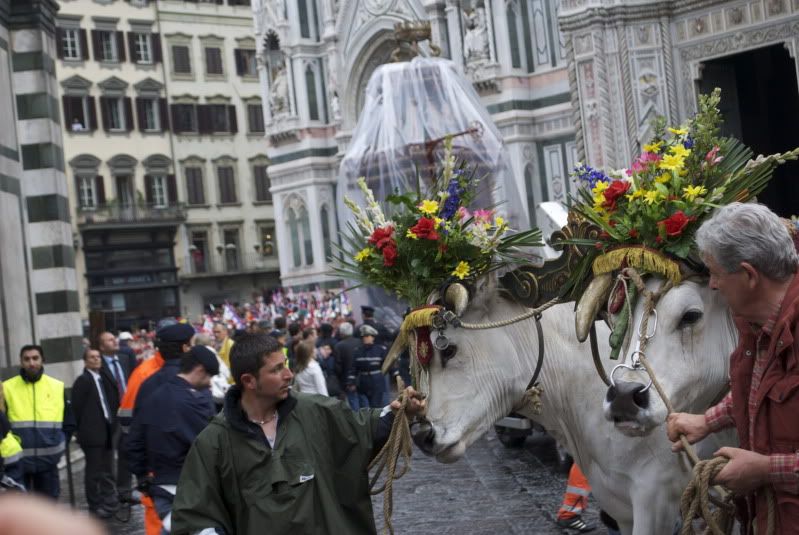 The Officials.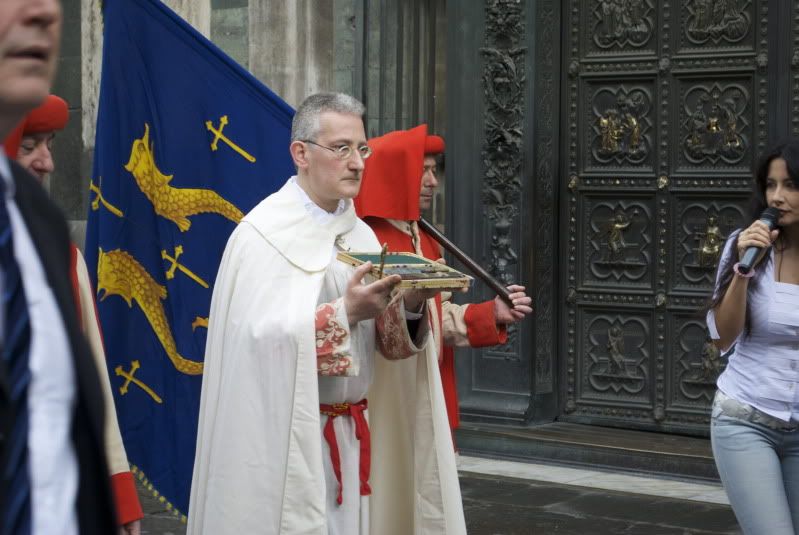 Colors of Florence.
What an amazing place!