Wandering through the Street Shops of Paris
It is difficult to travel through a city like Paris and not revel in the aesthetic of the city. The signs, streets, food, people - everything is steeped in design. Just being in the city makes it difficult to not see the beauty that inspired films such as Amelie and Les Chansons d'Amour.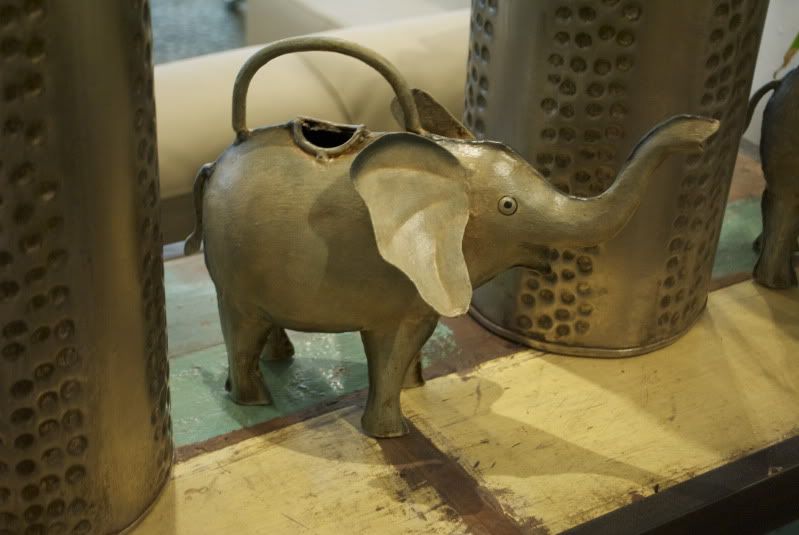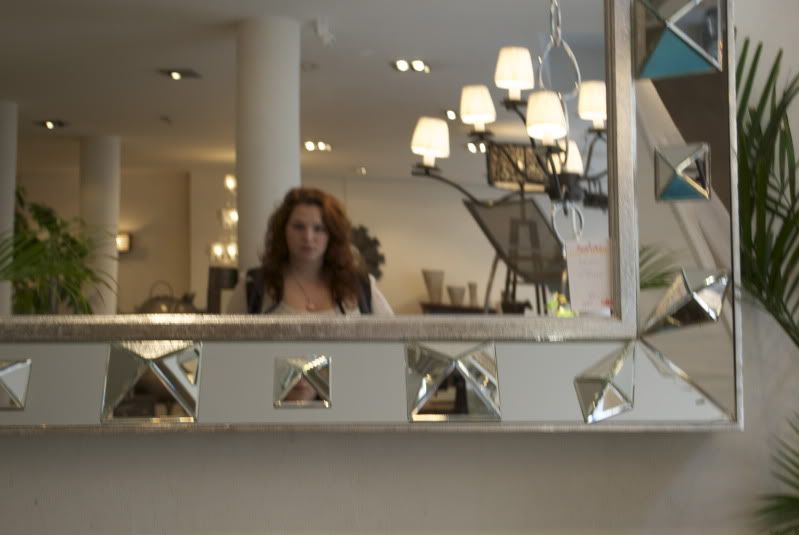 I LOVE this artist! His work is all kinetic and so well put together.