Legit Belgian Waffles!
I have done quite a bit of traveling recently (oh, big surprise), and I also took an enormous number of pictures. Really, I probably took too many. I narrowed down Brussels as much as I could. Posters for our favorite peeing boy!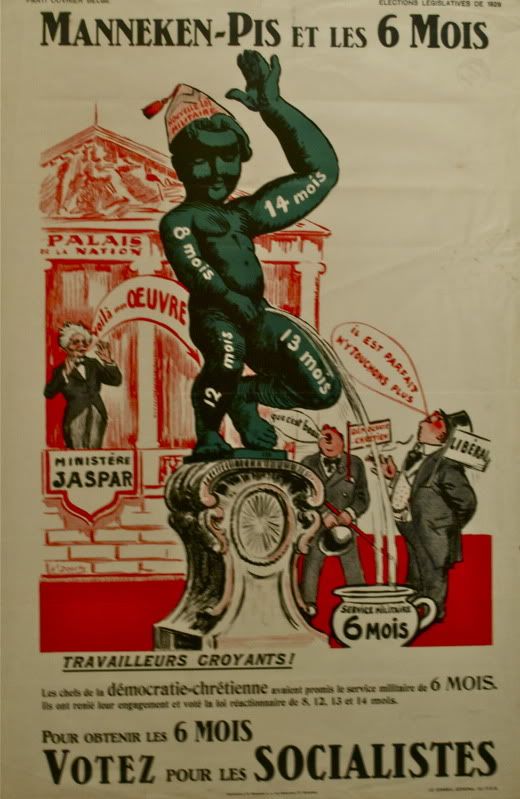 My lovely friend Lizzie.
Kind of a cutie, right?
Really great sugar packaging.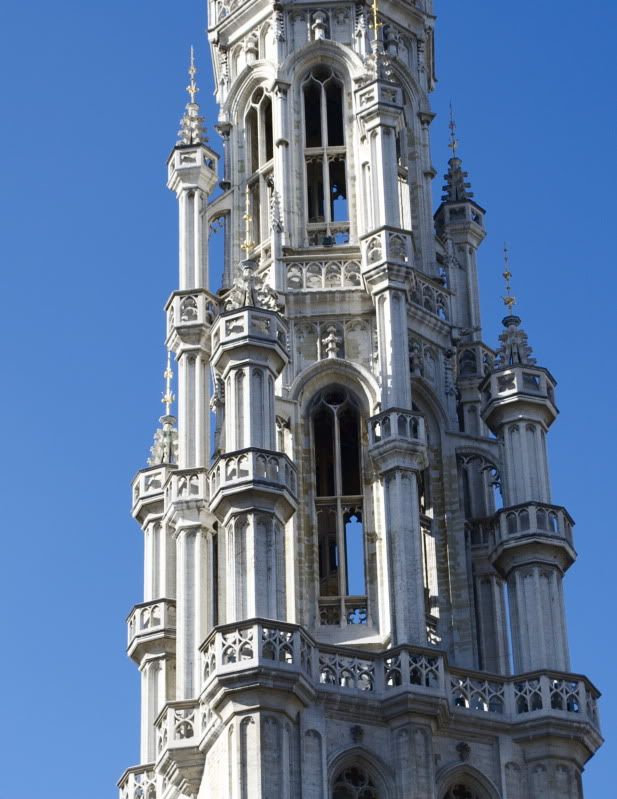 Rich!
Lizzie, Jack and Myself!
Most delicious breakfast!
You could see down to the first floor. It was awesome.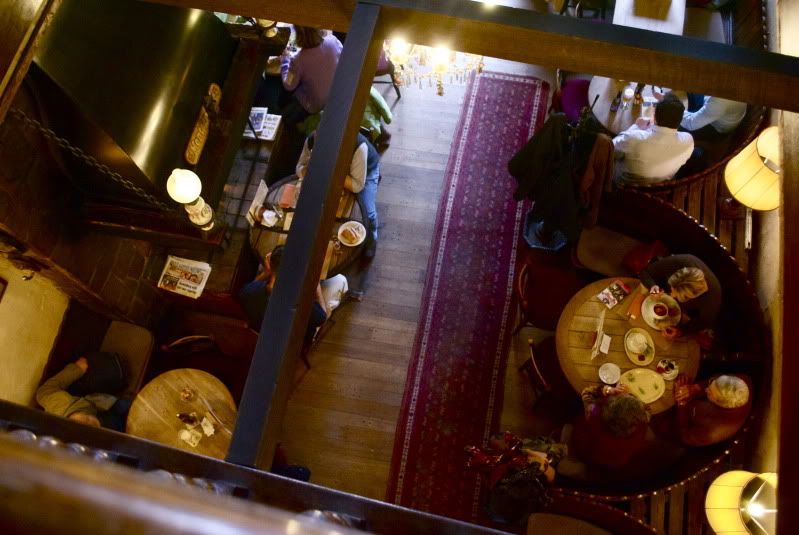 You can find treasures like this if you walk far enough.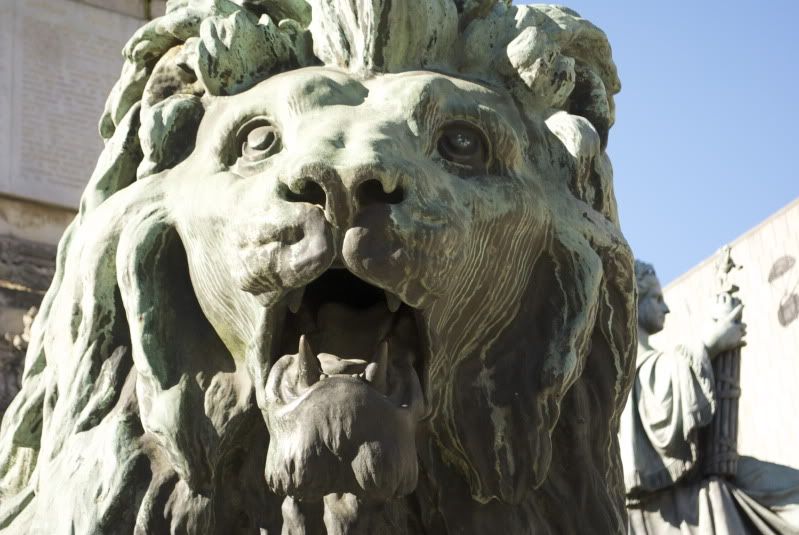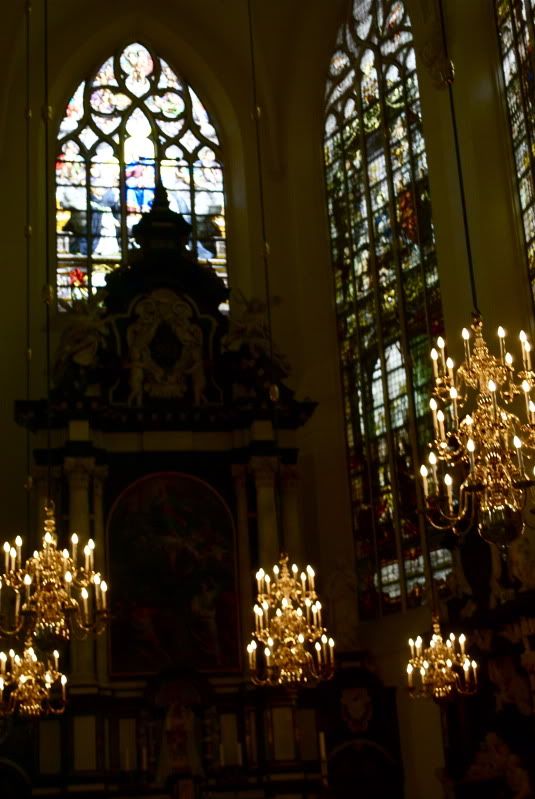 Three great people to travel with, the most amazing breakfasts, meeting a kind and generous man over omelettes and coffee, waffles, Magritte, circling grand palaces, waffles with chocolate, strawberry and whipped cream, churches that make you want to be religious, museums, grand wandering adventurous, gloves, hats, and pengiun huddles (when necessary), and trying to speak dutch.
I also reveived some really great news! A blogger, IsAVirtue gave be the Liebster Blog Award! Thanks so much to everyone. It is a real treat.