Medici Palaces and Villas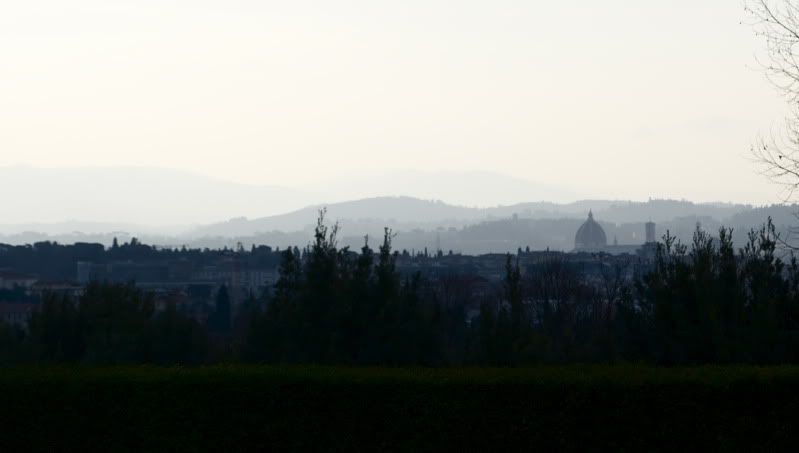 Last weekend I woke up absurdly early to travel around Florence, Vinci, and a few other famous churches in Italy. It was a bit exhausting, but a gorgeous trip.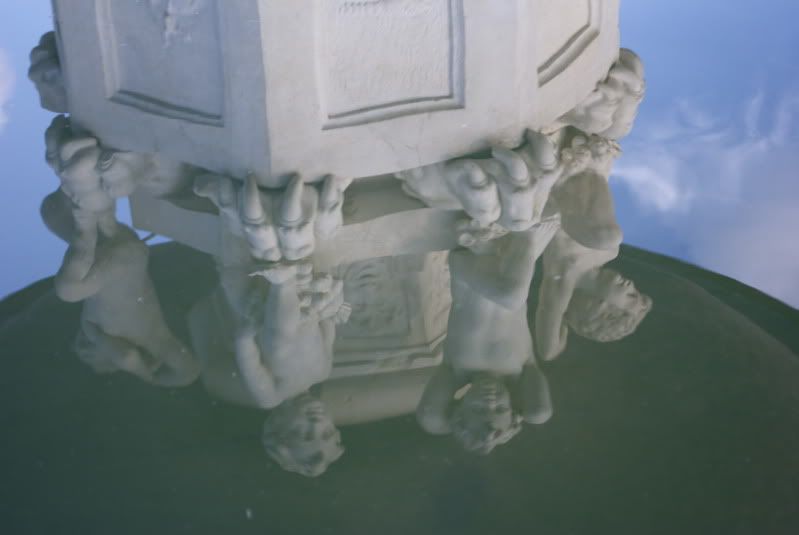 I wasn't supposed to take pictures, so I had to sneak them from shooting from my belly button. I have a lot of photos of chandeliers.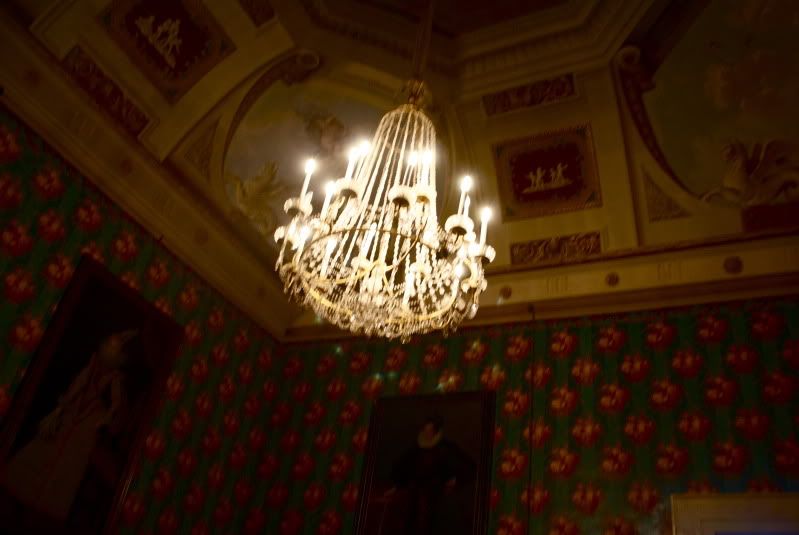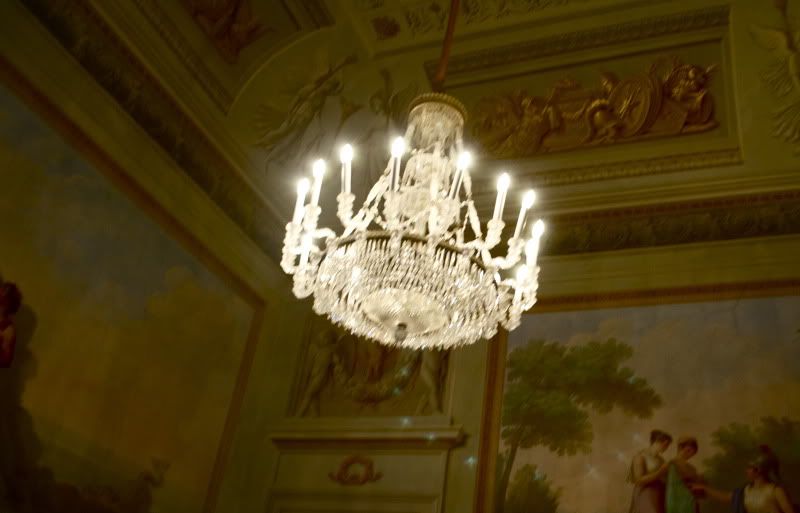 There are silvery trees that surround the birthplace of Leonardo Da Vinci, absolutely stunning in the breeze.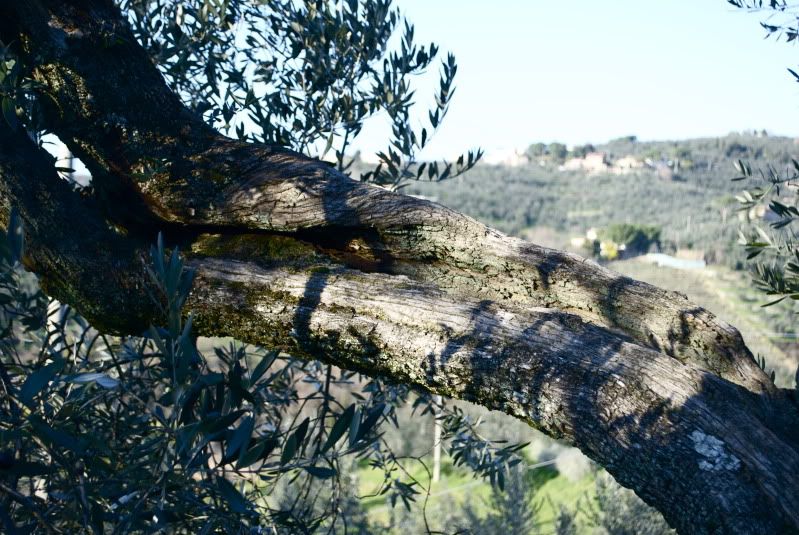 Vintage creations of Leonardo.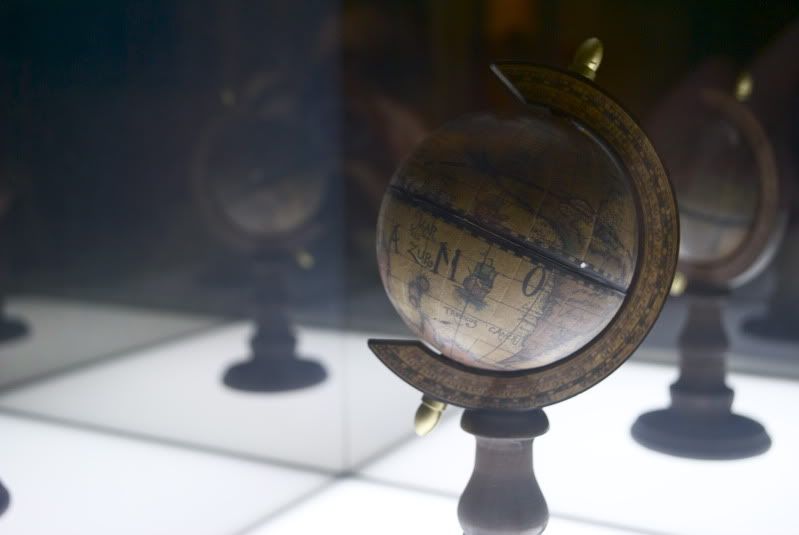 Look in the reflection and you can see the Mona Lisa.