Antiques, Sunset, and a Tiger Head
When my grama the most stunning woman in any room, she married my grandfather, a race car driver named Harry Blanchard. As a wedding gift, her great aunt sent her a tiger skin and head! She lived in India and, since it was legal to kill tigers at the time, shot quite a few tigers in her day. The skin is pretty roughed up, but the face is still in tact and brutally gorgeous. As a child it used to scare me like nothing else, but these days I'm pretty much in love with it.
That is one thing I'm dying to inherit.
My great great great grandfather (or something like that) once build a stone house in Vermont. When it was created it was actually used to host anti-prohibition parties, and has quite a history to it. We rent out the house during the summers, but every once in a while we will host a party and enjoy the place. I didn't take pictures of the whole building, but you should get a feel for the beautiful place.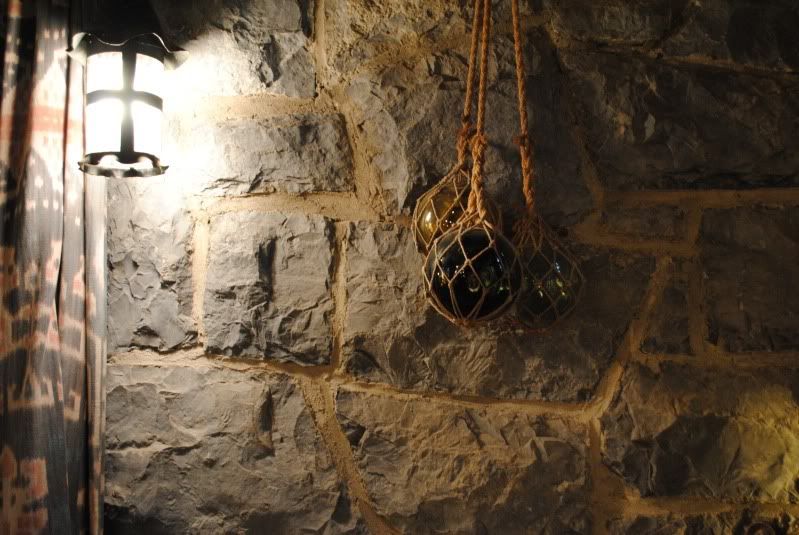 There was also a lot of food.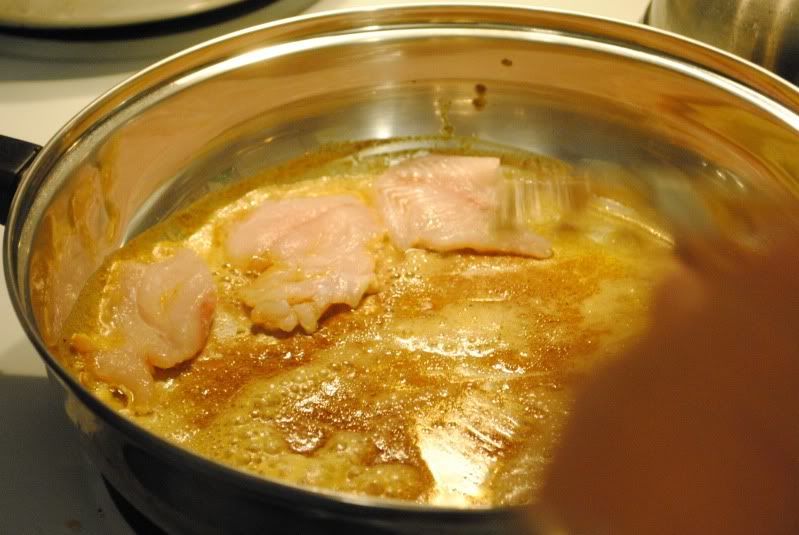 My beautiful cousin Erin and my aunt Nina cooking away, creating delicious food for us.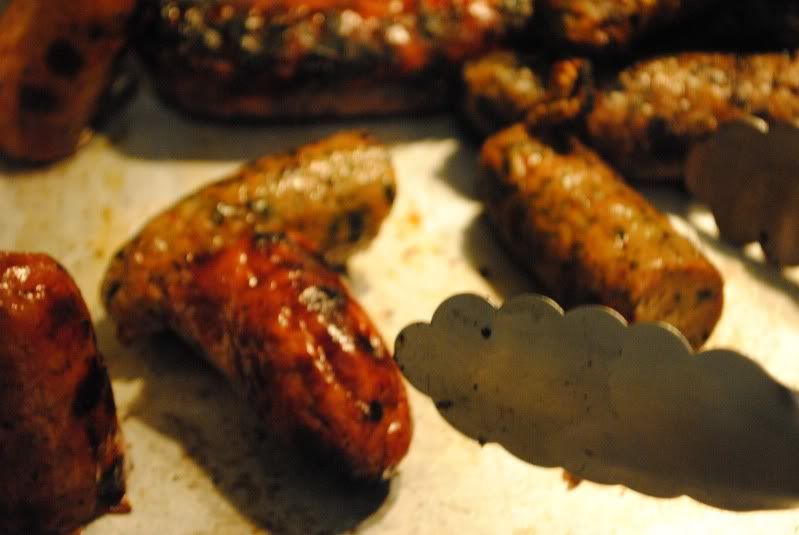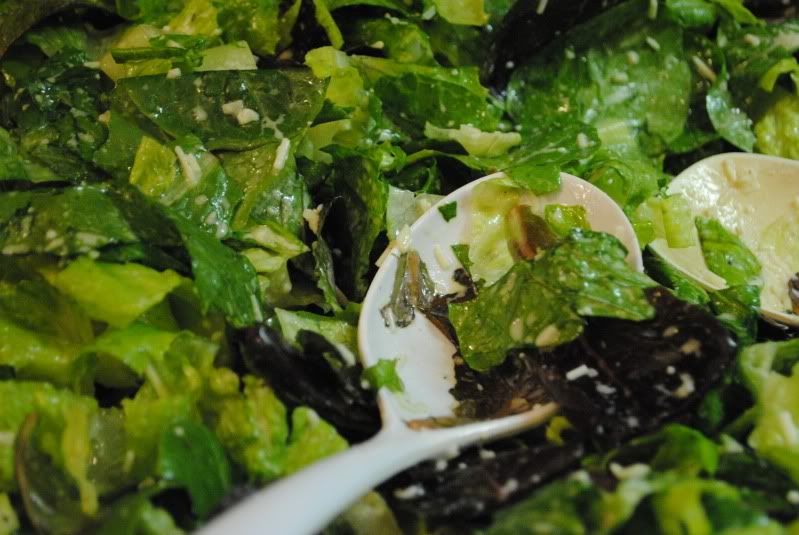 The sunsets never fail to impress, what a beautiful night.
Raspberry bush that is already picked.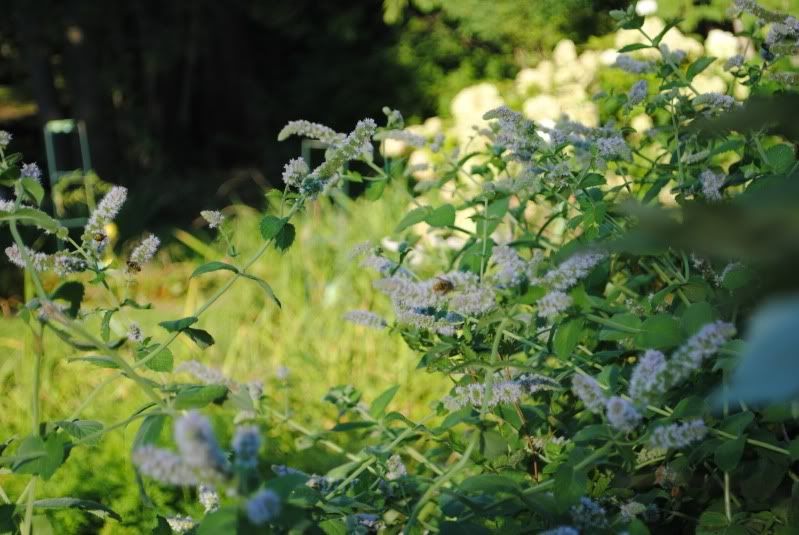 I'm getting a hair cut soon, so this is the last time you'll see it so long (wish me luck).