Beautiful Arrangements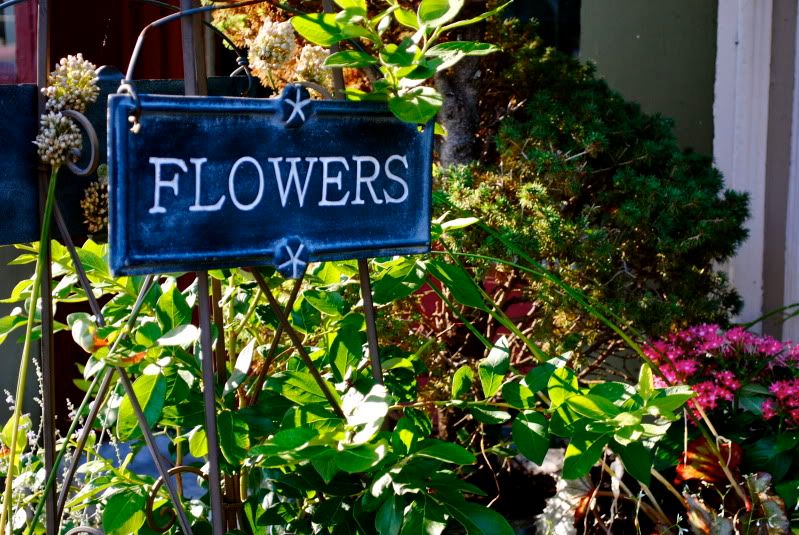 Welcome to Seasons Flowers, a shop I stumbled across in Philly with the most beautiful arrangements of flowers and gorgeous sculptural pieces. You could decorate your home with anything from this shop and it would add some feminine delicacy to any corner.
It was a day where the sun in shining, but not too hot and the shadows cast are mesmerizing.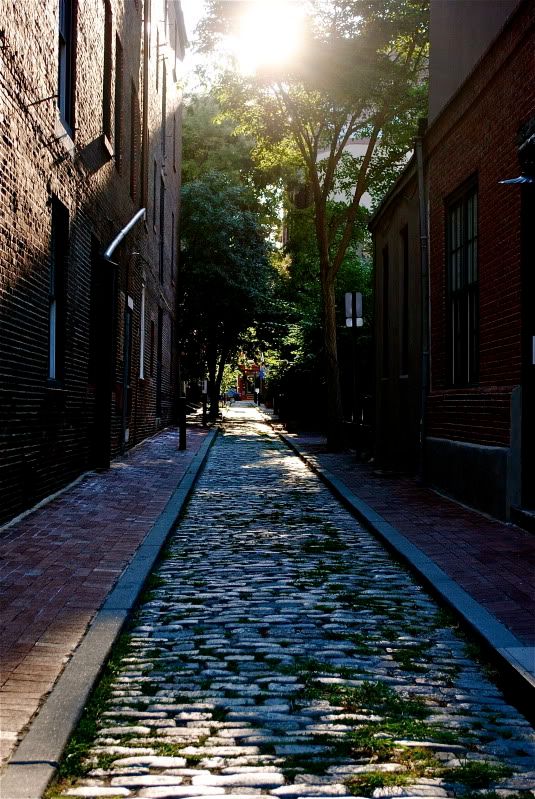 I also discovered the perfect car. Someday I would love to own one just like it!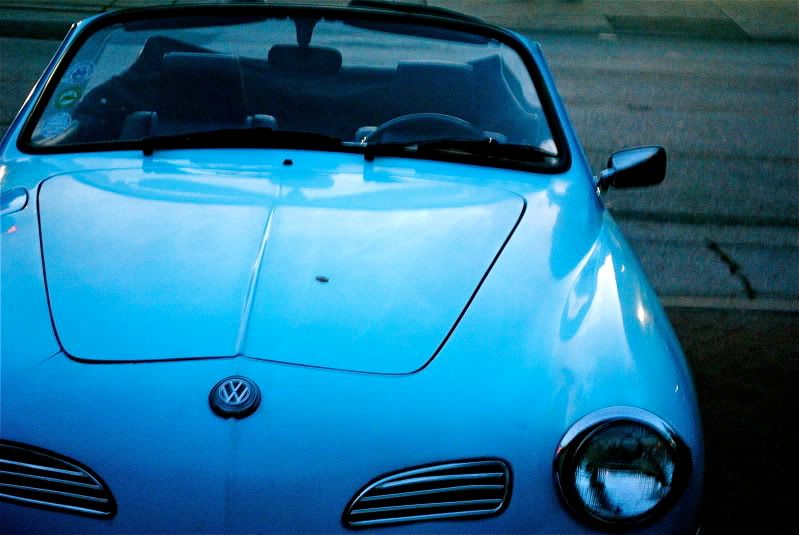 Seasons Flowers 211 Arch St. Philadelphia, PA 1906
267 - 687 - 8951