Di Bruno Bros in Center City
I stumbled across a really classy supermarket in Center City, Philadelphia. Di Bruno Bros was delicious! I would recommend it to anyone. I ordered the Muffaletta sandwich. My grandpa used to call me his "little muffaletta," and I thought it would be a good time to honor that nickname.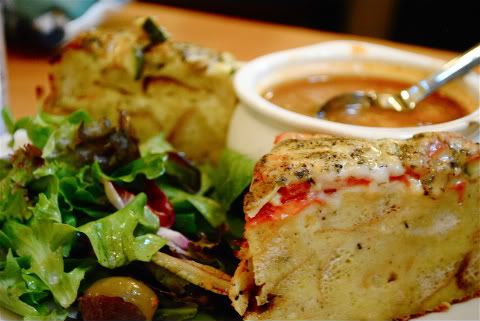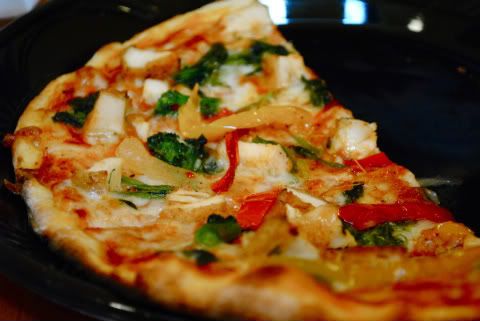 I also spotted this cool store, which I will have to stop by next time I am in the area. I thought their advertisement was particularly truthful and hilarious!