Mrs. London's
I have been especially distracted recently, and have not had time to blog! But I will soon be back in full swing. Best to start with a lunch I had at Mrs. London's.
Mrs. London's is in downtown Saratoga Springs, and I would suggest going there for a delicious dessert, coffee, or even a sandwich.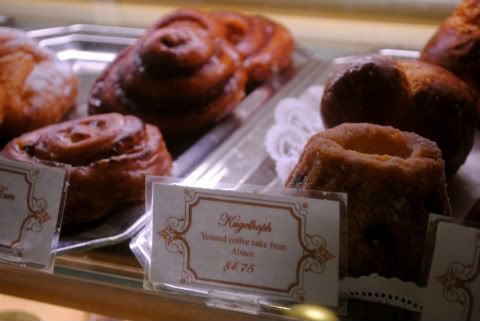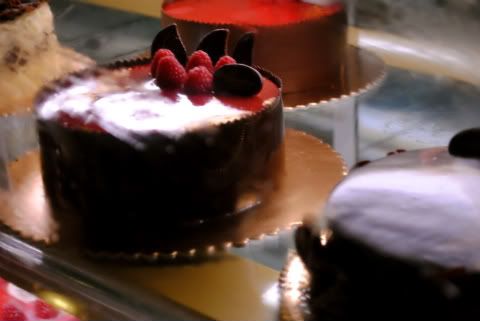 I enjoyed a delicious sandwich and coffee with my mom, who I think looks quite adorable in these photos.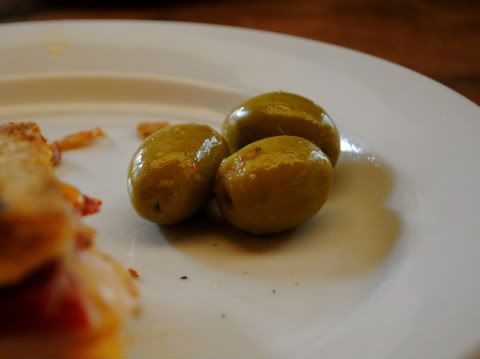 I love the fancy glass bottles they have in places like these. Someday I will collect enough of them to have a row of flower vase's.