Some Changes and Some Gelato
Perhaps you have noticed that my blog has a new format. I spent quite a few hours struggling with the computer, but I like it much better now! You can expect some more changes coming up, but I think the majority of the remodeling is over. Hopefully it looks much spiffier to you, the viewer, as well.
On one hot day in Philadelphia I stumbled upon the lovely little shop, The Capogiro Gelato.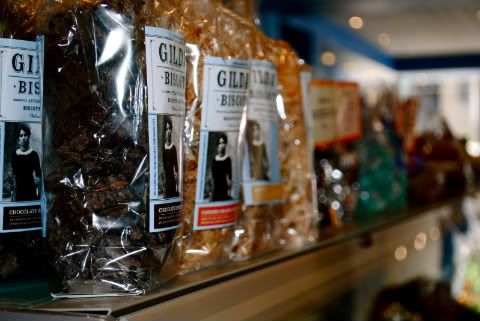 I had a Cafe Mocha and it was so delicious I think I amy have to wander back into that Gelato shop!