Lay Your Head Upon My Shoulder (A Little Bit of Nostalgia)
It seems may last day as a sophomore has finally arrived. I had an amazing year, and would like to thank all my friends who were always there for laughter and love! Thanks for being your wonderful self. Another year has passed and I can already feel my college years slipping away. And yet, I will be back at Skidmore in two and a half weeks to continue with summer classes for the Studio Art Major.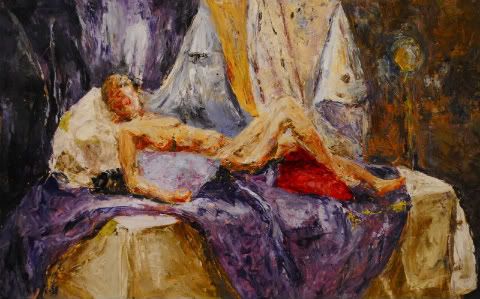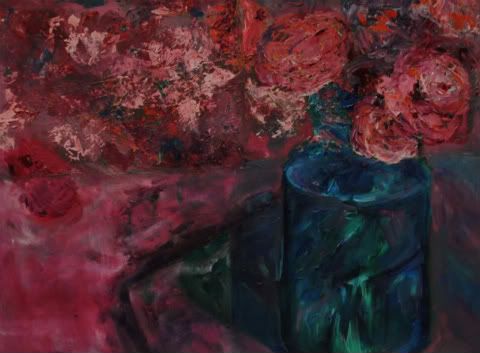 Thanks again to all my friends for making it such a wonderful year!