His & Hers Bed and Breakfast
Over January break I stayed in the loveliest Bed & Breakfast in Burlington, VT. I just found my photos from those few days. The cold of snow is thankfully melted by now, but it is a pretty sight from our window.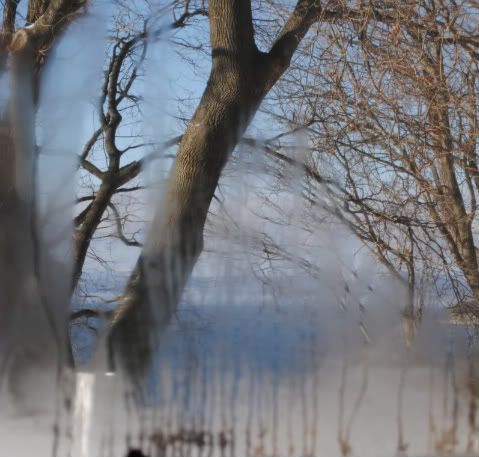 I think someday I will end up running a bed and breakfast. Big beds, bubble baths, orange juice and pancakes for everyone!