Welcome to the Record Store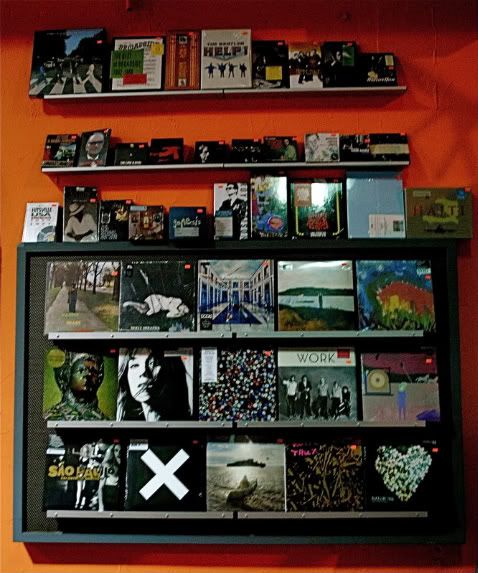 Record stores selling vintage CDs and Vinyl are crucial to my musical life. Not only do they keep the music industry alive, but they also provide a source for discovering new artists. Grabbing a bunch of CDs for 25 cents can be tricky, but, every once in a while, you may find a jem.
This particular record store was right across from the Arden Theater Company where I saw a wonderful rendition of Romeo & Juliet.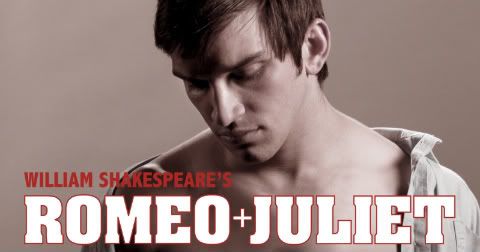 Although my favorite version still remains the 1996 film, directed by Baz Luhrman, better known as "the one with Leonardo DiCaprio."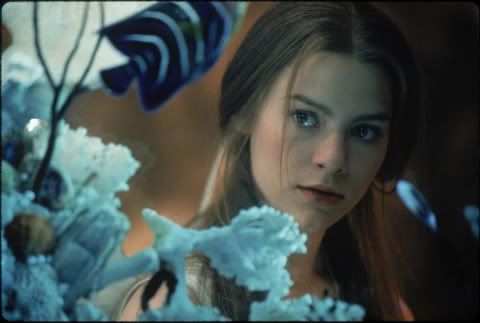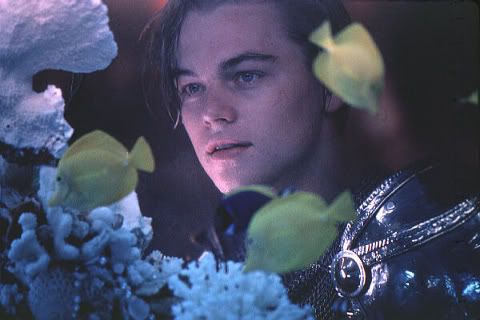 One of my favorite scenes is the following video. What is your favorite part of Romeo & Juliet?
[youtube=http://www.youtube.com/watch?v=XLWPg3SCYH4&hl=en_US&fs=1&]