Creature Made of Paint
As an Art Minor at Skidmore, my painting class takes up a lot of my time, seems like I spend All Day And All Of The Night there (Kinks). It can drive you crazy, but I have learned to love the process. At some point I'll take some more pictures of what I've been working on this semester. Above is from a still life.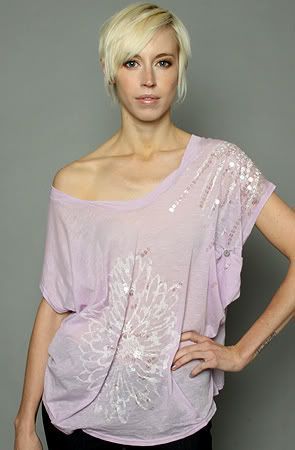 I would also like to let my readers know that you can now get 20% OFF your purchases at Karmaloop I actually get quite a bit of things from there. They have some awesome stuff! Just enter JULIALUCKETT at checkout to get your discount!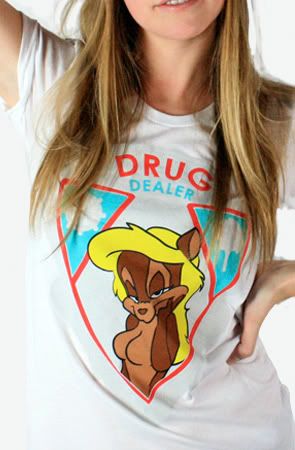 I also purchased this lovely jacket from Karmaloop